Time and then, we have seen many real life episodes of actors falling in love with co-stars. And as Bollywood fanatics, we absolutely adore most of the Bollywood couples. But not all relationships reach the marriage mark. The flashy and glitzy industry has its own shortcomings for which celebs have to compromise on their personal lives.
And here we bring to 8 of the most Bollywood couples who broke our hearts by breaking up their relationship.
Deepika Padukone and Ranbir Kapoor: Like, they  looked so adorable together. But Ranbir ditched this beautiful soul to date Katrina Kaif. But we are glad that they maintain a healthy professional and personal relation. And post-break up, they have delivered two amazing movies (Ye Jawaani Hai Deewani and Tamasha). Moreover, we find Deepika's pairing with Ranveer more energetic and happening.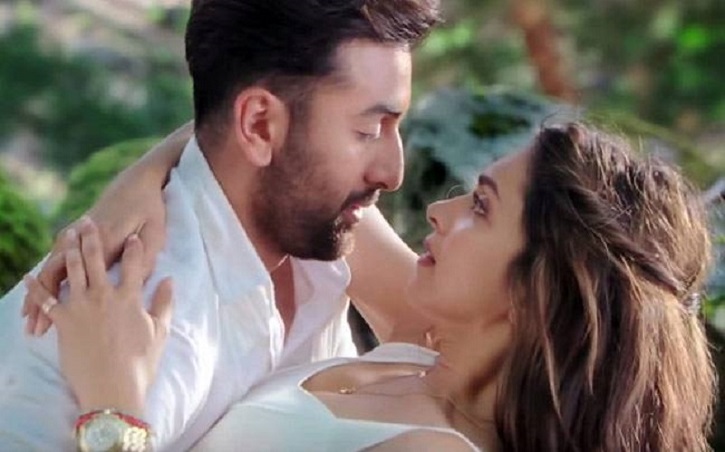 Shahid Kapoor and Kareena Kapoor: The legendary Jab We Met couple did every possible thing together to show off their love – public announcements, chat shows, so many films and of course, mastered art of public display of affection – but only to end this relationship one day?
Anushka Sharma and Ranveer Singh: Remember Band Baja Baarat? Their peppy camaraderie was love goals for us, which didn't last long.
Aishwarya Rai and Salman Khan: We wholeheartedly support Aishwarya's decision to get out from a mentally and physically abusive relationship with Salman Khan but one can't also deny the fact that they looked absolutely adorable together and were one of the most good looking couples of Bollywood. As they say, fairytales can turn into nightmares, this relationship is a proof.
Ranbir and Katrina: After Deepika, we thought Katrina will be Ranbir's muse forever but a Casanova that he is, called this relationship a quits as well. We so wish that they lasted as they complemented each other so well.
Bipasha and John: They ended their 10 year long relationship! Can you imagine the pain? But eventually, they both found their true loves and we are happy for that matter.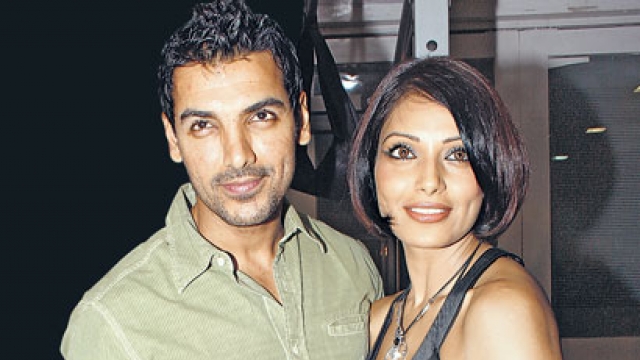 Shilpa Shetty and Akshay Kumar: This couple was a sure shot heart winner with their sizzling on and off screen chemistry. The two were apparently engaged as well but destiny had some other plans.
If there's one thing common between ordinary people and celebs, it surely has to be the roller-coaster like and full-of-surprises love life.