Women Entrepreneurs In The Digital Economy
FLO is the women's wing of the Federation of Indian Chamber of Commerce & Industry (FICCI). Jahnabi Phookan, National President of FICCI FLO and a leading Women Entrepreneur talks about FLO's initiatives towards creating a self-relying entrepreneurial ecosystem for women which in turn empowers them to become self-sufficient & helps them to become job creators instead of job seekers.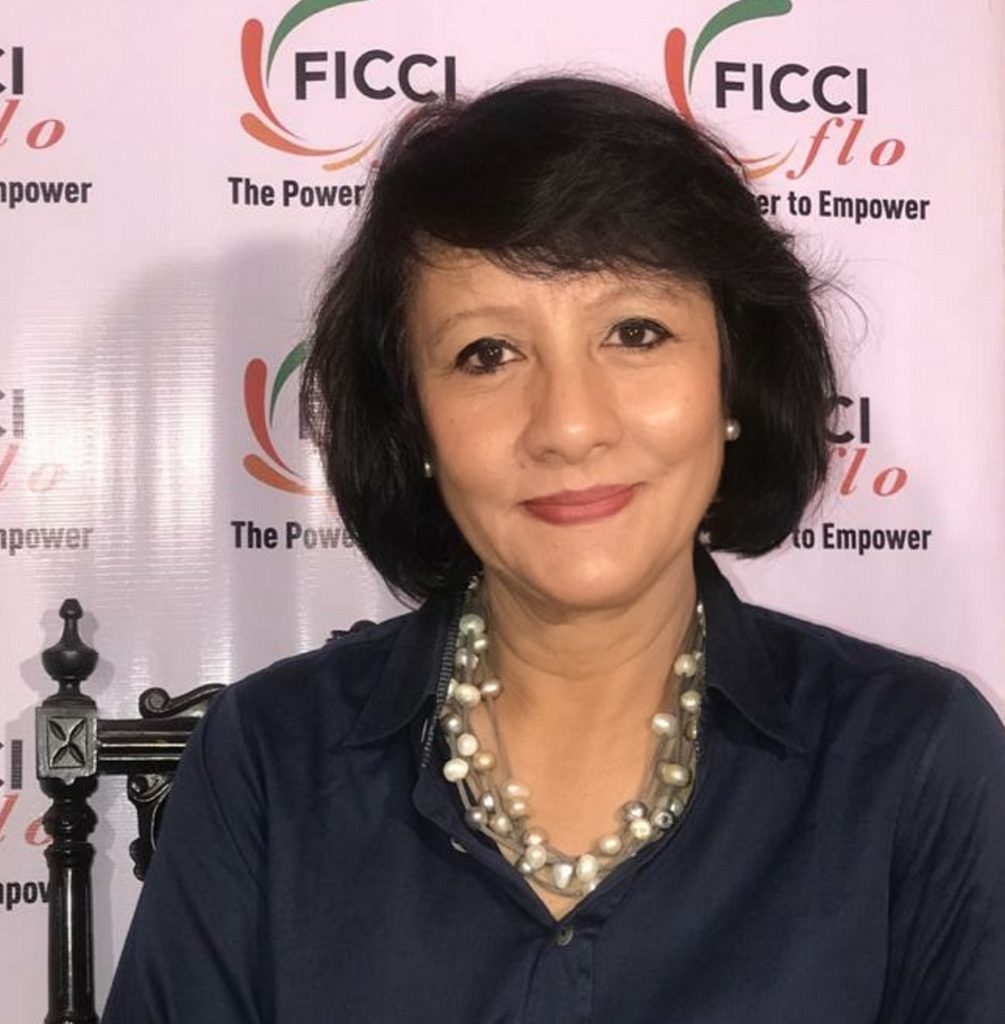 Being one of the oldest women organizations in Asia, how has FLO helped Women Entrepreneurs tide over the current difficult times?
We at FLO are working harder than ever to provide all necessary guidance and additional support to women entrepreneurs across the country amidst the pandemic. We have collaborated with women-led NGOs under our Skilling & Livelihood generation initiative, where young girls are trained to ride two-wheelers and work with various eCommerce sites that require their services. MoUs have been signed for training 4500 women in globally recognized and certified transformational life skills program. At the grassroots level, we have taken initiated Village Adoption Programme, where we are working on life skills training for rural women and migrant returnees. In the urban sector, FLO has started an Adopt an ITI program to train ITI students across 17 chapters. Mental Health has been a key challenge in the pandemic. We have addressed this through psychosocial counselling for more than 15000 migrant workers, Covid +ve persons, and frontline Covid warriors.
As we all know that youth is the future of our nation, how does FLO work towards motivating young women to become a crucial part of the Indian Economy?
FLO being one of the oldest women organisations in India, we have constantly been working towards motivating our young women to take part in the country's economy with the help of various initiatives we have crafted for them. This year FLO has signed an MoU with National Skill Development Corporation (NSDC) for empowering women through skills-based training. We have started two dedicated FLO Incubation & Mentorship cells for our members and beyond our membership.  MOUs have also been signed with Virginia Tech and with IIM Shillong for enabling women entrepreneurship.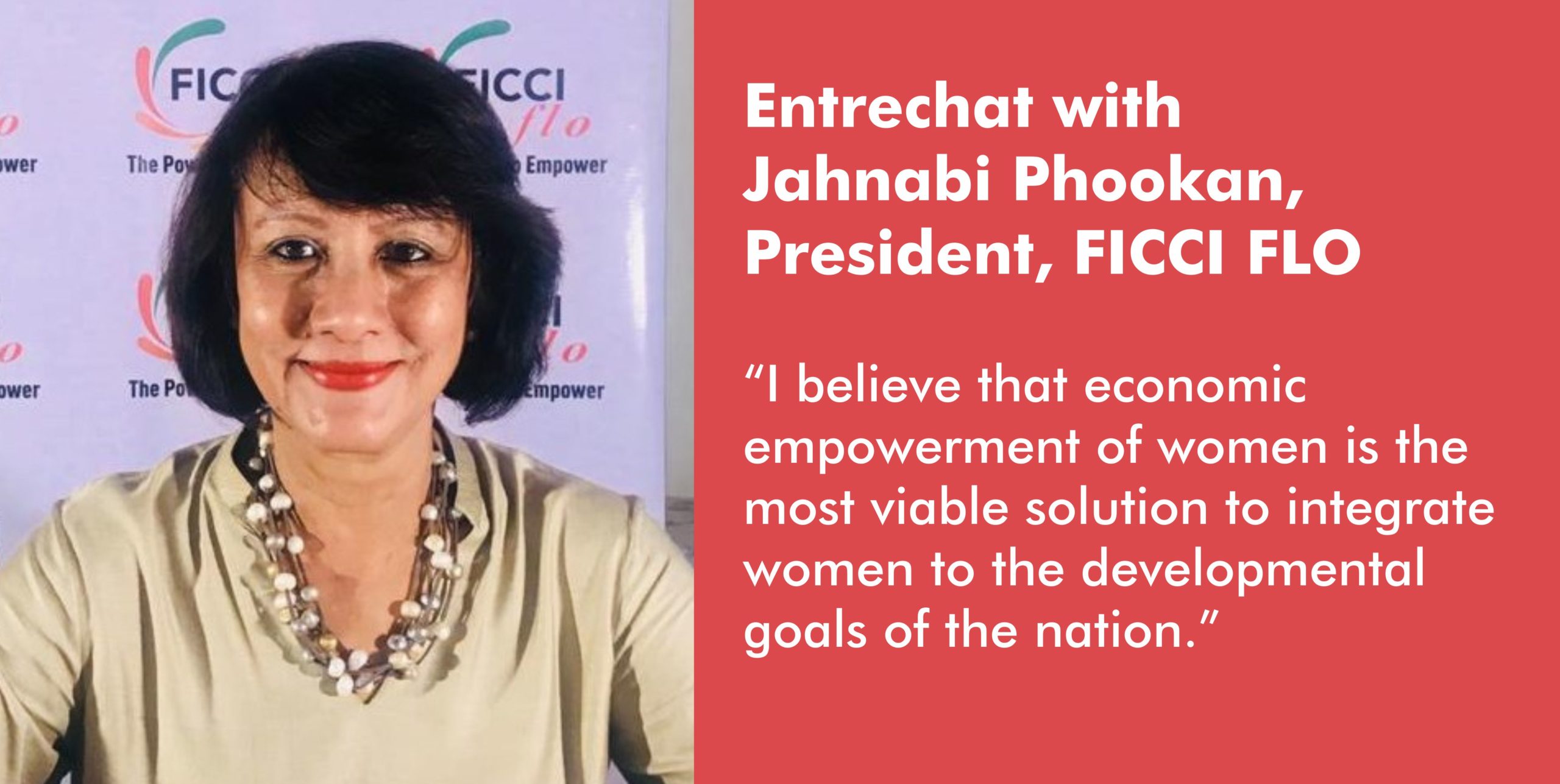 Can you shed some light on the initiatives taken by your organization towards women empowerment?
My mission as National President this year has been to work towards sustainable practices and sustainable livelihoods for women's economic upliftment. We at FLO are working on a three-pronged initiative as the FLO's 3 Cs of Competency, Capacity, and Confidence building with women at three levels to skill, upskill and reskill. With the support of 17 chapters in Pan India and 4 Young FLO chapters and a membership base of 8000 businesswomen, entrepreneurs, educators, and the like, FLO has been working at three levels – the grassroots, the urban, and the corporate sector. For instance, in the handloom and handicrafts sector, FLO has partnered with an organisation- Creative Dignity to support distressed artisans by empowering them to reach customers digitally. We have also signed up with the Government e-Marketplace (GeM). FLO along with TAAI has also signed an MoU with the Ministry of Tourism for Women Skilling. The idea is to rediscover our country, appreciate our heritage, and galvanize our economy by being Vocal for Local.
How does FLO plan on providing a global perspective to the various aspiring women entrepreneurs associated with the organization? 
In order to provide women with information regarding various business opportunities across borders, we have started the W7(Women of 7 Global Regions) initiative under which FLO in collaboration with other organizations across the globe. Under the W7 initiative, we have already organised sessions with countries like Myanmar, Netherlands, and Vietnam.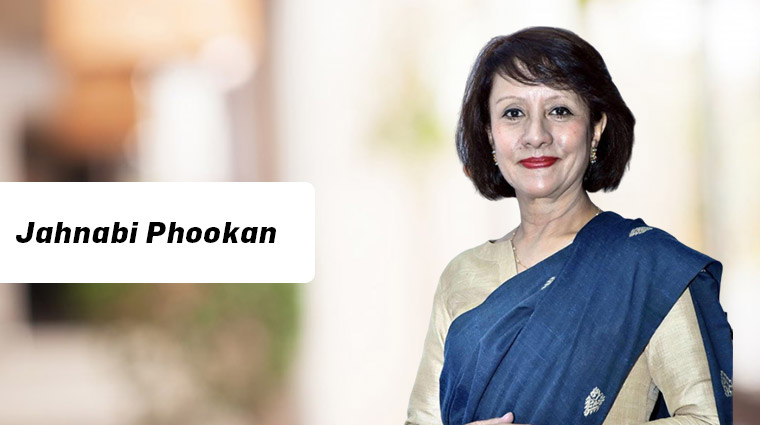 You are also an entrepreneur yourself. What would be your advice to women entrepreneurs and to those who are aspiring to be entrepreneurs in the future?
I am an entrepreneur in the travel and tourism space. My advice to women entrepreneurs would be that this year has not been what any one of us has ever hoped for. Yet, this pandemic has opened doors to better opportunities; it has provided us with time to acquire new skills with which we can rebuild our enterprise or businesses. Life has taught us many lessons but probably the greatest of all has been to keep fighting for your dreams and never stop believing in yourself. 
"When the fishermen cannot go out to the sea, they repair their nets."