2023 Will Be A Game-Changer For Shah Rukh Khan's Career; Read Here To Know Why!
About 4 years ago, Bollywood's King Khan, Shah Rukh Khan was last seen on screen. Anand El Rai's film 'Zero' starred as 'King'. However, the film did not see much profit at the box office. In that sense, in the last few years, no film of King Khan has been commercially successful. After 'Happy New Year' in 2014, Shah Rukh could not win the hearts of the audience. However, in 2023, the wheel of fortune is going to turn for King Khan. Such is the prediction of experts.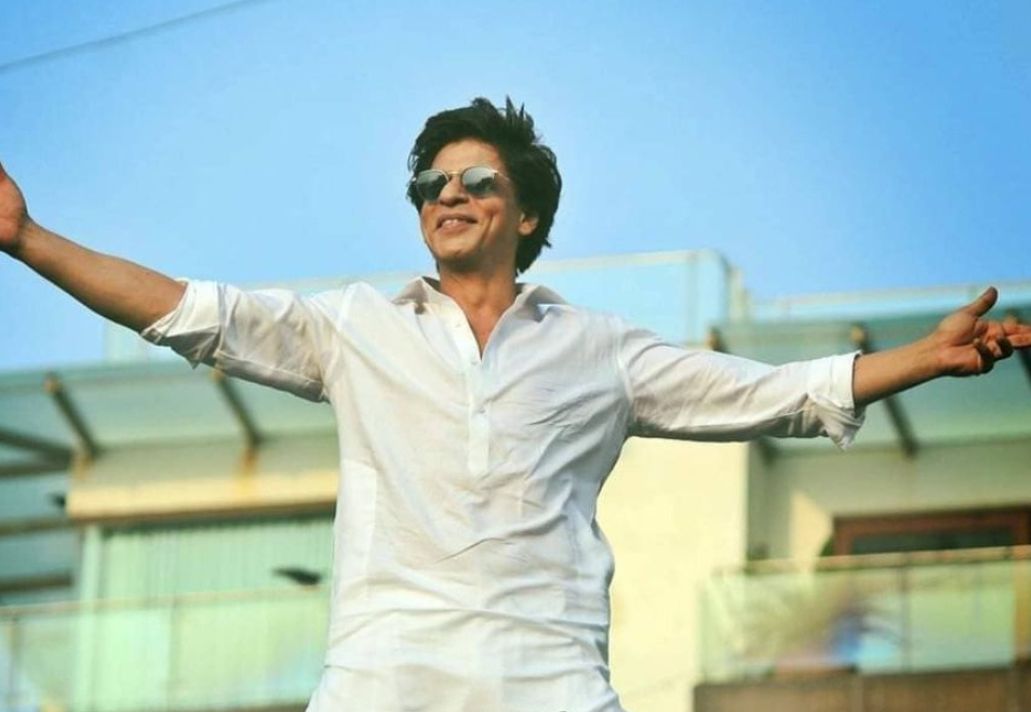 The superstar is going to come down with his waist tied in the new year. 'Pathan' will be released in January. In that movie, the audience is going to see the magic of Shah Rukh and Deepika again. Just a few months later, 'Jawan' will hit the theaters. Tamil director Atali is about to make his Bollywood debut with this film. Then there is Raju Hirani's film 'Dunki.'
Shah Rukh Khan and Madhavan's much talked about movie Rocketry: The Number Effect will return to the big screen. He will be seen making a cameo in a biographical drama which is set to release on July 1 this year.
King Khan will also be seen making a cameo in Ranbir Kapoor and Alia Bhatt's much-awaited fantasy drama Brahmastra. Directed by Ayon Mukherjee, the movie is set to hit screens on September 9 this year. King Khan is working under his direction for the first time. In a word, next year is going to be a big hit for Shah Rukh fans, it seems.