Man Arrested For Making Threat Calls Of A Bomb Blast At Shahrukh's Bungalow "Mannat"
The man who made a threatening call to blow up Bollywood actor Shah Rukh Khan's bungalow Mannat has been arrested now. In this threat call case, the Madhya Pradesh Police arrested the accused youth from Jabalpur. The youth, who threatened the police to do terrorist attacks and bomb blasts, was arrested by the Sanjeevani Nagar police station last Saturday. The name of the accused arrested in the case is being told as Jitesh Thakur.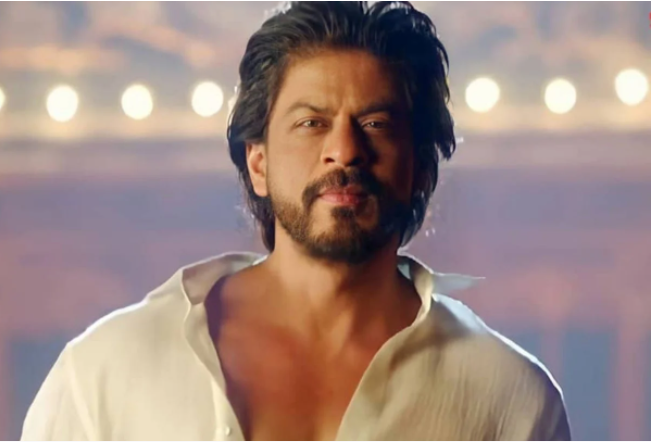 Shahrukh Khan
According to media reports, on January 6, the accused had threatened the police control room by making multiple phone calls. During this fake call, the youth had threatened the police of terrorist attacks and bomb blasts at different places in Mumbai including actor Shahrukh Khan's bungalow.
Shahrukh Khan
According to the information, the accused who made a fake call to Maharashtra Police was arrested by Jabalpur Police from his house. The accused Jitesh Thakur lived in the Ganga Nagar area of ​​the Sanjeevani Nagar police station area. After this fake call made on the 6th of this month, the name of Jabalpur in Madhya Pradesh came to the fore after the call was traced. After which Maharashtra Police contacted Jabalpur Police in this matter.
Police said that the accused youth had been harassed several times in the past by calling on the CM helpline and dialing 100. He often used to call the CM helpline and dial 100 after drinking alcohol. At present, the accused youth Jitesh Thakur will be produced in court. After which legal action will be taken against the accused.