Check Out These Gujarati Desserts That You Must Try At Least Once!
Gujarat is known for its diverse cuisine, which ranges from spicy appetisers like khandvi to sweet meals like shrikhand. From lavish shudh vegetarian thalis to jalebi 'fafdas', who isn't familiar with the state's famously exquisite deserts? However, if you're looking for some unusual sweet dishes from Gujarati cuisine, here are some rich, beautiful flavours that are equally delicious. Many of them are not only delicious, but also nutritious, and will make you drool!
Here are some delectable Gujarati delicacies that you should taste at least once.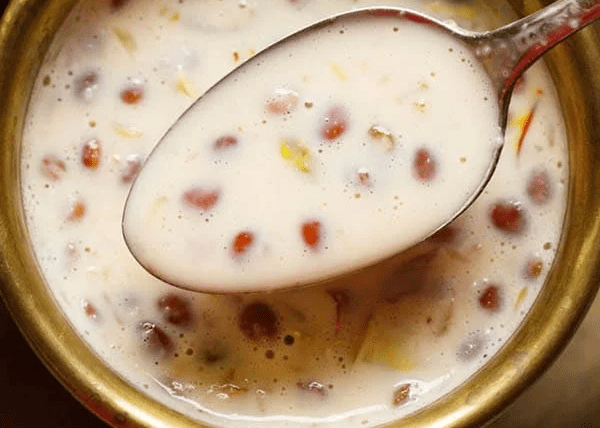 Gujarat is known for its delectable sweet dishes made with nutritious vegetarian ingredients, particularly milk, and thick creamy basundi is a prime example of this! This dish is made with condensed milk and has the right balance of sweet and nutty flavours, thanks to cardamom and a variety of dried fruits. With a similar look to Rabri, this dish is the ideal healthy treat to enjoy after a meal and comes in a variety of flavours such as custard apple and grapes.
Fada lapsi is one of Gujarat's healthiest sweets, and it's frequently served on special occasions. It's very simple to make. Fada lapsi is a healthy delicacy made of broken wheat (dalia) and twisted with dry fruits, cardamom, ghee, and jaggery, among other ingredients. It is popular among people of all ages because of its rich flavour and scent. And there's more. This delicious meal takes around 5-7 minutes to create.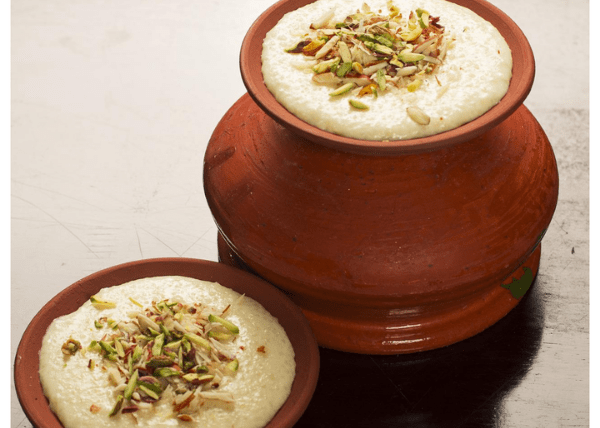 This dish has a pudding-like consistency and is packed with milk, almonds, and threads of saffron. A semi-liquid meal made from boiling rice that imbibes a distinct flavour and scent that can drive the taste senses insane. The serving manner distinguishes the dish from typical Indian kheer: Gujarati doodh pak is served cold with toppings of chopped almonds, pistachios, and a coating of silver.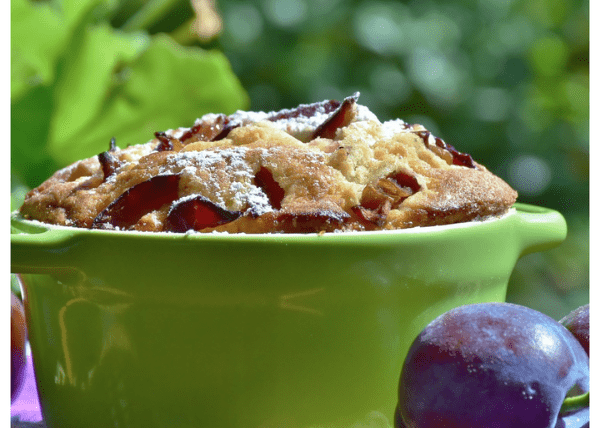 A fluffy but nutritious cake brimming with delectable flavours and inventiveness. This cake is made with nutritious vegetable fillings including bottle gourd and crushed peanuts, and it may be customised according to the veggies used. The cake has a texture similar to Dhokla but is different in flavour and boasts unique essences. Handvo is made in a special pressure cooker and served with a tadka of oil, cumin seeds, mustard seeds, and curry leaves.
Surati Ghari is a white-colored sweet delicacy from Surat prepared with fresh dough, milk, ghee, sugar, and a splash of rosewater. It is also packed with dates and given a spherical form similar to a laddoo. It comes in a variety of flavours, including Kesar, pista, almonds, and mawa.