"There Is A Lot To Say,But..", Shivin Narang Shares Beautiful Memories Of Tunisha Sharma On Her Birth Anniversary!
Tunisha Sharma, a well-known small-screen actress, would have celebrated her 21st birthday on January 4, 2023, if she were still alive. Tunisha accepted her death by suicide on the set of her TV show 'Ali Baba: Dastan-e-Kabul' on December 24, 2022. Her birthday was the day before, and her close friends congratulated him with teary eyes. Shivin Narang, a TV actor, also reminisced with Tunisha.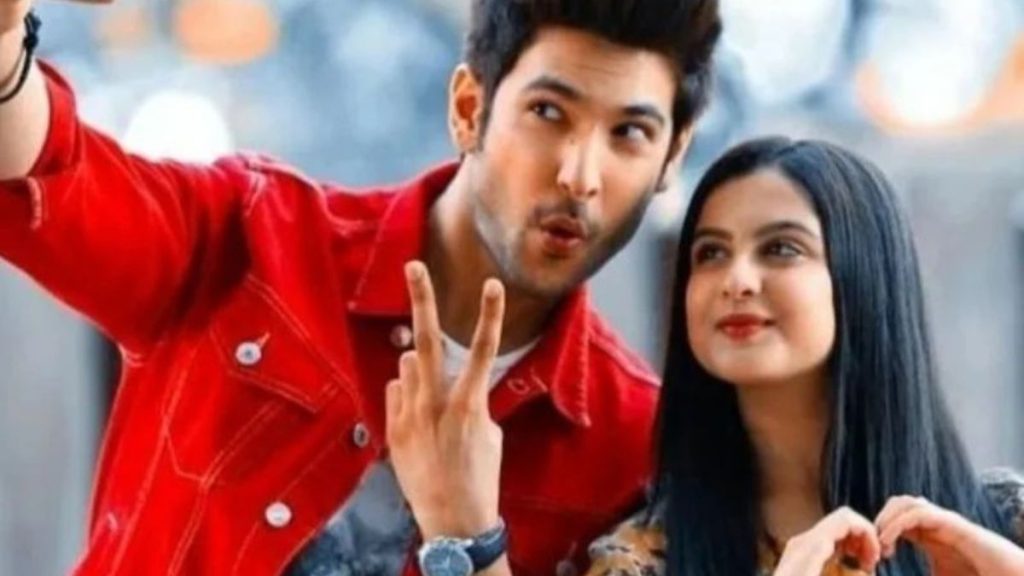 Shivin Narang posted a video on Instagram of many old memories with Tunisha Sharma. After watching this video of fun-filled chirping Tunisha Sharma, people's eyes became moist. Shivin used a short caption to express his feelings and wished Tunisha a happy birthday. Shivin wrote, "Happy birthday, Tunnu..Listen… there's a lot more to say… but for now… you'll be missed. Let us tell you that Shivin and Tunisha  have collaborated on the TV show 'Internet Wala Love' in 2018 on colors TV. Both were also close friends.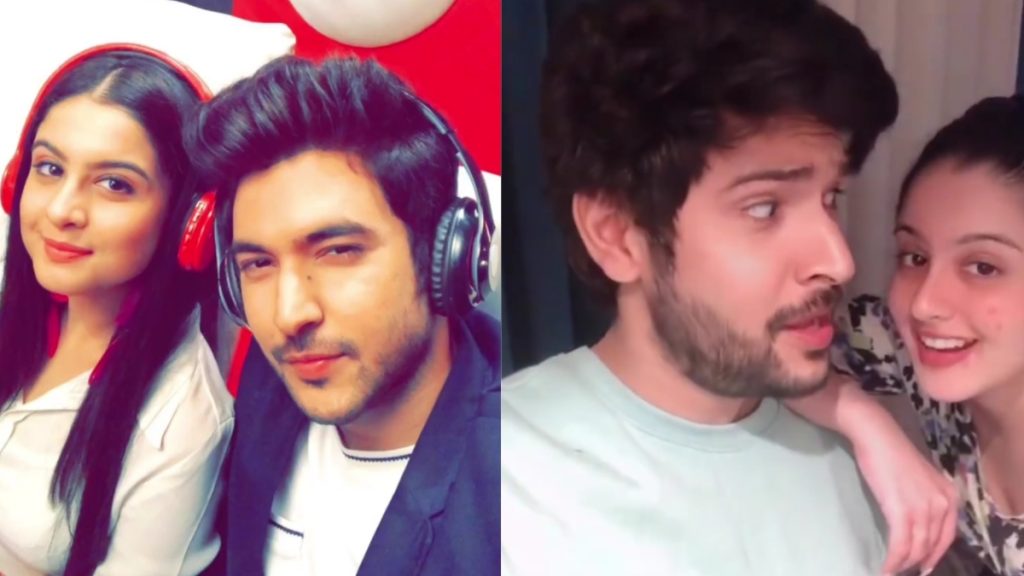 Shivin Narang was stunned by the news of Tunisha's suicide. Shivin stated in an interview that he was shocked to learn of this news. He and Tunisha was to be soon appear in a music video. The shooting date was postponed due to Tunisha's health. Shivin was disappointed that he couldn't meet Tunisha. He might have known what was in her heart if he had met her once.
Watch video;
View this post on Instagram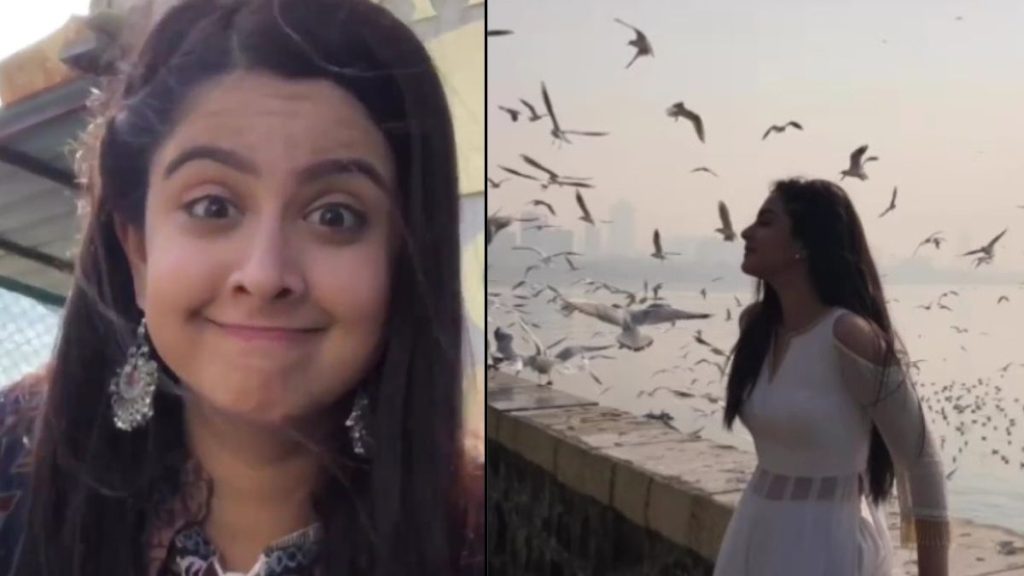 Tunisha Sharma has appeared in a number of television shows and films. She has appeared in films such as 'Fitoor,' 'Baar Baar Dekho','Dabangg 3′, and 'Kahaani 2', as a child artist. She did her debut in TV shows with Maharaja Ranjit Singh, then In Ashoka , Internet Wala Love.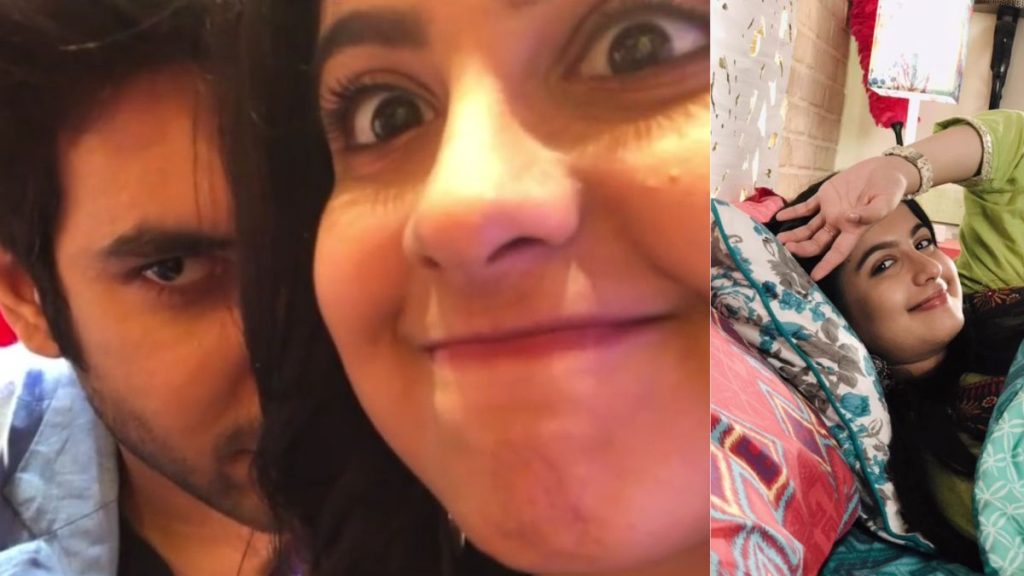 Currently she was working as lead actress in Ali baba-Dastan-e-kabul opposite Sheezan khan. Tunisha's mother filed a case against Sheezan khan of using her daughter and left her which became the reason of her suicide. Currently, Sheezan is in Judicial custody and investigation is going on.