TRENDING: Mahesh Bhatt's One Misconduct Changed An Aspiring Actor's Life; The Latter Was Exploited On These Grounds!
Once a while, critically acclaimed director and Alia's father, Mahesh Bhatt threw Aashutosh Rana from one of film's sets for his small annoying gesture. Read below to know more.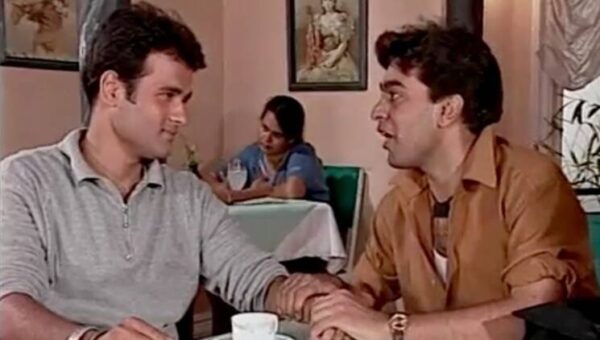 Iconic superstar, Aashutosh Rana was born in the Gadarwara district of Narsinghpur, Madhya Pradesh. Since the actor was a teenager, he was inspired by the dramatic entertainment industry. He has took part in Ramleela events where has enacted the role of demon, Raavana. The actor was known to exhibit a talent for his skillful expressions. Aashutosh has made spectators experience both laugh and cry through his versatile acting skills.
Despite being an alumni of the National School of Drama (NSD), Aashutosh had to publicize his acting potential to all the producers of Mumbai. The star had a bitter sweet encounter with Mahesh Bhatt which changed his life forever.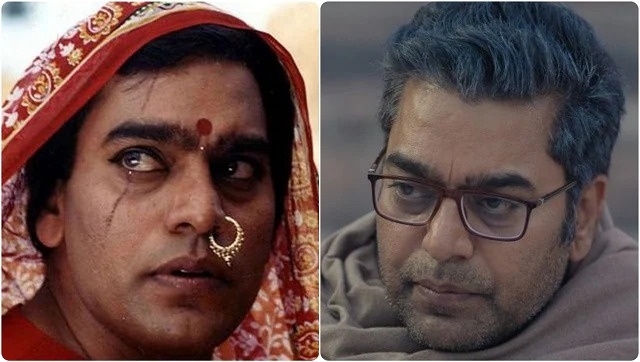 When Aashutosh Rana touched Bhatt's Feet 
Reportedly, Aashutosh decided to meet the director when he was busy making Swabhimaan. As per Indian traditions, the actor chose to touch his feet, but contrarily Mahesh became furious. He felt furious as he don't hold any conservative or orthodox idea of touching someone's feet. As a result he threw Aashutosh (an aspiring actor) out from the film's set. To add on, Mahesh even scolded the security staff for letting such a person inside the premises of his film's set.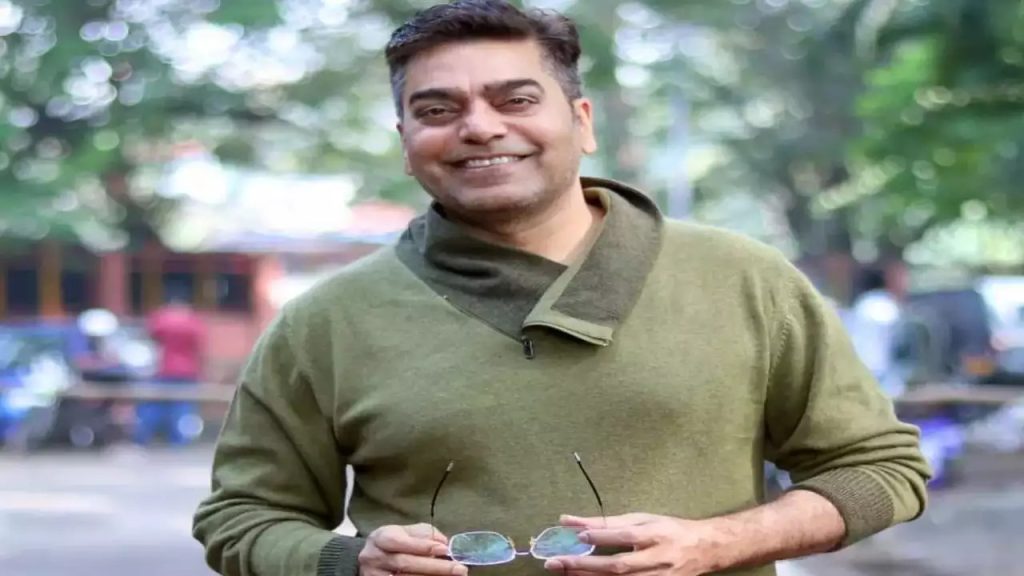 Aashutosh's Statement Left Bhatt Impressed
In the second meeting, Aashutosh once again touched Mahesh's feet. The filmmaker questioned him regarding his 'annoying gesture'. Answering filmmaker's question, the aspiring actor responded by saying that his parents had taught him to greet elders as a mark of respect. Aashutosh's truthfulness made Mahesh silent and the director wasted no time in assigning the much needed role to him.
Aashutosh Rana Met His Wife Renuka Shahane On The Sets Of His Film, Jayate
Thus, Aashutosh gave a start to his acting career with the serial, Swabhimaan. Both Mahesh and Aashutosh share an understandable bond with one another. Both of them have worked together in two films namely, Jakhm and Dushman. 
Trending Now:
'Ghutne Toot Gaye': Kartik Aaryan Brings HILARIOUS Ice Bucket Challenge Back In 2023 But With A Twist; See Pic!
End Of An Era: Did Tennis Legend Sania Mirza Announced Her Retirement? Season 2023 Rumored To Be Her Last!