Shamita Shetty Got Angry On The News Of Dating Aamir Ali, Slams People For Judging Her Personal Life!
Shamita Shetty, Shilpa Shetty's sister and actress, has recently made headlines for her love life. Shamita was previously seen leaving a party while Aamir Ali held her in his arms. Shamita and Aamir's dating has gained traction since pictures and videos of the party surfaced. Simultaneously, Now Shamita has slammed netizens for dismissing the news of dating as a rumour.
Rumours of Shamita and Aamir's Affair Went viral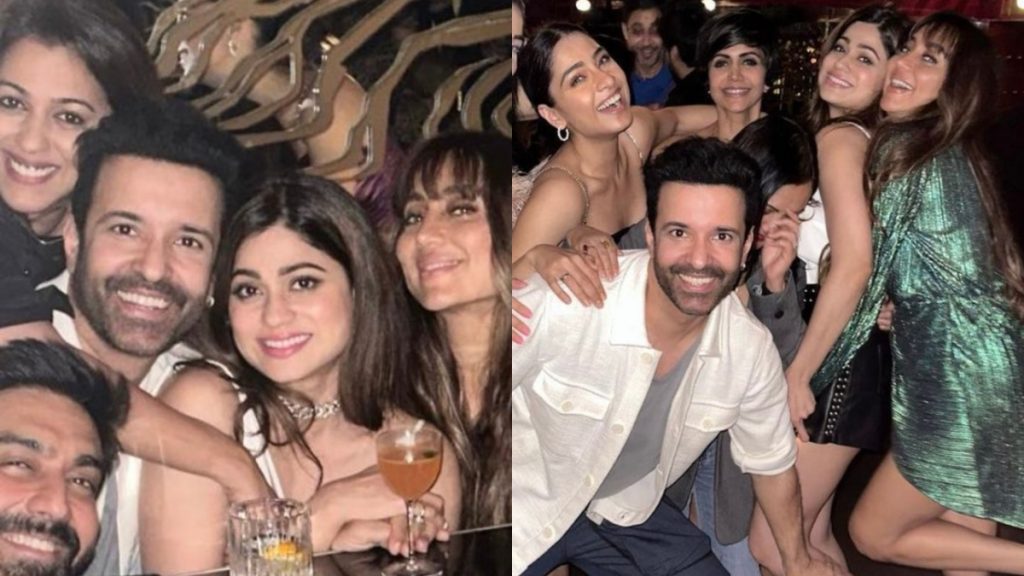 Actually, since the video of the party went viral, fans have been wondering if she is dating Aamir Ali. There was talk of their closeness after Aamir dropped Shamita off at the car and kissed her goodbye. Shamita, in this situation, has rejected these reports of dating by tweeting. Shamita stated that she is single and content.
Watch video;
https://twitter.com/firstindiatelly/status/1619231436464336899?t=MpSYQ4BvJL9kHkwi51DuGw&s=19
Shamita shetty angrily Reacts On This news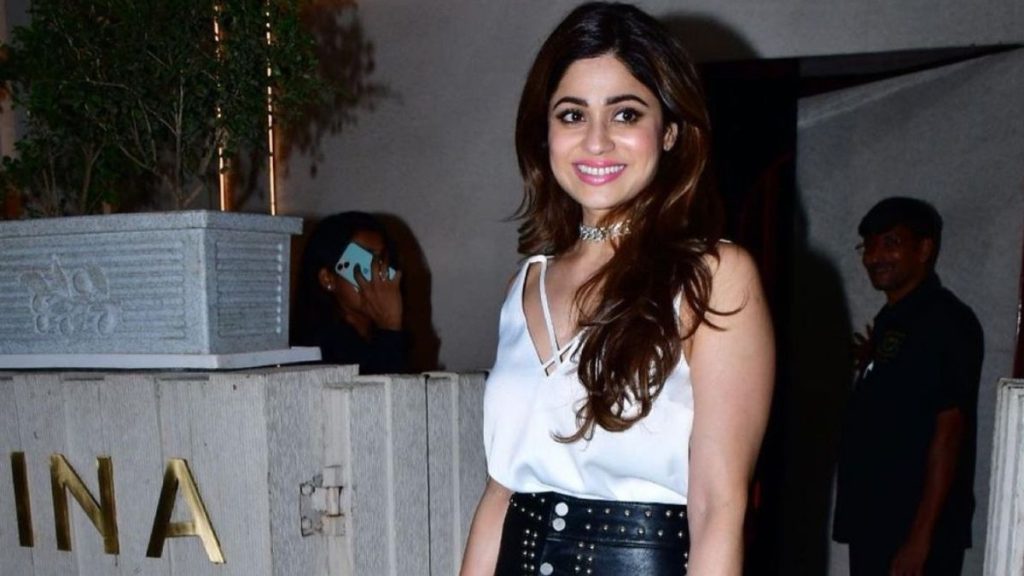 Shamita Shetty wrote: "I am annoyed by society and relaxed thinking." Why do all become judges and make judgments ad hoc without any inquiry or knowledge of the truth? There is much more to this world than Internet users think. He later tweeted, "It's time to open up to it all!" While we are happy to be single, let's focus on the important issues of the country.
https://twitter.com/ShamitaShetty/status/1620007139220783105?t=lUdxDsqoWtcZU4AOg89aXQ&s=19
Shamita was involved with Rakesh Bapat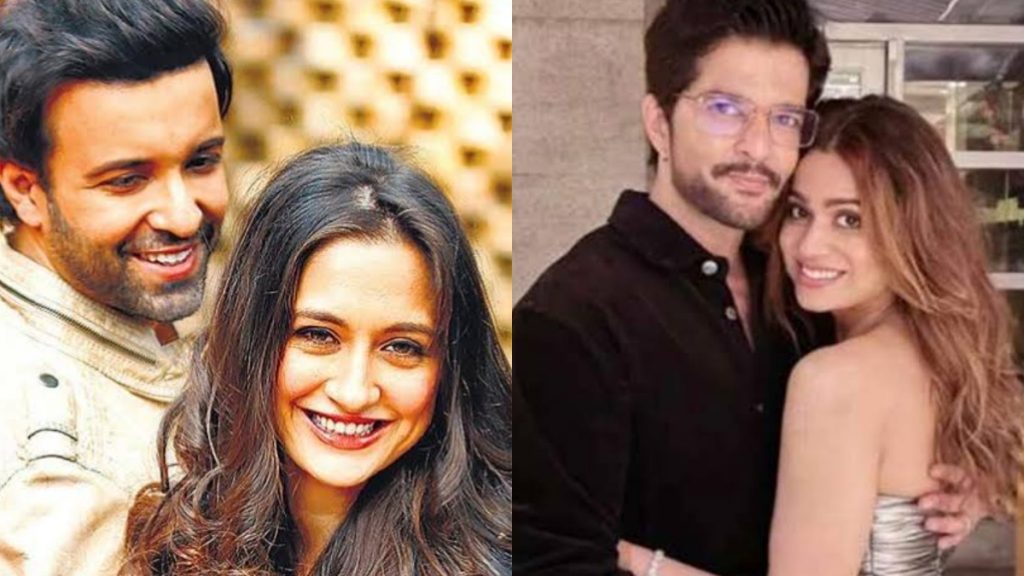 Let us tell you that Aamir Ali got divorced from Tv Actress Sanjida Sheikh last year. The two have a daughter. Meanwhile, Shamita Shetty has been dating Rakesh Bapat since Bigg Boss OTT. They met during a performance, but have now broken up. Fans used to called the two "Shara".