Iconic Actress Jayasudha Takes The Internet By Storm With Her Third Trip Down The Aisle; Checkout Story!
Jayasudha, a veteran of the South Indian film industry, allegedly tied the knot for the third time. The actress, who is 60 years old, reportedly married an international actor. Although Jayasudha has not acknowledged the report, it is widely believed to be accurate. On the other hand, a photo of the actress with her new spouse has gone viral.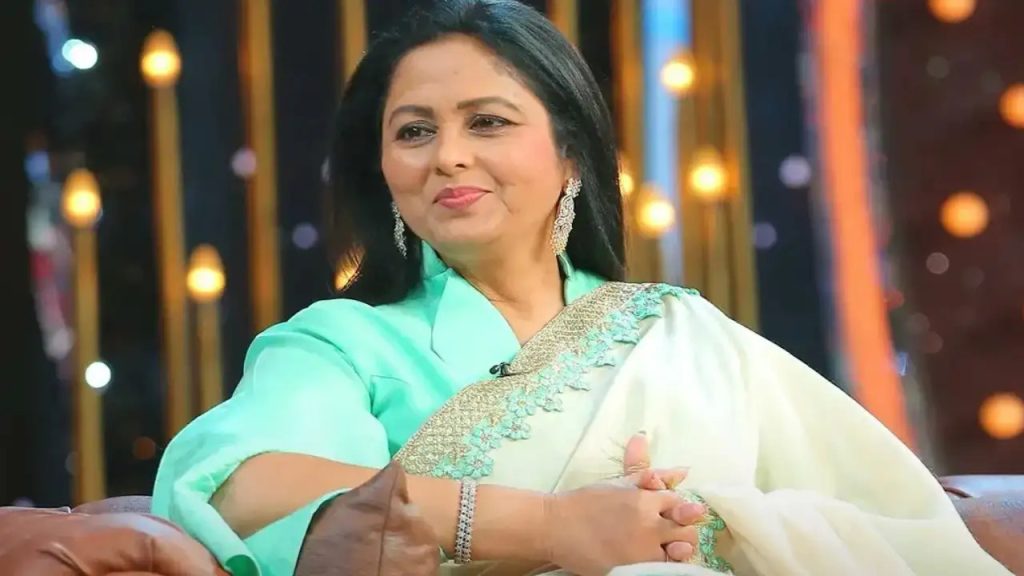 Four years after Nitin Kapoor's death in 2017, Jayasudha allegedly tied the knot for a third time. But there have been no formal announcements. It is still being determined whether the foreigner shown with Jayasudha is, in fact, her spouse, even though a photo of the two of them have gone viral.
Not long ago, Jayasudha addressed the rumors that she was getting married to a foreigner. She allegedly laughed off the accusations in an appearance with a Telugu TV station, explaining that the guy in issue is an NRI director interested in making a biography on her life. To get to know her better, he has been focusing on road with her, so the rumors are entirely false.
Several of Jayasudha's marriages
Jayasudha's first marriage was to Vadde Ramesh, but the couple quickly separated for whatever reason, and she filed for divorce. The actress tied the knot with Nitin Kapoor, a producer and a relative of actor Jeetendra, in 1985. She is the proud mother of Nihar and Shreayan, two kids from her second marriage.
According to reports, Nitin's bipolar condition contributed to his decision to leap from a building on March 14, 2017. The actress has been raising her kids on her own ever since. After a 4-year pause, she allegedly tied the knot for the third time.
Her Work Life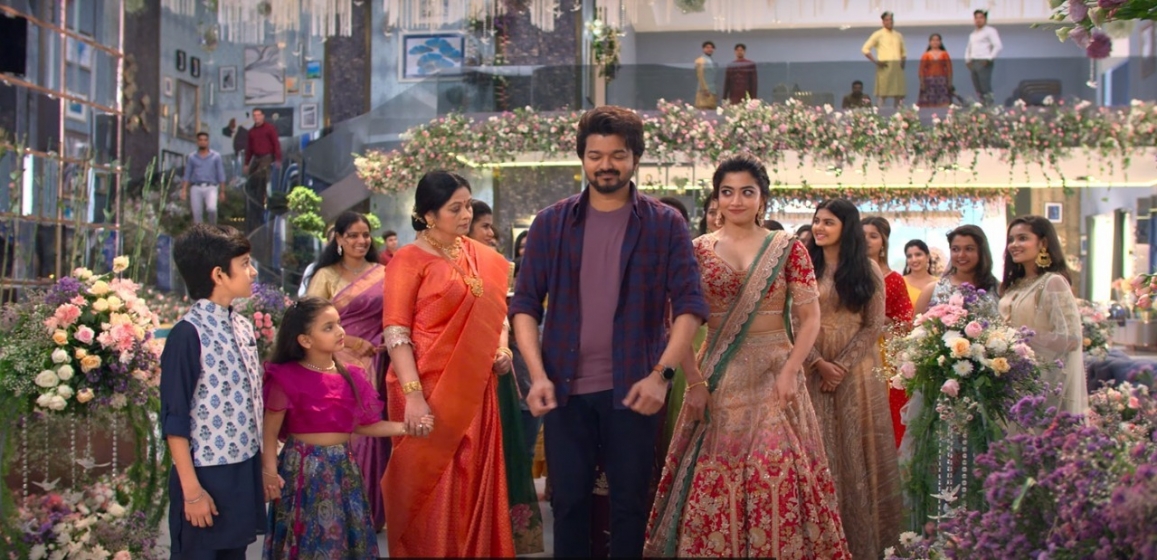 Jayasudha, a professional actress, first appeared with Kamal Haasan in the Telugu film Pandanti Kapuram (1972) when she was only 12 years old. She first appeared as a lead in the Telugu film Lakshmana Rekha in 1975, and her breakthrough came with the film Jyothi. After that, she became famous in Telugu cinema, where she is now regarded as a legend among seasoned actresses.
She has earned a reputation as a talented actor and continues playing maternal characters in Telugu and Tamil films. Previously, Jayasudha has been seen in the Tamil-Hindi film Varisu, co-starring Thalapathy Vijay and Rashmika Mandanna. It was published during Sankranthi and quickly became a massive hit with families.