'If Kareena Had…': Sharmila Tagore Recalls Horrible Comments After Taimur Ali Khan's Birth; Read Here!
Veteran actress Sharmila Tagore responded to a question about her grandson Taimur. She reacted when a section of the people went against her grandson's name. They spoke against his name Taimur. In the latest interview, Sharmila recalled a comment that a person posted on online. It was that it would have been 'better if Kareena Kapoor had Zika and Taimur was never born.'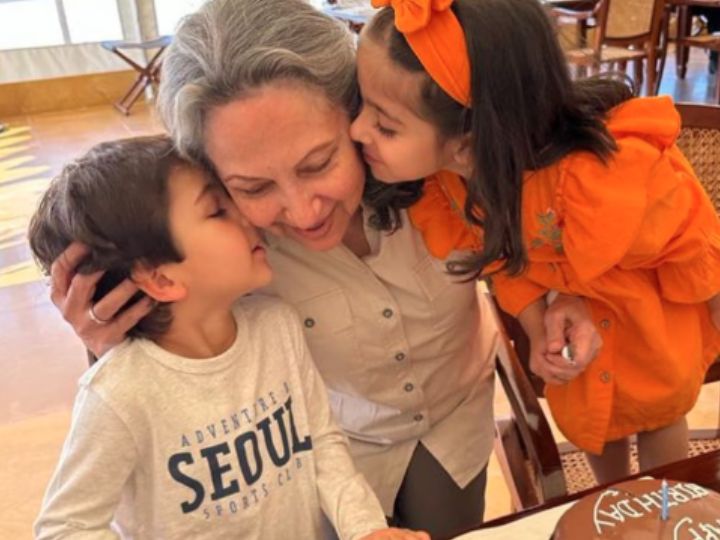 Let us tell you that Zika is a disease. The virus called Zika virus spreads that. It is spread through mosquito bites. In 2012, Bollywood star Kareena Kapoor married Sharmila's son-actor Saif Ali Khan. On December 20, 2016, they had their first child, a son Taimur Ali Khan. A section of people criticized them for naming the son Taimur.
The veteran actress Sharmila responded with a statement. She said that when a person is in the public eye, people can be intrusive. Sharmila said that not everyone can be pleased. According to other people's prescriptions, you lose your own focus, and your own desires and you can't really win so you lose anyway.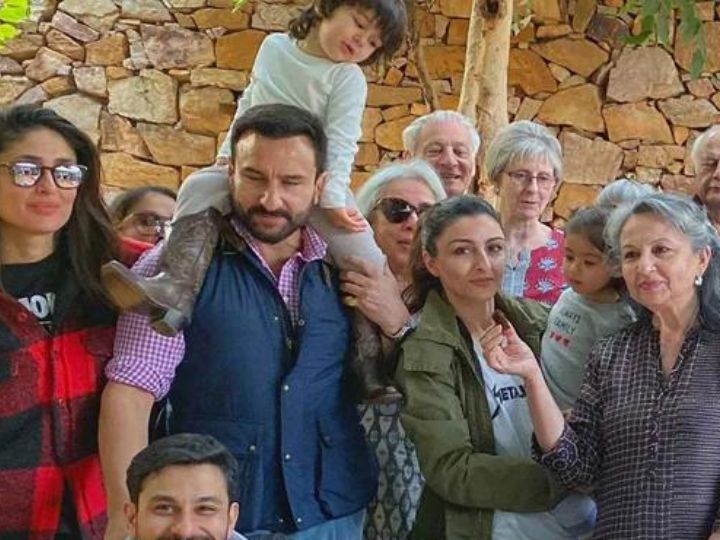 She recalled her reaction. She said that anger is not an emotion. Sharmila said that she read a social media comment. It said, "It would have been better if Kareena had Zika and Taimur was never born." She cannot believe how one can make a comment like that.
In 2017, Saif Ali Khan said that he had reconsidered changing Taimur's name. He said that someone in his PR agreed with him. They drafted a small letter. But when he read it, it was so pathetic, that he canceled the idea.