'When I Was Angry…' : Kapil Sharma Finally BREAKS Silence On His Fallout With Sunil Grover!
We all know about the fallout of Kapil Sharma and Sunil Grover. Sunil was earlier part of Comedy Nights With Kapil but he quit the show in September 2018. Reportedly, there was a fight between Sunil and Kapil due to which the former left the show. Now, Kapil has opened up about his tiff with Sunil. Read on to know.
Kapil Sharma On His Fallout With Sunil Grover
In an interview, Kapil said that Sunil Grover, Chandan Prabhakar, Krushna Abhishek and Ali Asgar left Comedy Nights With Kapil for different reasons. He admitted of having a fallout with Sunil, but he is on good terms with the rest who left the show.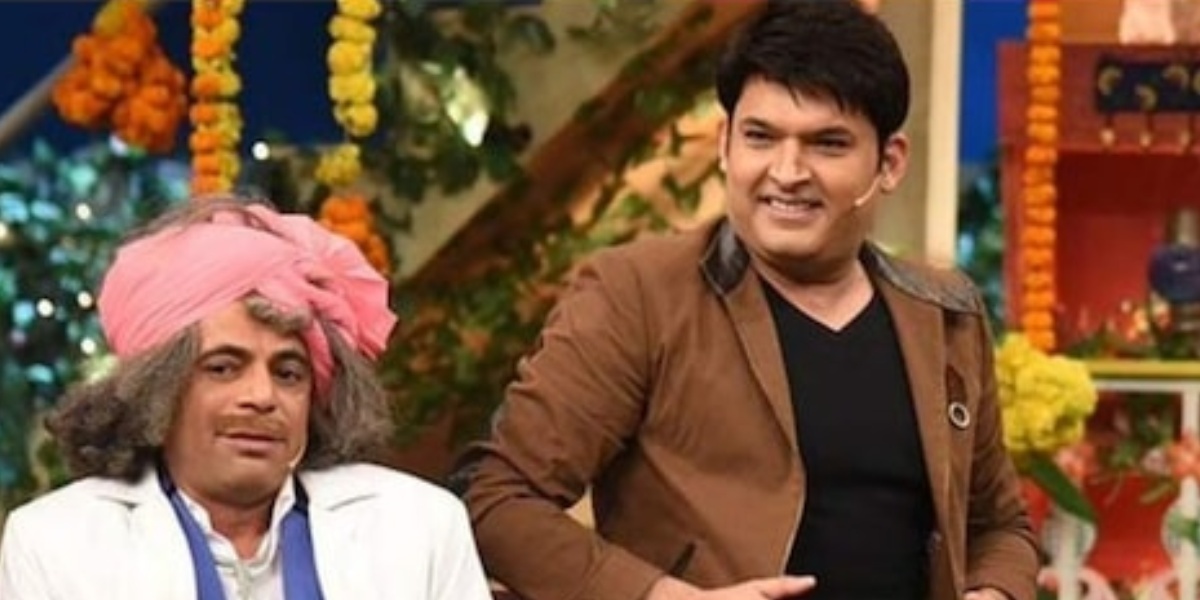 Kapil said that he has never felt insecurity and brought people on the show he admired. Sharma also admitted that he used to be short tempered and was in his blood and an extremist. The comedian-actor said that he would love passionately, and when he was angry, he would lose composure. He also said that now he has improved.
Kapil admitted that he had a fallout with Sunil. He said that people say he has rivalries but according to him he has no rivalries with anybody.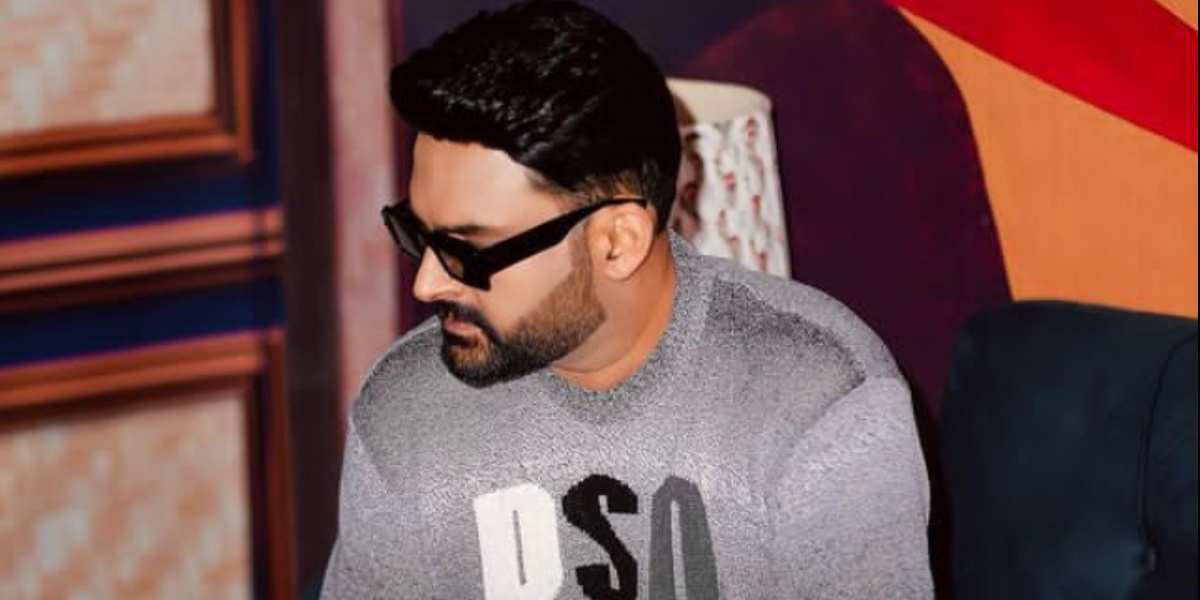 Kapil and Sunil's Fallout
Sunil Grover played fictional characters Gutthi and Dr. Mashoor Gulati in Comedy Nights With Kapil and The Kapil Sharma Show respectively. Both the characters became very much popular. Reportedly, Kapil allegedly verbally abused and assaulted Sunil on a flight when they were returning from Australia, where they performed a stage show. Later, Kapil apologised to Sunil on Twitter. Later, Sunil released a long statement where he wrote that Kapil has hurt him deeply. He also advised him to start respecting human beings apart from animals and refrain from using foul language.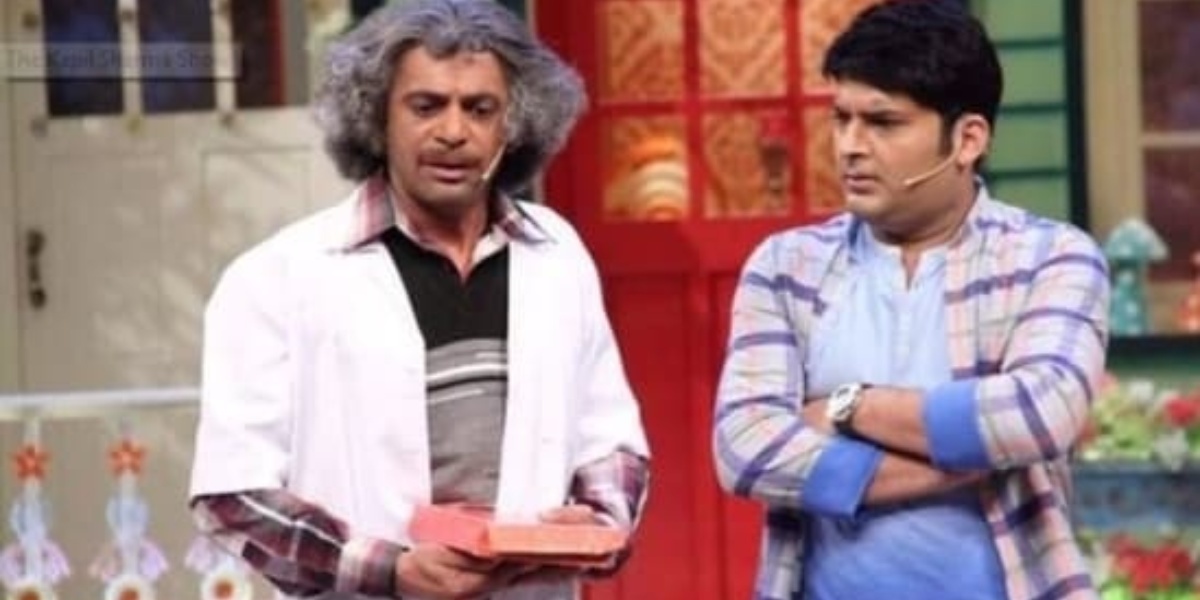 Kapil Sharma's Work Front
Kapil will be seen in Zwigato directed by Nandita Das. It will release on March 17. He is currently hosting his most watched show The Kapil Sharma Show.