A Blast From The Past: Emraan Hashmi Advises Katrina Kaif to Dump Ranbir Kapoor!
It was the year 2014 when the rumour mills were buzzing with the news of Ranbir Kapoor and Katrina Kaif's romantic relationship. During an appearance on Karan Johar's Koffee With Karan, Emraan Hashmi, who happens to be the cousin of Alia Bhatt, made some controversial statements.
The Rapid-Fire Round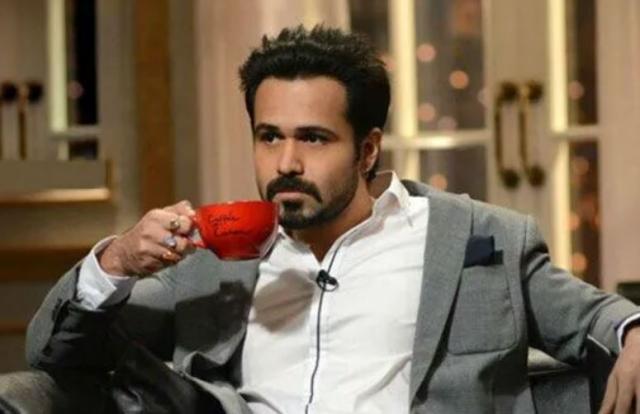 Back in 2014, Emraan Hashmi and his uncle, Mahesh Bhatt, appeared as guests on the popular celebrity talk show, Koffee With Karan. During the rapid-fire segment of the show, Emraan was asked to give advice to Ranbir Kapoor and Katrina Kaif, who were rumoured to be dating and living together at the time.
Emraan's advice to Ranbir was to stop playing the ladies' man, which he gave straightforwardly. However, it was his advice to Katrina that stirred controversy. Emraan suggested that Katrina should end her relationship with Ranbir, which raised eyebrows and sparked discussion. He said:
"Stop becoming the stereotypical ladies' man. The press is more interested than you are. Get rid of him (Ranbir Kapoor)."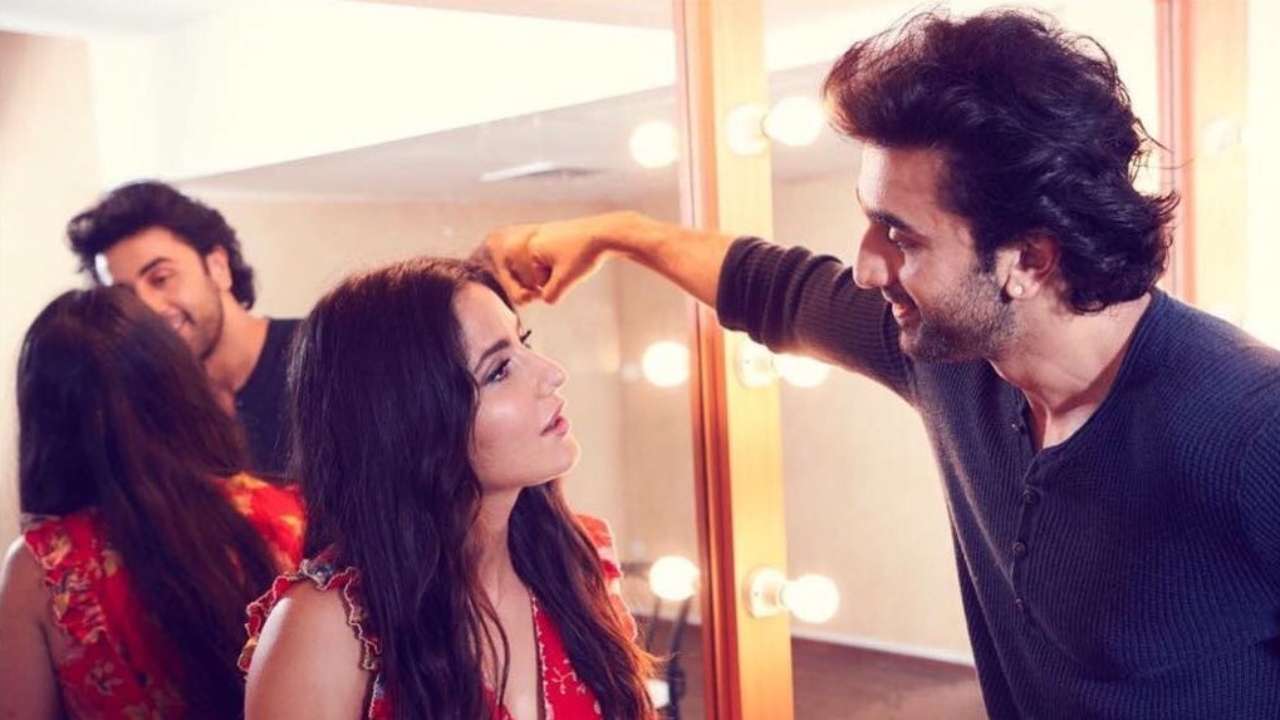 Emraan's Family Ties with Alia Bhatt
It's an interesting coincidence that Emraan Hashmi is related to Alia Bhatt. Emraan's paternal grandmother, Meherbano Mohammad Ali, was a renowned actress in India by the name of Purnima Das Verma.
After her broken marriage with Syed Shauqat Hashmi, she married producer-director, Bhagwan Das Verma. Meherbano was the sister of Shirin Mohammad Ali, who was the mother of producers Mahesh Bhatt and Mukesh Bhatt. This makes Emraan Hashmi, the nephew of Mahesh Bhatt and a cousin to the latter's daughter, Alia.
Ranbir-Alia Marriage: A Family Reunion?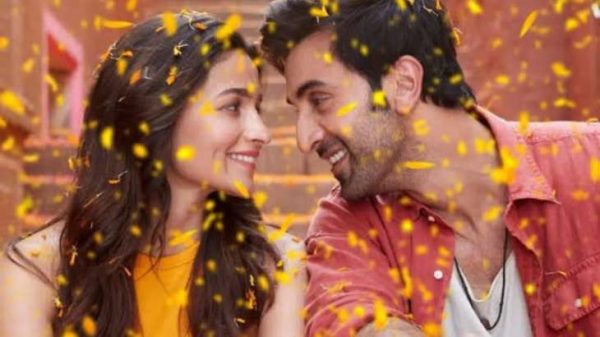 Years later, it's a curious coincidence that Ranbir Kapoor got married to Alia Bhatt, Emraan's cousin. People are still waiting eagerly for a family reunion where Ranbir and Alia can pose with Emraan, despite his controversial advice to Katrina in the past. Life is indeed unpredictable, and this blast from the past just goes to show how things can change in unexpected ways.