37 And Gorgeous! Lesser Known Facts About The Family Man 2 Actress, Priyamani
Priya Vasudev Mani Iyer known by her stage name Priyamani is 37 today. The stupendous actress has done wonderful roles in Malayalam, Tamil, Telugu, Kannada, and Hindi film industries. And what makes her 37th birthday even more exciting is that her most anticipated web series, the Family Man 2 is releasing today. What a coincidence and a great gift! Besides being a versatile actress and a graceful dancer, here are some lesser-known facts about her. Read on…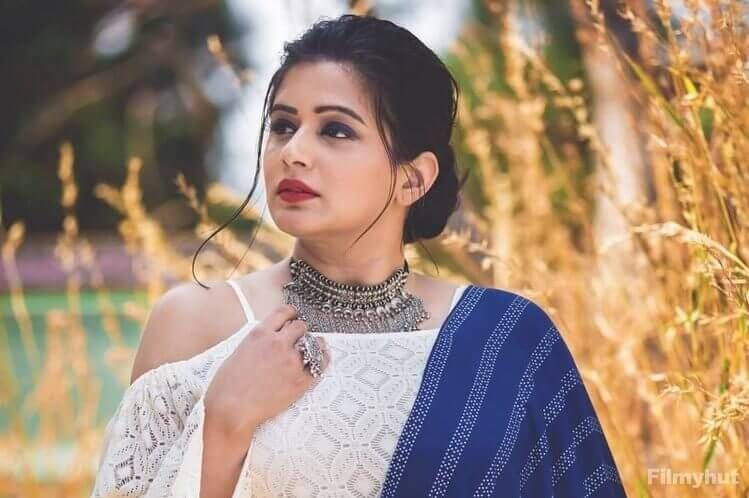 Her life before cinema
Priya was born and raised in Bangalore. Her mother is Latha Mani Iyer, a former national-level badminton player. Her father Vasudev Mani is a businessman who hails from Palakkad, a district in Kerala. She also has an elder brother, Vishakh. Priya's partner is Mustafa Raj, an event organizer.
She has modeled for Kancheepuram silks, Erodes silks, and Lakshmi silks during her school days. She was also active in extracurricular activities and sports. After schooling, she pursued a bachelor's degree in Psychology.
Into the reels
She began her career as an actor in 2003 through' Evare Atagaadu', a Telugu film. She acted in many films and also gained pan-India recognition for her mind-blowing moves with Bollywood's King Khan in One Two Three Four get on the dance floor! And do you know that this amazing talent is the second cousin of beautiful Vidya Balan! Another twist right?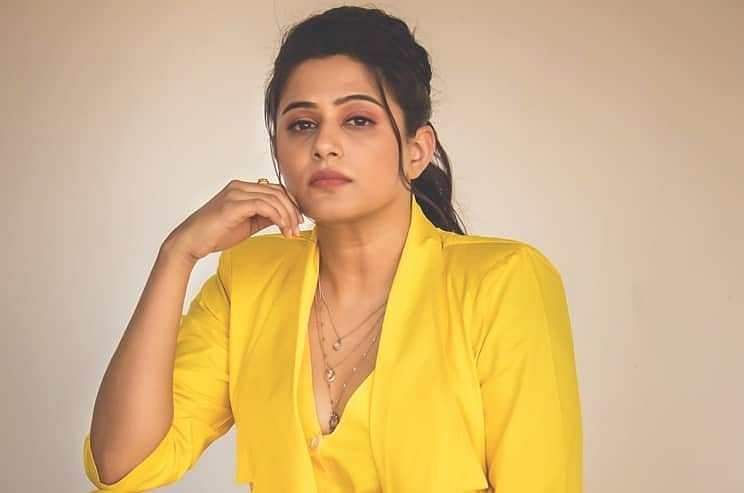 Priya has received National Award for Best Actress for her role in Paruthiveeran as Mutthazhagu. She has also bagged four Filmfare awards for films and web series in different languages. Her upcoming project is Maidaan where she will be playing the role of Ajay Devgn's wife.
Priya is a trained dancer and she is taking up the role of a judge in many south Indian reality shows. She is also the granddaughter of Carnatic vocalist Kamala Kailas and the niece of playback singer Malghudi Shubha. The actress made her debut in B-town with 'Raavan'. She is an ardent fan of SRK and never misses a chance to be vocal on her favorite actor.
Let's hope that her Family Man 2 will turn out to be another hit on the list. Happy birthday!