Meet Constable Amrik Who Originally Wrote 'Kala Chashma' Standing At A Chowk, But Never Got His Dues
There have been many instances when a big production house buys a song from a small artist but never gives him credit. One such incident that has come to light is of constable Amrik who wrote the popular song 'Kala Chashma' standing at a chowk. It is the same song that was featured in Katrina Kaif and Sidharth Malhotra's movie 'Baar Baar Dekho'. The catchy lyrics and beats made everyone dance to its tunes.
Who Is Constable Amrik Singh Shera?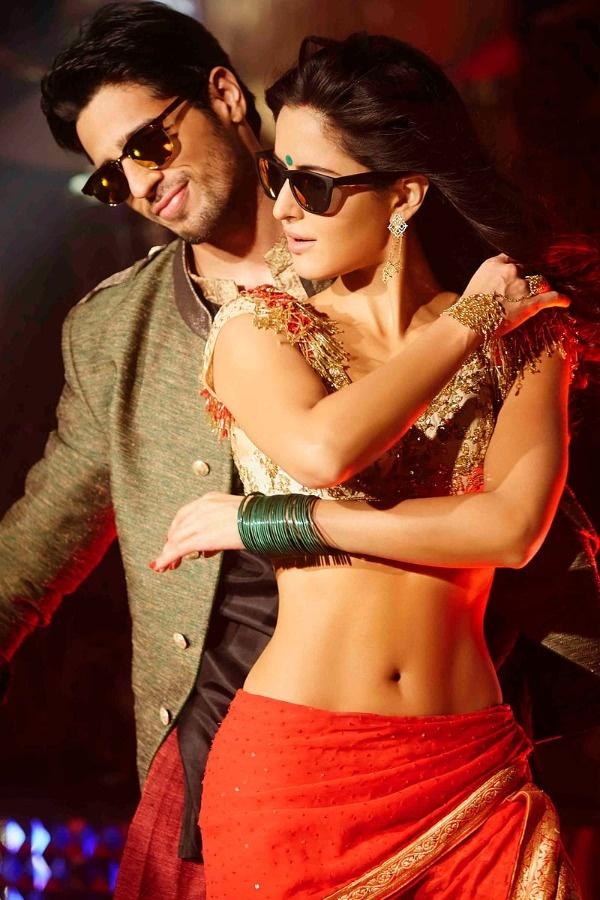 Amrik is from Talwandi Chaudhrian village near Jalandhar and penned this upbeat song in 1990. He said that after signing a deal with a Mumbai-based company, he was compensated Rs 11000 "They required my song to be played during the opening of cement firm… I'm not familiar with the cement company's name. Nobody warned me the music would be used in a movie."
Constable Amrik Wrote Kala Chashma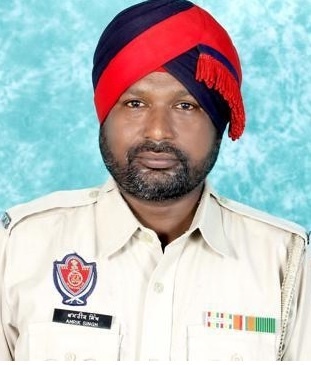 Kala Chashma instantly became popular after it was sung by Punjabi singers at various concerts. One particular version that broke all the records was by singer Amar Arshi. However, the story behind the song will surprise you, according to Constable Amrik, the singer sang the song at a concert in England, and was later released by a music company in Chandigarh that made it hugely popular. But did you know Amrik didn't receive any share or revenue from the popularity of the song?
When did Amrik Wrote Kala Chashma?
According to Indiatimes, he penned the song when he was in ninth school. And how so? Then, at the age of 15, Amrik came to Chandigarh and noticed a lovely lady in black shades standing at a Chawk (road corner). Her charm became the lyrics to which we now frantically dance. Surprisingly, Amrik had approached numerous vocalists with his songs at that age, but none had accepted.