5 Breath-taking Outfits Of Tara Sutaria: Checkout The Pics!!!
From Vinnie in The Suite Life of Karan and Kabir to Mia in Student of The Year 2, Tara Sutaria has come so far with her talented acting skills. She is not only a good actor but also a fashion queen. Her exquisite sense of fashion always makes headlines. To make the article sweet and crisp, we have selected 5 breath-taking outfits of Tara Sutaria straight from her Instagram, in which she looks stunning.
1/5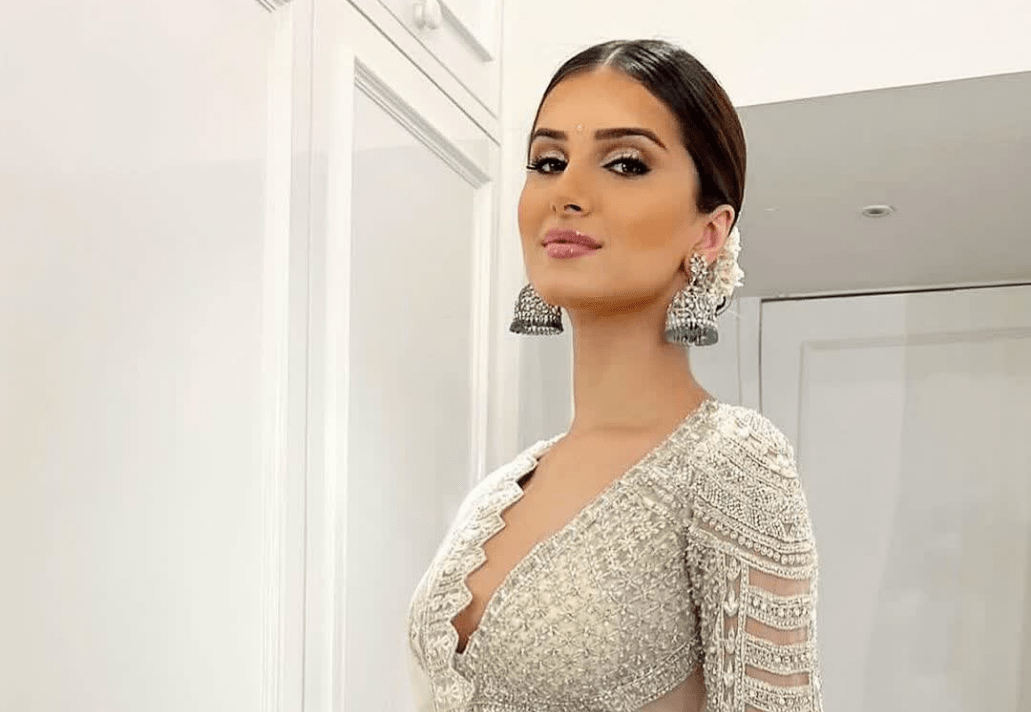 In her most recent Instagram photo, Tara Sutaria is seen wearing a white lehenga. She is slaying in Aanchal Sayal's gorgeous white lehenga with intricate detailing. The white heavy jhumkas have enhanced her look. The actress looked angelic and ethereal. The white flowers on the back of her hair make them look even more beautiful. The pinkish lipstick is just on point with the make-up. It seems Tara is not over the wedding season yet, as she quoted her post with: "Winter whites and weddings."
2/5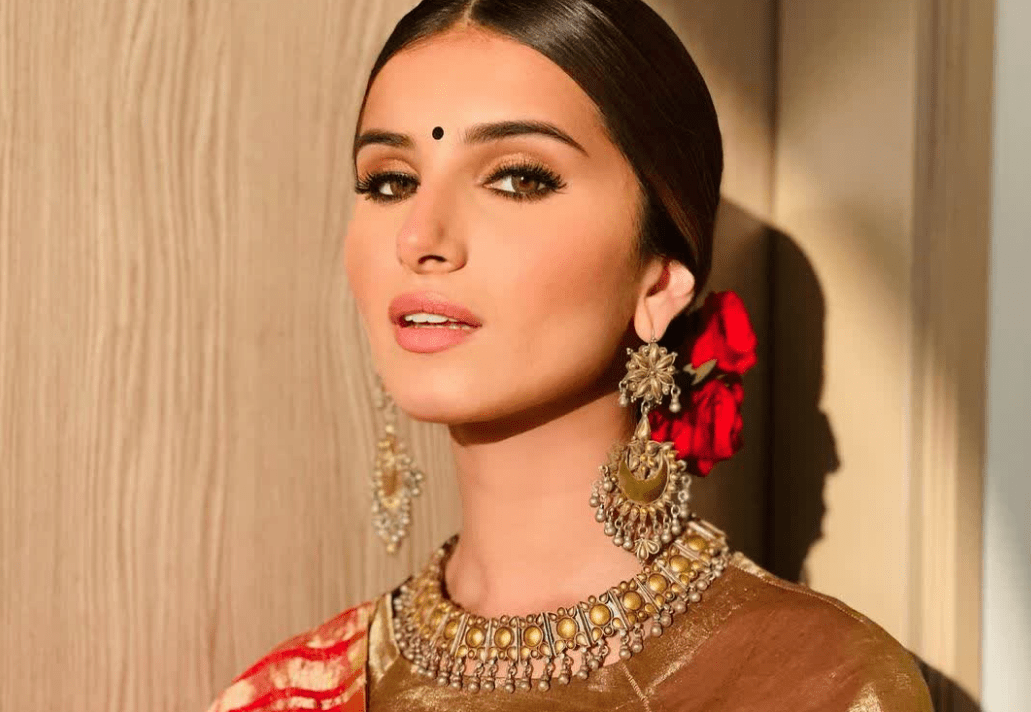 Are you confused and do not know what look would be perfect for a festival? Well, Tara Sutaria is here with her extraordinary sense of fashion. On November 24, she posted the Ganga Aarti look. The traditional jewelry with a bunch of red roses on the side of her hair makes the actress look beautiful. The outfits of Tara Sutaria never fail to catch our eyes.
3/5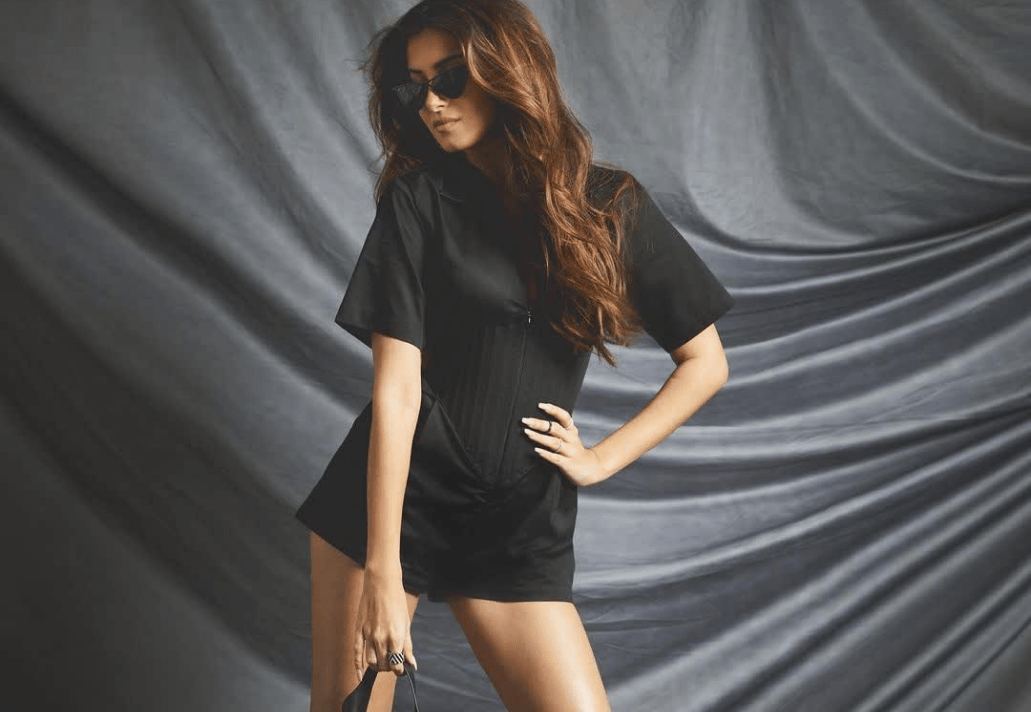 Tara Sutaria's black outfits always make her look ravishing and bold. The black sun glass with the black and white rings is perfect. The brownish untied hair makes the look more confident.
4/5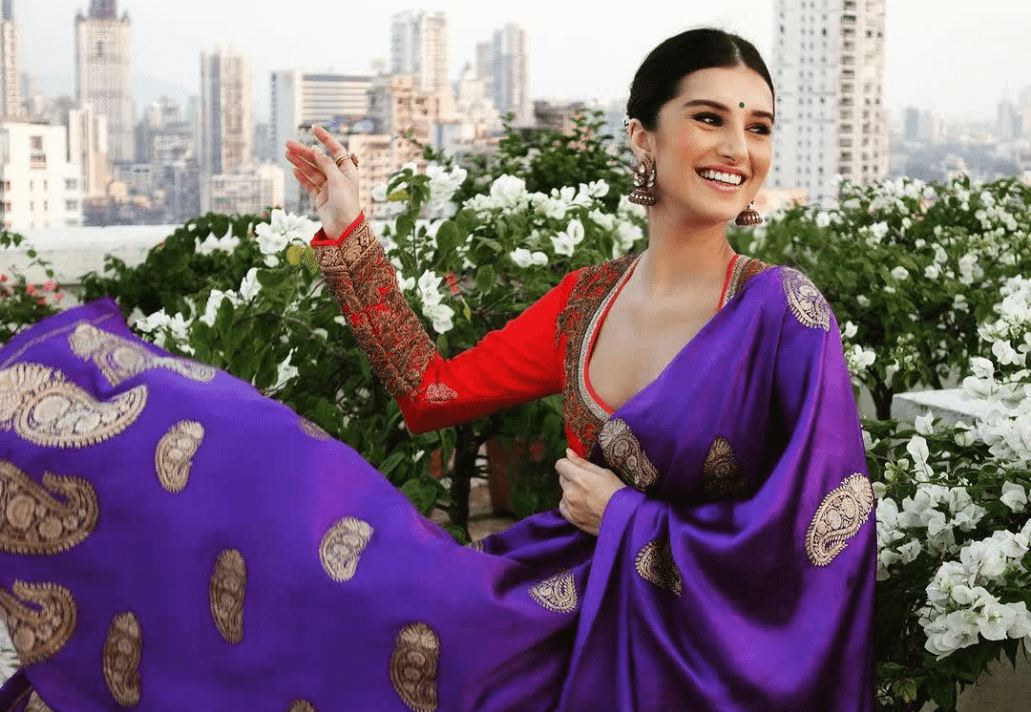 We can't stop looking at this beautiful attire of Tara, where she looks like a shining "tara" (star). We just don't know where to start because everything about this look is more than perfect. One thing we can say is that every look at Tara is incomplete without her beautiful smile.
5/5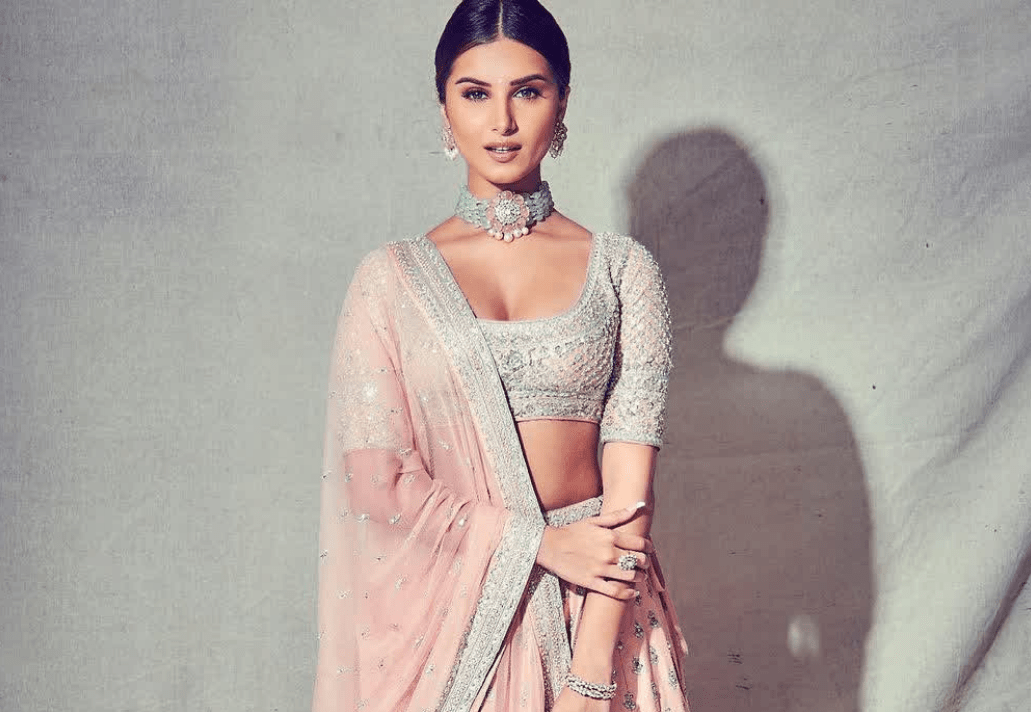 Well, the lehenga and Tara are a perfect combination. She astonishes everyone, not only with her on-screen roles, but also with her clothing choices. Tara Sutaria looks stunning in Manish Malhotra's milky white and soft golden lehenga. The choker necklace and the gorgeous eye-make-up are making us spellbound.