5 COVID-19 Myths People Still Believe In; Checkout!
Again there is an increase in Covid. Although its prevalence has decreased slightly, this virus has resurfaced. But many people are not paying much attention to Covid now. Thinking, Covid has now become equal to common influenza. But the medical community is still very worried about the side effects of this virus.
The weakness does not go away even after the Covid infection is cured. Some have a dry cough, some have chest pain or shortness of breath. So it is better not to take the risk of not wearing a mask right now. Almost two years later, we still have several misconceptions about Covid, know what they are.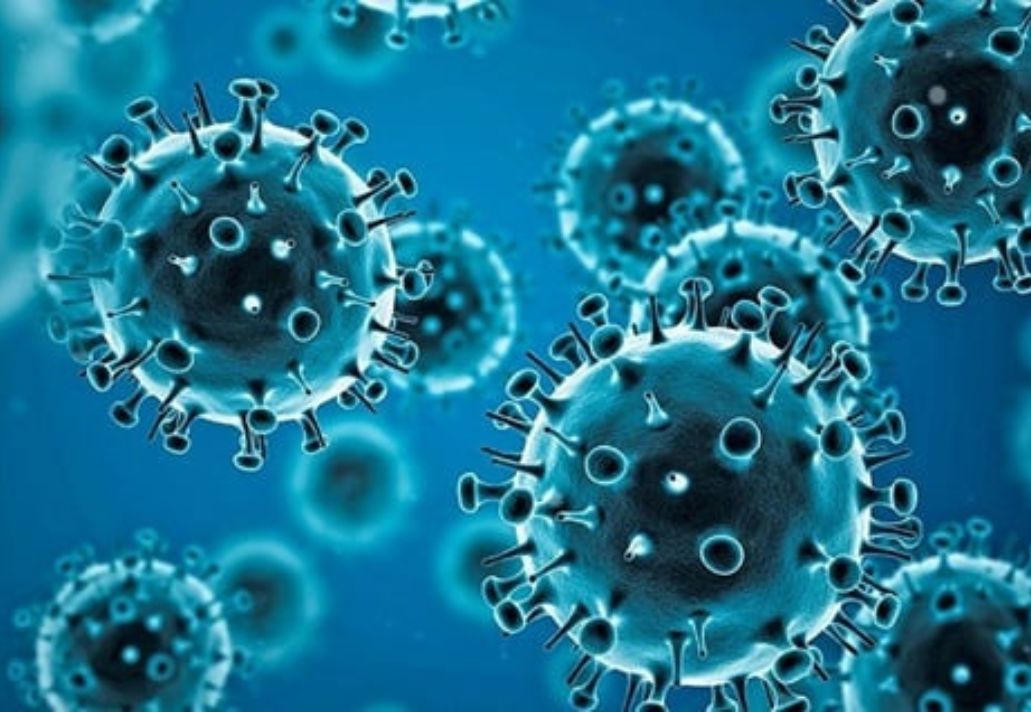 Virus spreads more during the Rainy season
The transmission of the coronavirus does not depend on the season at all. This virus can infect the human body at any time. The transmission of this virus does not depend on temperature.
Covid vaccine is spreading monkeypox
Recently a post went viral on social media teaching that monkeypox is spreading from the Covid vaccine. The post stated that the chimpanzee adenovirus vector used in AstraZeneca's Covid vaccine is one of the causes of monkeypox infections. But according to scientists, there is no truth to this information.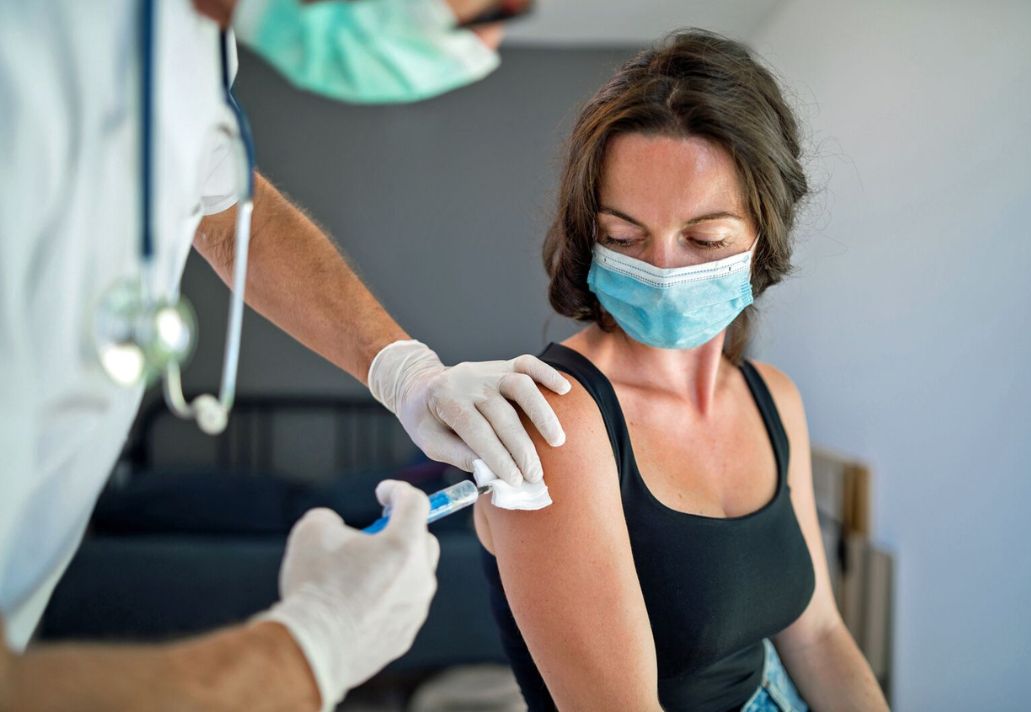 Covid is spread by animals
From the beginning, many people believed that there is a risk of Covid infection from animals. However, scientists have not yet found any evidence of this.
Covid spreads from fish and meat
This idea is completely wrong. Rather, according to doctors, protein such as fish and meat should be kept in the diet after being infected with Covid. Only then is it possible to get well soon.
More spices can prevent Covid
There are many spices that strengthen our immune system. If you are infected with this virus, you can get benefits by cooking it with different spices. However, there is no proof that you will not get corona if you have more spices.