We all wish to look as chic and stunning as Bollywood celebrities. What we forget to keep in mind is that the celebrities are always under layers of makeup and with a team of make-up artists who ensure that they look perfect all the time. Especially, if we talk about the women, women all across the nation wish to look like Bollywood actresses.
But honestly, it is not always makeup. Bollywood actresses look great without makeup too. The makeup surely enhances the way they look but their natural looks deserve a special mention.
Here is a list of Bollywood actresses who look beautiful without makeup also:
Aishwarya Rai Bachchan
The list surely begins with the woman who redefines beauty for all of us. One of the most beautiful women in the world, Aishwarya looks stunning even without makeup. Her natural beauty speaks loud for her. And if you ask us, we don't think she really needs makeup!
Katrina Kaif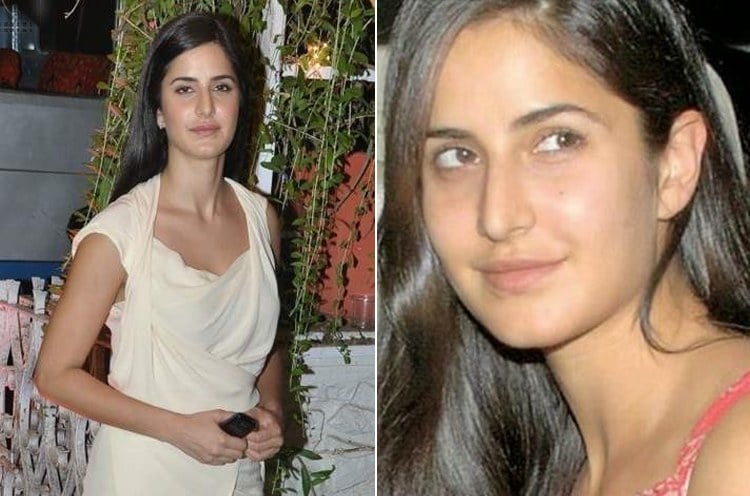 It is hard to make out if Katrina is without makeup. Her skin naturally glows and that is one reason that she looks good with or without makeup. Have a look at her latest pictures that she is sharing on her Instagram handle from the sets of Tiger Zinda Hai and you will know how she rocks the no-makeup look also.
Alia Bhatt

She is another one on the list for her young and flawless skin. Alia has that innocence on her face that no other Bollywood actress has and that is what makes it so special about her. Her pretty smile adds in all that is required for that perfect look.
Kareena Kapoor Khan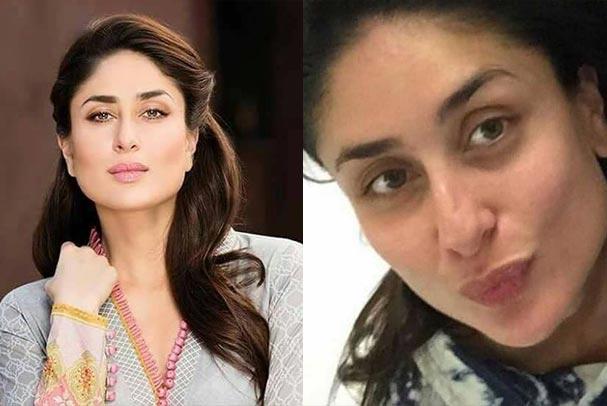 This woman has beauty running in her blood. What more? The Kapoor Khaandan has surely given her those extra points! That flawless complexion and hazel eyes do the magic every time. See her with or without makeup, she looks just like a dream!
Deepika Padukone

How can we forget the dusky beauty who can just kill it with her adorable dimples? Deepika looks beautiful with or without makeup. And all her confidence and humbleness speak for her along with her incredible looks.
Vidya Balan

We wonder why she uses makeup! Her heart-warming smile has the power to win all the hearts. Yes, of course, she looks gorgeous and the smile of hers adds to it in a way like no other.