Surnames tell us a lot about our family line. And when it comes to Bollywood, surnames are the leading factor in deciding the fate. Surnames like Kapoor and Khans have ruled Bollywood for quite a long time. However, there are some celebrities who do not like to disclose their surnames. Here's a list of those and the reason behind this secrecy.
Kajol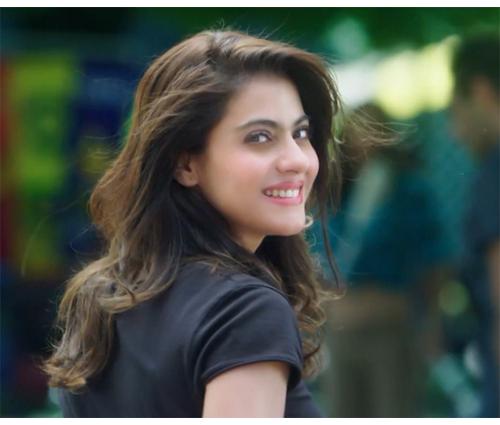 Kajol Mukherjee is the full name of the Actress. She dropped her last name after the separation of her parents Shomu Mukherjee and Tanuja.
Tamannaah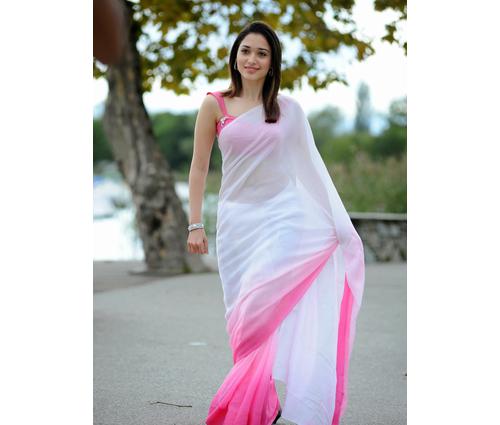 She changed her screen name for numerological reasons, with a slight variation, from Tamanna Bhatia to Tamannaah only.
Rekha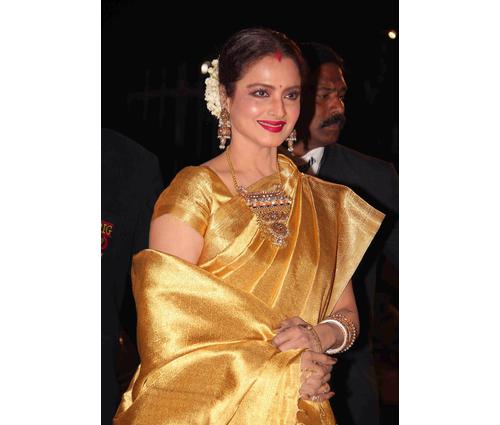 Her real name is Bhanurekha Ganesan. Then she changed her name to Rekha only.
Tabu
Her original name is Tabassum Hashmi. But after joining Bollywood changed her name to Tabu only.
Govinda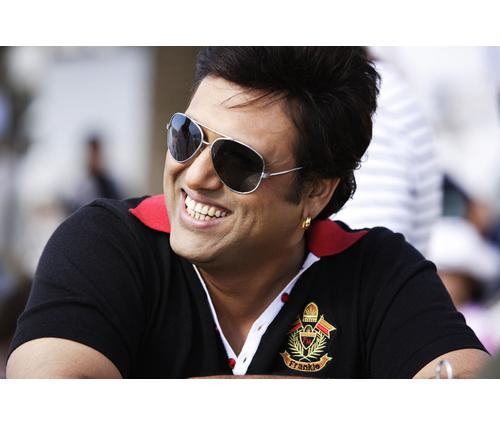 His real name is Govind Arun Ahuja, but before entering Bollywood he also shortened it to make it simple and sweet.
Asin
Her real name is Asin Thottumkal. She dropped her last name so that it should not be hard to pronounce and remembered by the people.