Divorce is not an easy phase to go through for anyone. To end the strings of attachment, emotions, family and memories undoubtedly takes loads of strength. However, for our Bollywood celebrities, it is not just the broken heart and tears which they have to deal with. The decision to break a marriage comes up as a big pocket burner for them for they have to pay humongous amounts of alimony money and divide their possessions.
And here we bring to 7 of the most expensive Bollywood divorces of all times.
Farhan Akhtar and Adhuna Akhtar Bhabani:  They called off their marriage of 16 years in 2016. They have two daughters, Shakya and Akira – who stay with mother Adhuna. However, Farhan can visit them whenever he wants. With the motive to protect their children from oodles of drama, they kept their divorce very private.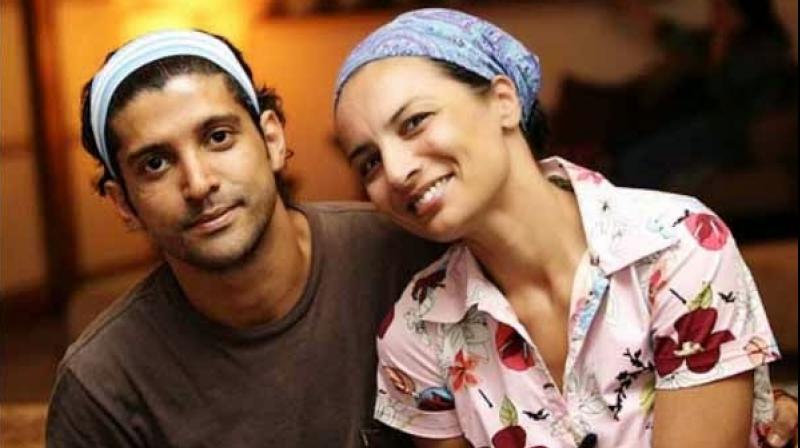 As per known, Farhan paid one-time alimony to his ex-wife instead of a monthly maintenance. She also received a sprawling plush bungalow of 10,000 square feet bungalow in Bandra, Mumbai.
Anurag Kashyap and Kalki Koechlin: Anurag met Kalki while making Dev-D, in which Kalki played a lead role. They fell hard for each other and got married in 2011. However, love didn't last long and they stayed together for only 2 years. After a long separation, they decided to end their marriage in 2015. Although, the alimony amount remained disclosed but it is said that after the drastic failure of Anurag Kashyap's big budget film Bombay Velvet, Kalki felt pity for him and agreed to settle with a smaller amount.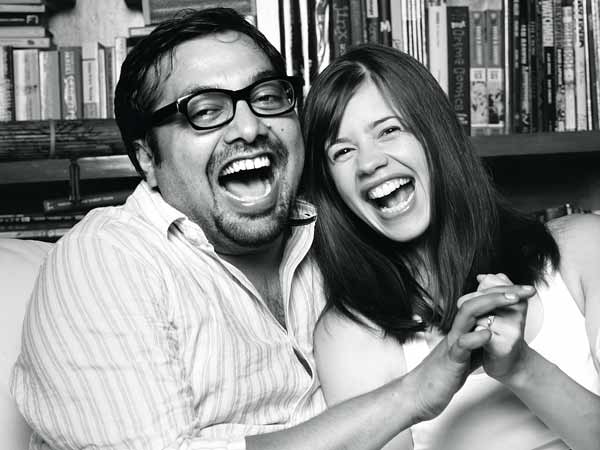 But, the sources close to Anurag still say that he paid a huge amount.
Prabhu Deva and Ramlath: The duo got married in 1995 and had three children. Unfortunately, their eldest son dies of cancer in 2008. Their marriage was very much troubled at the end. Prabhu Deva also got into an affair with actress Nayantara and his wife Ramlath threatened him that she would go on a hunger strike if marries Nayantara. However, the couple called it an official quit in 2012 and Ramlath received property worth Rs 20-25 crores, 10 lakhs as one time alimony along with two cars.
Aditya Chopra and Payal Khanna: The childhood buddies got married in 2001 but their marriage lasted only for 8 years. Payal demanded a huge alimony amount from Aditya and it took a real long time to settle it all. They mutually signed a mutual agreement to sort it all which till date is a mystery. But sources claim that the amount was so big that it can officially be called as the most expensive divorce.
Being the owner of Yash Raj Film, he undoubtedly must have paid loads.
Saif Ali Khan and Amrita Singh: The dominant nature of Amrita Singh and unfavourable behavior towards Saif and his family led to their divorce. Their 13 years long marriage was said to be troubled throughout. However, in 2004, they ended their marriage with divorce. Reportedly, Saif had to pay 5 crores to Amrita.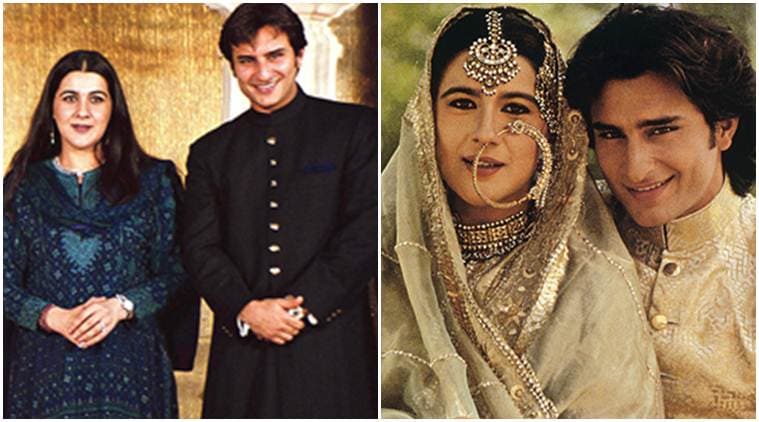 Karisma Kapoor and Sanjay Kapoor: The gorgeous actress married industrialist Sanjay Kapoor post her engagement with Abhishek Bachchan was called off. They have two kids, Samaaira and Kiaan. They filed for divorce in 2013 which was finalized in May 2016. Sanjay apparently paid her 7 crores as alimony and also bears all expenses of the kids.
Hrithik Roshan and Sussane Khan: The so-much-in-love duo left us all in shock when they filed divorce case. Sussanne was Hrithik's childhood friend and long time girlfriend. It came up as a shocking news because their 14 years of marriage seemed perfect and public never even got minor hint of anything unpleasant between the two.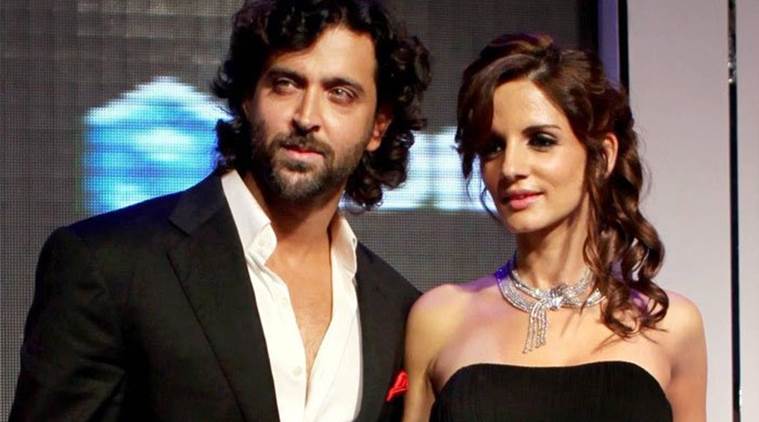 And the amount that Sussanne asked from Hrithik as alimony will leave you in a bigger shock. Yes, she demanded stupendous amount of Rs 400 crores out of which Hrithik reportedly paid her 380 crores.