A Girl Caught In A Trap Of Fake Vicky Kaushal On Facebook, Reached The Actor's House, Know What Happened Next?
Actor Vicky Kaushal is very famous among his female fans. Girls are often seen getting crazy for Vicky Kaushal. Obviously, because of this, his female following on social media is also strong and more as compared to other male actors of Bollywood. But when he suddenly got married to Katrina Kaif, the hearts of those millions and crores of fans were shattered to pieces. But do you know that before marriage, there was a female fan at Vicky's house? No? So let us tell you the whole story.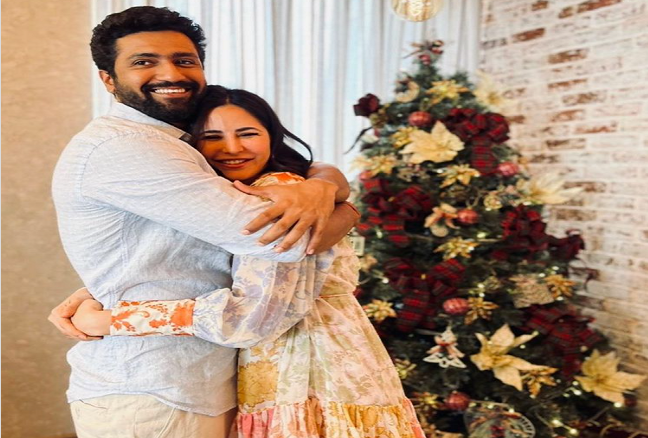 Vicky Kaushal and Katrina Kaif
Vicky Kaushal had told in one of his interviews, 'I had parents at home. The doorbell rang. And my mother went to open it. There was a girl at the door. My mother thought that she was a friend of mine, whose arrival I forgot to tell her. But later my parents felt strange when she said that she and I had a conversation on Facebook. And I have invited her to meet me at my home.'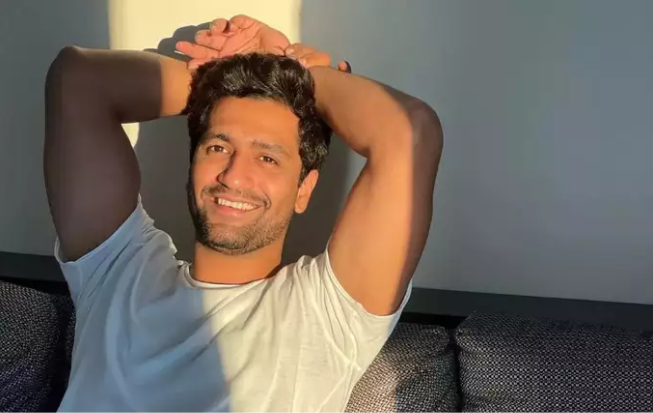 Vicky Kaushal
Vicky further said, 'I am not on Facebook and my family knew about this. After this, they investigated the girl and it was found that she had followed me on Facebook with a guy with a fake profile'. The actor laughed and said that whatever it was, it was very crazy.
Vicky and Katrina Kaif are currently married. Both took seven rounds in Sawai Madhopur, Rajasthan on December 9, 2021. Later, both of them also shared their wedding pictures on their Instagram handle.