"A Ladki, Kamar Hila… Kya Kar Rahi Hai?," Kareena Kapoor Khan Recalled Working With Legendary Saroj Khan
We all have heard one of the famous item songs of staring 'Kareena Kapoor Khan', Dil mera Muft ka. The song was picturized in the Movie 'Agent Vinod'. This was the very first time when the actress Kareena Kapoor worked and was choreographed by the legendary Late Saroj Khan. Saroj Khan is a well-known name in the Bollywood industry. Every actress was desired to shake on her moves. Her unbeatable dancing skills and steps taught dance to many Bollywood stars. She was the one who transformed Sri Devi, Madhuri Dixit, and Divya Bharti like actresses into beautiful dancers as well.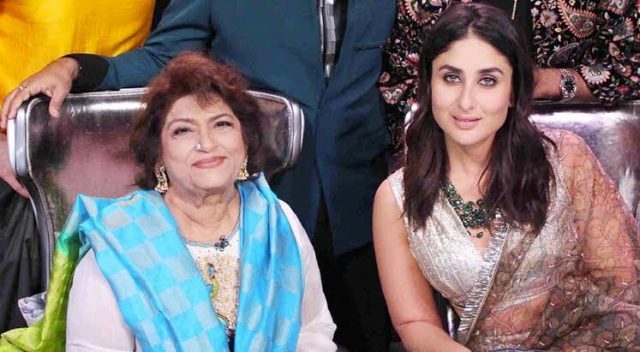 Recently, a making video of the song 'Dil Mera Muft Ka' is viral on social media. In the viral video, Saroj Khan was asked to Kareena that this dance number will be the mark for Kareena's career. She was an absolute master Ji as always. Saroj Khan paused the rehearsals and asked Kareena as well as Maryam Zakaria to have an energy drink. "Dono ki dono ko Electrol paani pilao. Taakat kamm hai dono mein," Saroj Khan is heard saying in the video. By the end of it, we see Kareena taking blessings of the National Award-winning choreographer.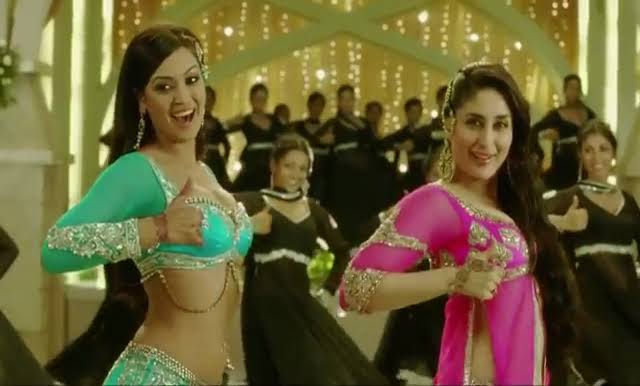 In her later interview, Kareena Kapoor revealed how she was terrified of Saroj Khan. While recalling her experience with Saroj JI Kareena Said, once she told me "A Ladki, kamar hila… Raat ke ek baj rahe hain, kya kar rahi hai? 'if you can't move your hands and legs you need to dance with your face'. She used to ask me to observe her closely and watch her face when she used to perform an entire song with her expressions.
Saroj Khan was passed away in 2020 due to cardiac arrest. Her dance moves and expression will stay in our hearts and films forever.