Aamir Khan Enjoying Vacation In America With A Girl After Film Flopped, Know Who Is This Girl Here!!
After the flop of 'Lal Singh Chaddha', for the first time, a glimpse of Bollywood superstar Aamir Khan has been seen. Although the actor was in discussions for a long time due to various reasons. But, Aamir Khan did not make any public appearances after the failure of 'Lal Singh Chaddha' at the box office. At the same time, now a picture of the actor from the US trip is going viral on social media.
Let us tell you that Aamir Khan was upset after facing hatred like Boycott Lal Singh Chaddha, Boycott Bollywood, Boycott Aamir Khan and seeing his film 'Lal Singh Chaddha' falling flat at the box office. Reportedly, Aamir Khan was dealt a major blow to Laal Singh Chaddha's disappointing performance at the box office. In such a situation, Aamir Khan decided to take a break of two months in America before starting the shooting of his next film. This picture going viral on social media is of this trip.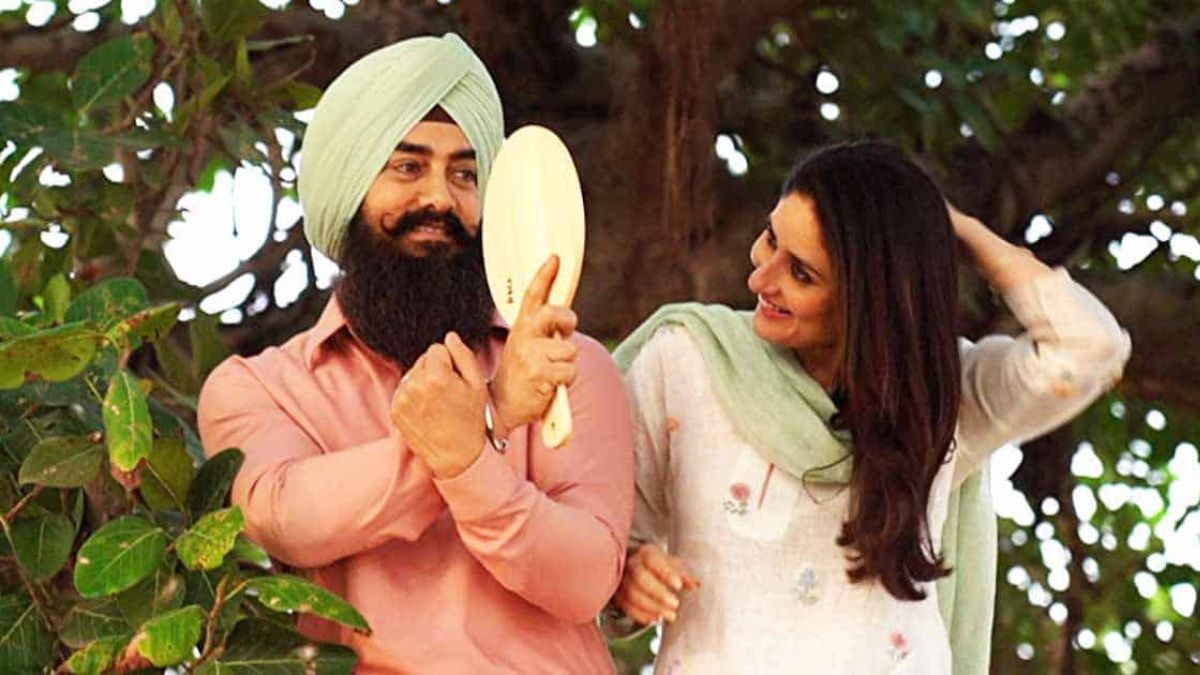 Lal Singh Chaddha
This picture has been uploaded by Twitter user Natasha on her account. According to the information received, Natasha met Aamir Khan while walking in the marina in San Francisco, California. During this, Natasha took a selfie with Aamir Khan and shared it on the micro-blogging site Twitter. Natasha expressed how unexpected and unbelievable she bumped into Aamir Khan.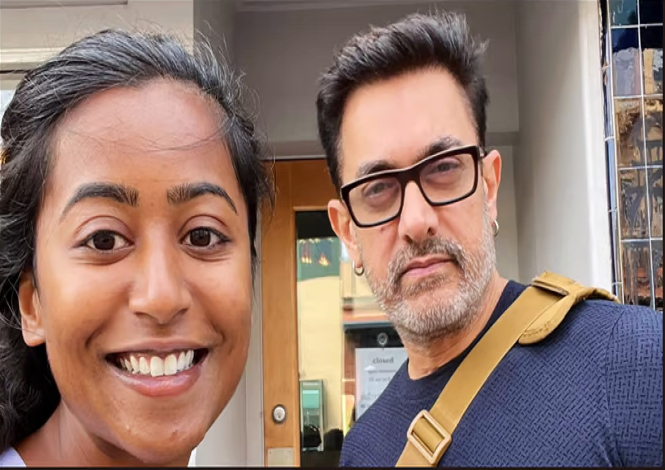 Aamir Khan
As soon as netizens saw Natasha's picture with Aamir Khan, they started commenting on her tweet. A netizen tweeted, "Tom hunk of India". While another user commented, "This is my crush". Another user wrote, "All is well".