Aamir Khan, Saddened By The Boycott Of 'Lal Singh Chaddha', Said," Please Don't Boycott My Film"
Bollywood actor Aamir Khan is returning to the big screen after almost four years with his upcoming film 'Lal Singh Chaddha' but before its release, it is in controversy.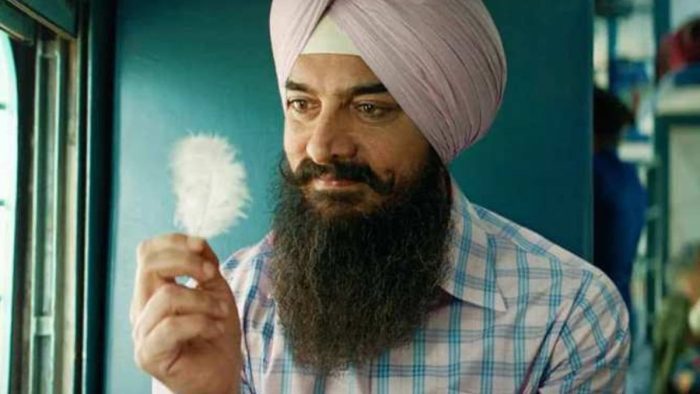 This film is Directed by Advait Chandan and is all set to release in theaters on August 11, 2022. Now,before the release of his film, Aamir Khan interacted with the media and answered every question related to 'Lal Singh Chaddha'. During this, Aamir Khan was also asked about the 'Boycott Lal Singh Chaddha' trend. Read this article to know what Aamir said..
'Some people think I don't like India'
When the media asked Aamir Khan about the boycott trend of Lal Singh Chadha on social media, the actor said," I feel very sad,when people demand boycott of my film. Some people think that I don't like India but this is not true, and it is a unfortunate that some people think so. This is not true. Please don't boycott my films. Please Watch my movie."
Why is Boycott Lal Singh Chaddha trending?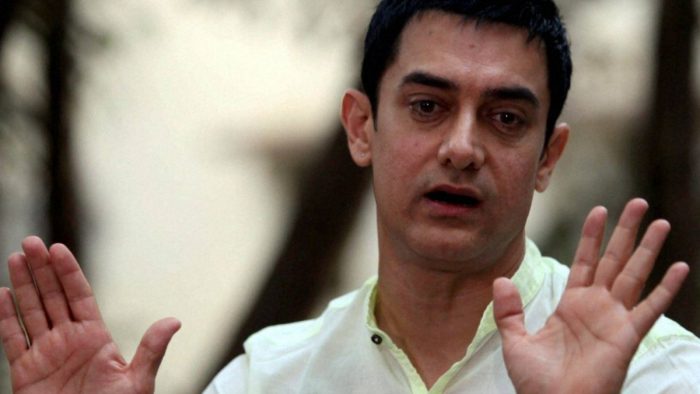 Actually, Aamir Khan made headlines in 2015 with his statement. "Our country is tolerant, but there are people who sow malice," he said. He also said, "offering milk to shivling is useless".Also, Kiran Rao, Aamir Khan's ex-wife and director, said he was considering leaving the country to protect his children. Netizens call him anti-Hindu, anti-Indian.
See Aamir's all controversial statement in one tweet;
Don't waste money on watching #LaalSinghChaddha feed needy person with that money.#BoycottBollywood#BoycottLaalSinghChaddha pic.twitter.com/GsgUgNjm6k

— Indian (@Indian_101) July 25, 2022
This film is a remake of a Hollywood film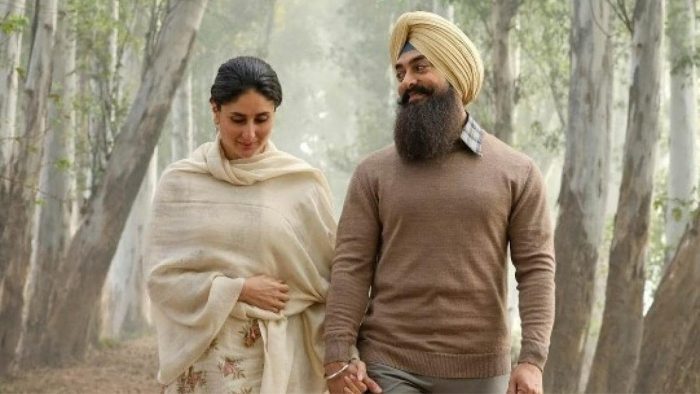 Laal Singh Chaddha is the official Hindi remake of the Hollywood film Forrest Gump starring Tom Hanks. As mentioned above, the film was directed by Advait Chandan which also starred Karena Kapoor Khan and Mona Singh. This is the Bollywood debut of southern actress Naga Chaitanya. Laal Singh Chadda was supposed to appear in Baisakhi earlier, but the production company pushed back the film's release date to August 11, 2022.