Aamir Khan's Son-In-Law Nupur's Nude Photoshoot Created Panic On The Internet, Deets Inside!!
Aamir Khan's beloved daughter Ira Khan is in a lot of discussions these days. Ira Khan has been dating Nupur Shikhar for a long time and now recently both have got engaged. And now there is a lot of discussion on social media about Nupur Shikhar, who turned fiancé from Ira Khan's boyfriend. And now some old pictures of Nupur Shikhar suddenly started going viral on social media, in which he is seen nude.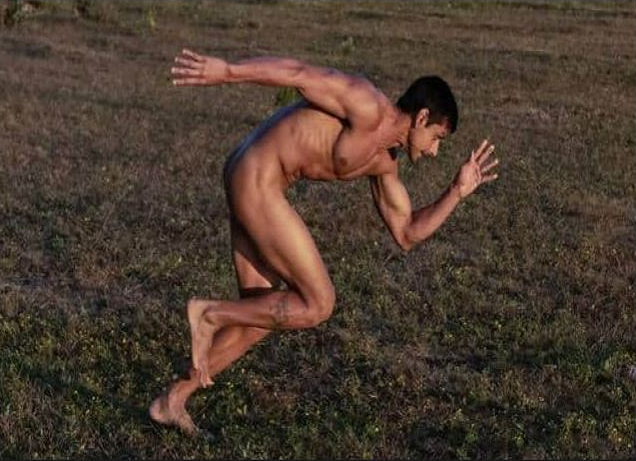 Nupur Shikre
In the past, Ranbir Kapoor had got a nude photoshoot done, on which there was a lot of ruckus. The matter had reached the court. But you will be surprised to know that Nupur Shikhar had got a nude photoshoot done in the year 2019. In these photos, Nupur is seen in a field without clothes. During this his pose was about to run away. It can be seen in the pictures that there is not even a cloth on Nupur's body.
When Nupur Shikre shared these pictures of himself on social media and this created panic. Now once again these photos are being discussed by people a lot. Nupur gave a long caption with these pictures, and he wrote, "Running is a discipline that I have learned myself and it teaches you a lot too. I believe that if you run everyday without failure, you learn a lot. I have learned three big things from this, commitment, calmness, and always being in commitment."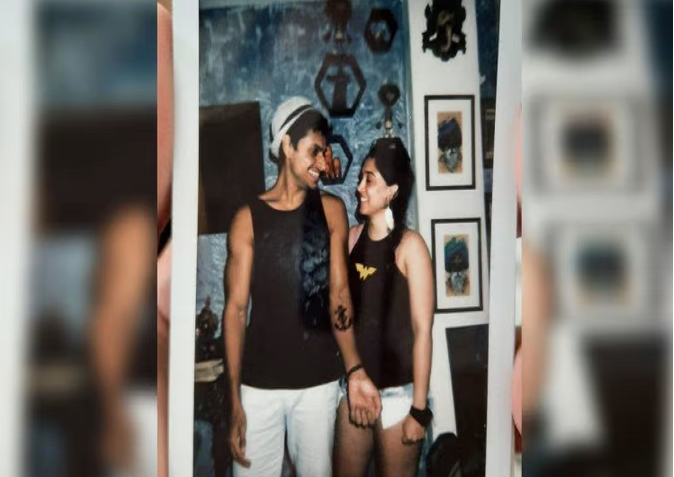 Nupur Shikre
Nupur is known as a fitness expert in Bollywood. He had also been a trainer of Ira Khan's father Aamir Khan and for this reason people on social media jokingly refer to Nupur as Aamir Khan's guru. Ira Khan and Nupur Shikhar are dating each other since 2020. In Valentine's Week, Nupur and Ira made their relationship official in a romantic style, after which romantic photos of both often get viral.