Aamir Khan's Tears Up Recalling Childhood; Says, 'My Family Was Under Heavy Debt'
Aamir Khan is currently one of the biggest actors in Bollywood. Although he is part of the film industry, he has struggled a lot to make a name for himself in the industry. Talking about these aspects, Aamir made many important revelations in a recent interview.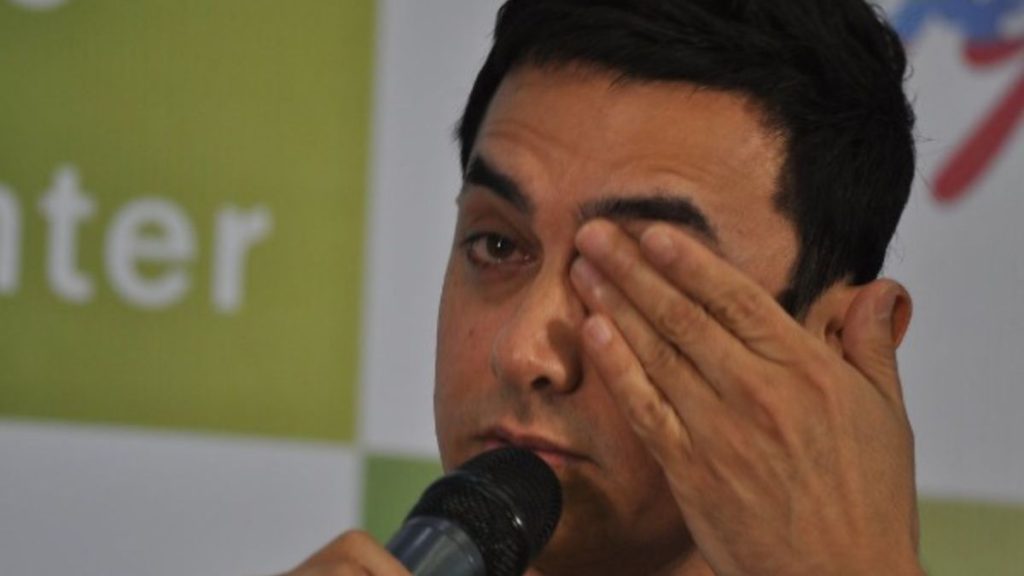 In the interview, Aamir Khan reminisces about his childhood when his family was in debt and had many hardships at school. He told how the principal reprimanded him and his brothers and sisters for publishing his name in the congregation because he and his brothers and sisters did not pay tuition fees.
In an interview, Aamir Khan spoke about a time when his family was in debt. In conversation, Amir said that in the school, sixth graders were paid Rs 6, seventh graders Rs 7, and eighth graders Rs 8. However, dues were always delayed for Aamir and his brothers. Amir reminisces about his school days and says that after numerous warnings, the principal even warned him to mention his name at crowded gatherings. Tears welled up in Amir's eyes as he said those words.
We would like to inform you that Aamir Khan is the son of director Tahir Hussain. His mother's name is Zeenat Hussain. He has three brothers: Faisal Khan, Farhat Khan and Nikat Khan. He is the greatest man. Aamir made her Bollywood debut as a child starring in the film Yaadon Ki Baaraat. His first film as a leading actor was Qayamat Se Qayamat Tak which was a huge box office success.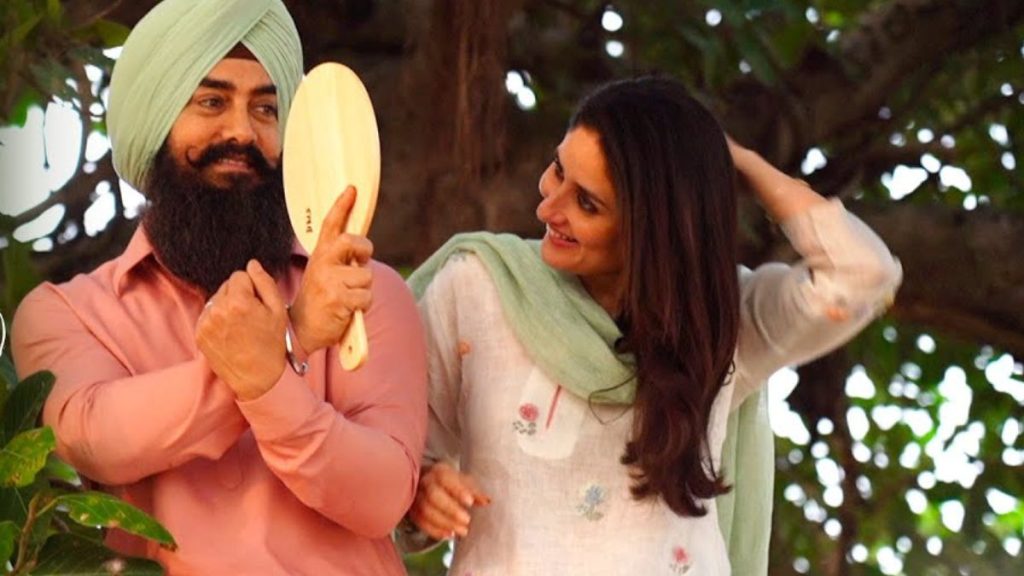 Four years later, Aamir Khan will return to the big screen with Lal Singh Chadda. He was last seen in Bandits of Hindustan. Filmed on a big budget, this Yash Raj film flopped at the box office. After this setback, Aamir walked away from the film. Now, after a long time, this film will be released on August 11th.