Abhishek Bachchan Once Hid His School Report Card From Father Amitabh Bachchan; Check Out Reason
If the report card of the test is bad, let's hide it. The only fear is that the father may not know the result! Almost everyone went through such an experience in childhood! Why are the stars going to be the exception! Junior Bachchan once hid the result from Bollywood's 'Shahenshah'! Laughing in a recent interview, Abhishek himself admitted that.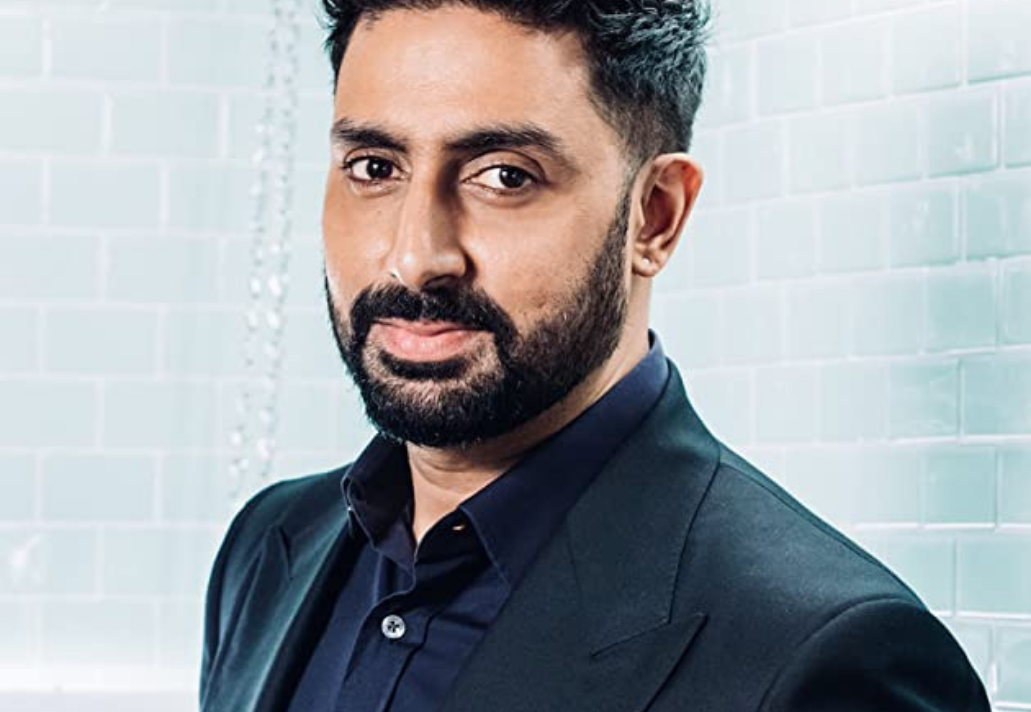 Abhishek is going to play the role of a convict who wants to sit for the 10th class examination in his upcoming film 'Dashvi'. In a recent interview, Amitabh Bachchan's son was talking about his childhood and test results.
There, he said, in his childhood, sometimes his test results were bad. Parents Amitabh and Jaya Bachchan did not argue about it, but coldly reminded the boy that they were working hard to pay for his education. So Abhishek should also keep that in mind and study instead of wasting time.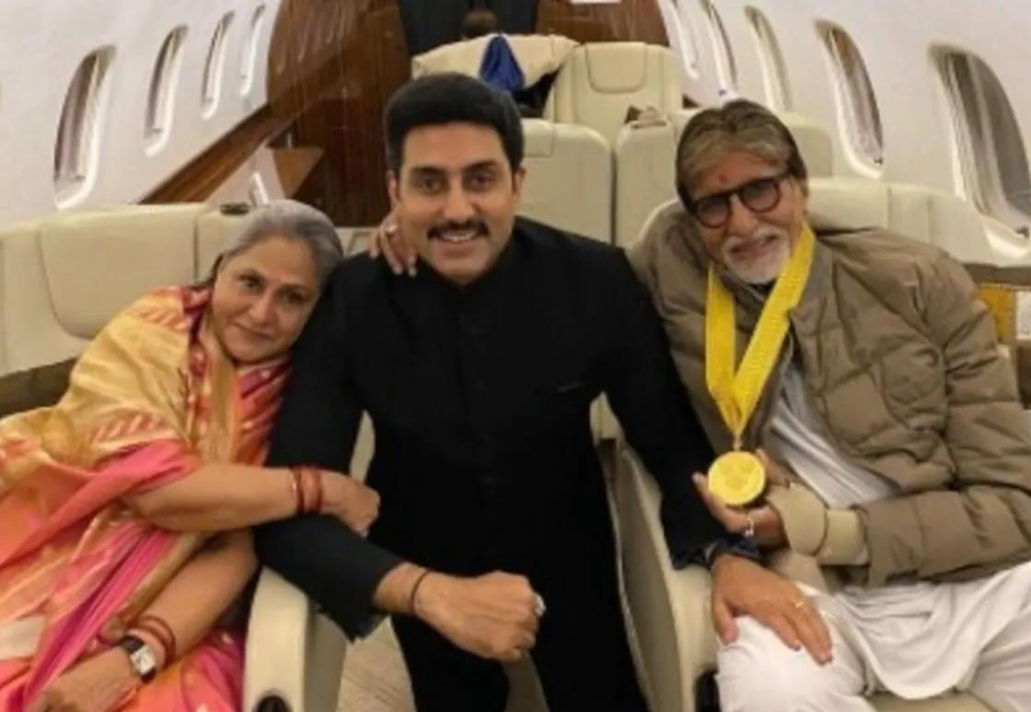 While discussing this, Abhishek also revealed his childhood. He said that once the result of the test was very bad, he hid the result. Abhishek was scheduled to leave for Switzerland the next day. So he wanted the result not to reach the hands of the father before going abroad!
But that went in vain. The result with bad grades reached Amitabh's hands and rebuke the boy's forehead in alliance! Abhishek said that he always did better than the average student. However, he enjoyed school sports or drama more than his studies. He spent his school life with lots of fun memories.