Abhishek Bachchan Playing A Cricketer Role In R Balki's Next Movie? Check Out!
Recently, an announcement has been made by R Balki regarding his psychological thriller called "Chup", which has Dulquer Salmaan, Pooja Bhatt, Sunny Deol, and Shreya Dhanwanthary in lead roles. While starting his works on the same, he also seems to be talking to Abhishek Bachchan for another entertainment blockbuster.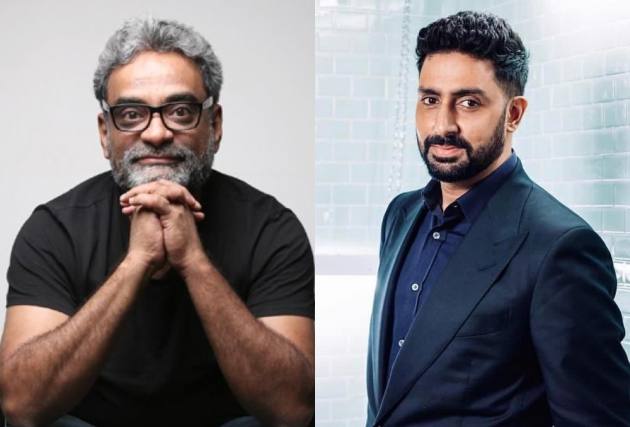 According to some news reports, the filmmaker has been discussing a movie based on cricket with Abhishek Bachchan. It seems that Junior Bachchan will be reportedly essaying the leads character of the left-handed batsman in the film. The actor will reportedly be shooting for the film, which is not yet titled, from the next year, after wrapping up the shoots for the third season of "Breathe".
Currently, R Balki seems to be busy with "Chup" marking his debut in the thriller genre. The movie is written by the filmmaker himself and is based on a story he began working a few years ago. Three people altogether got in writing the dialogues and the screenplay including R Balki, along with critique turned writer Rishi Virmani and Raja Sen.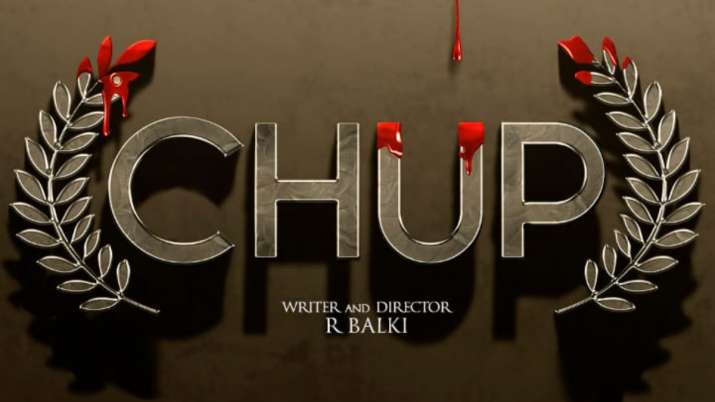 When asked about the film, R Balki stated, "Chup is an ode to the sensitive artist, and Guru Dutt is right on top of that list. I have had the story for a long time and I am glad we finally wrote it and are almost done filming it".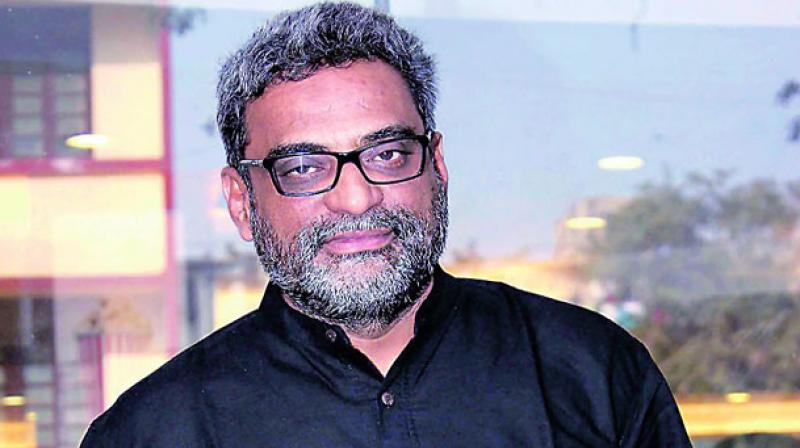 The filmmaker has been receiving huge praise for the directorial, Ki & Ka and he is also hinting at a sequel possibility to the powerful entertainer. In an interview, he said, "Bebo, Arjun, and I had a great time working together. In fact, we have spoken about working together again many, many times after that. As for sequels, I have never made a sequel for any of my films before, for numerous reasons. Come to think of it, when we first made Ki & Ka, we had to explain a lot of things in detail. Today, if I was to make a sequel, it would be simpler to handle, with fewer explanations to offer about the way things are because things have really changed a lot around us. Having said that, I don't have thoughts about making a sequel".