For wishing his wife, Aishwarya Rai Bachchan, a "dry" birthday wish on her 50th birthday, Abhishek Bachchan takes criticism. Aishwarya Rai Bachchan embodies grace and beauty beyond measure. On November 1, 2023, the diva turned 50. She received a ton of love and well wishes from people all over the world. Social media was ablaze with comments praising Aishwarya for her exceptional talent and stunning appearance, but the internet wasn't overly fond of her husband Abhishek Bachchan's request.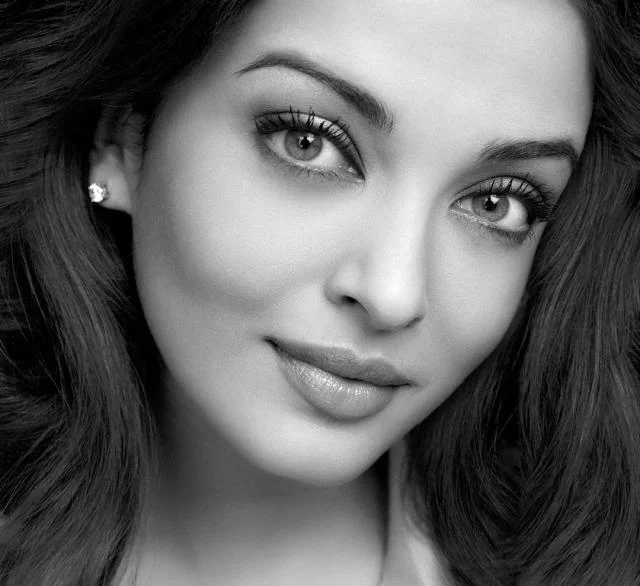 Abhishek Bachchan's wish for his wife, Aishwarya Rai Bachchan, on her 50th birthday
Abhishek Bachchan posted a monochrome photo of his wife, Aishwarya Rai Bachchan, on Instagram to commemorate the special day. We were enthralled by the actress's captivating eyes in the old photo, which featured a close-up of her face. Abhishek wrote a brief caption that reads as follows to go along with the photo: "Happy birthday!"

Abhishek Bachchan gets slammed for his dry birthday wish for Aishwarya Rai
As soon as Abhishek Bachchan posted the photo on his Instagram account, Aishwarya Rai's fans chastised him. In the comment section of the post, they questioned the actor about why he expressed such a sour wish for his spouse, Aishwarya. Some users also said that Aishwarya should be treated better than Abhishek because the latter did not try to make her fiftieth birthday particularly memorable.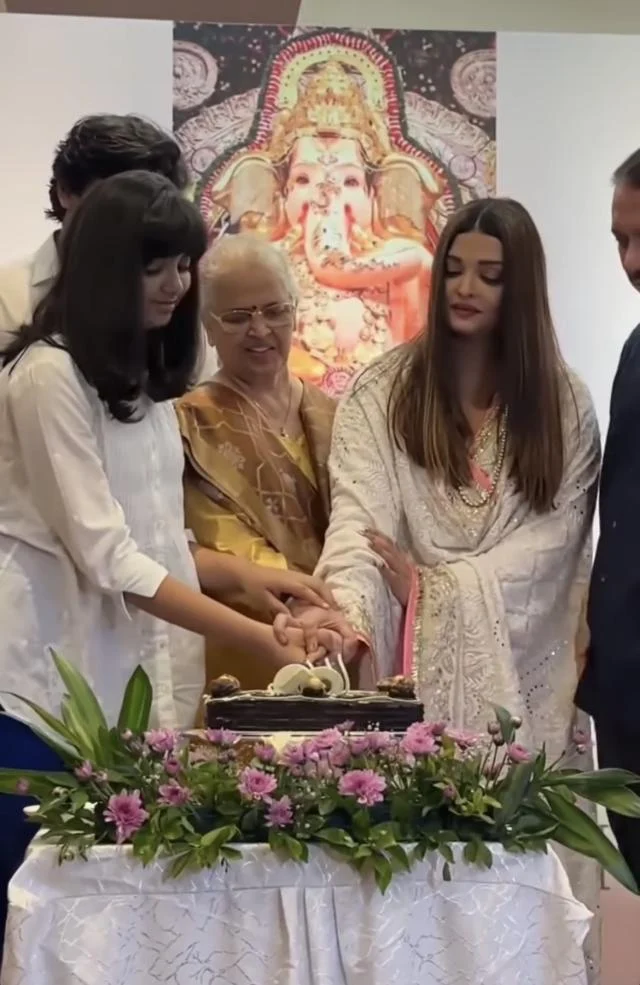 Aishwarya Rai Bachchan's birthday celebration with her mom and daughter
Aishwarya Rai Bachchan, along with her mother Brindya Rai and daughter Aaradhya Bachchan, visited the Siddhivinayak Temple to seek Lord Ganesha's blessings in order to make her birthday even more memorable. Aishwarya cut her birthday cake at an event for cancer patients that the three of them later graced. The actress refrained from eating the cake since she was fasting for Karwa Chauth, even though she fed it to her mother and daughter.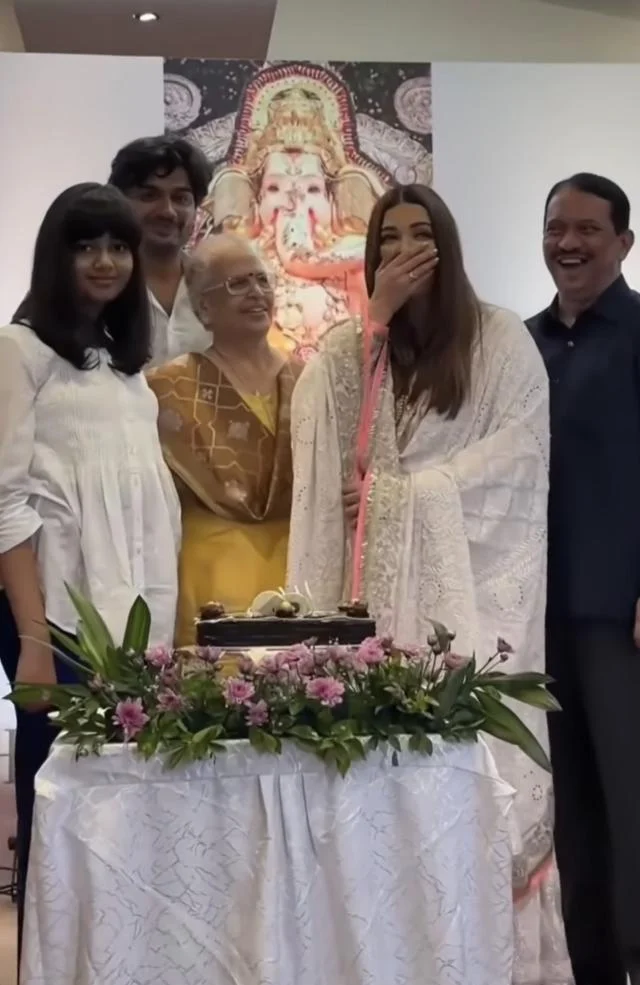 Abhishek Bachchan and Aishwarya Rai's relationship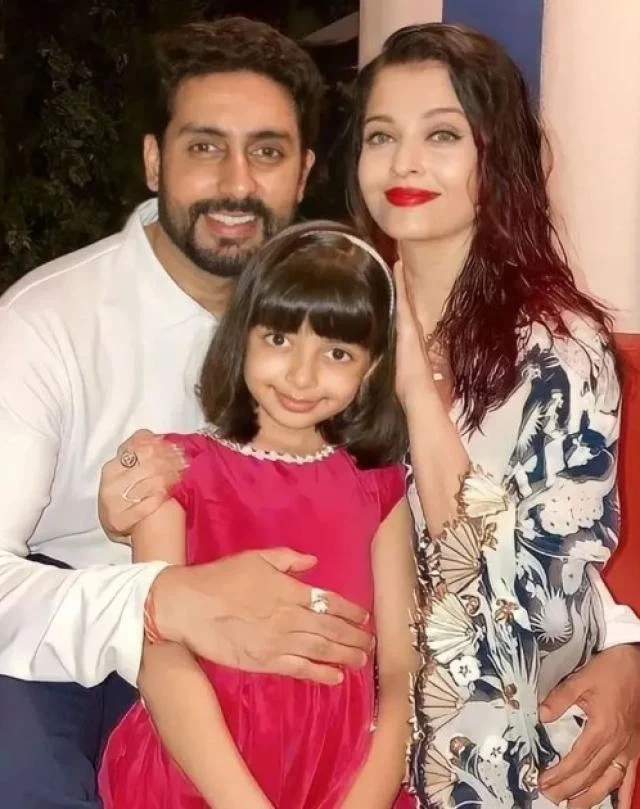 When Aishwarya Rai Bachchan married Abhishek Bachchan on April 20, 2007, in Mumbai, she broke many hearts. As proud parents of their daughter Aaradhya Bachchan, the couple has been blissfully wed for almost 16 years. While filming Guru, which was released in January 2007, Abhishek and Aishwarya fell in love. After they soon got married, Aishwarya Rai became known as the "Bachchan Bahu." Once their daughter Aaradhya Bachchan was born in November 2011, Aishwarya and Abhishek embarked on a new chapter in their lives as parents.