Abhishek Bachchan and Ajay Devgn share a long-standing friendship and successful professional collaborations, having worked together in films like Bol Bachchan and Yuva. Fans were excited to hear that the duo would be reuniting for the sequel of Ajay Devgn's action-thriller, Bholaa, which he confirmed in a tweet response to a fan's inquiry with a simple yet enticing "Sequel."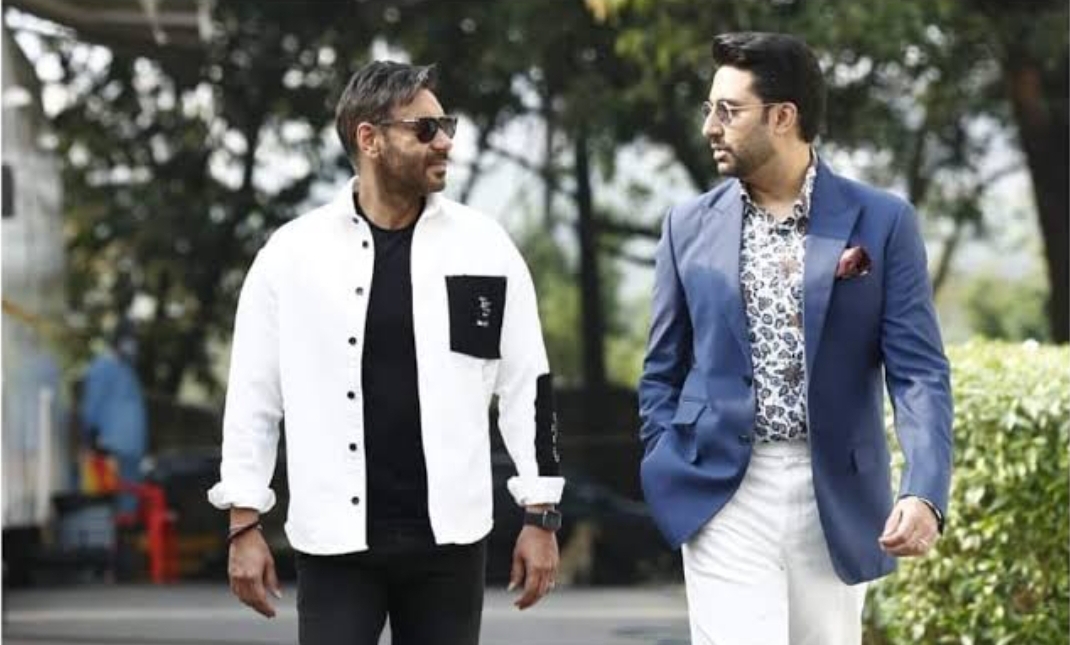 Sequel??? Or Original ???
Ajay Devgn's tweet was addressed by junior Bachchan, who had a noteworthy cameo in the first Bholaa movie's post-credit scene "Sequel? No sequel, the original is best. ORIGINAL. Naam nahin, Maut ka chehra badla hai "relating to his well-known movie line. The on-screen connection between these two accomplished performers promises to shine through once more.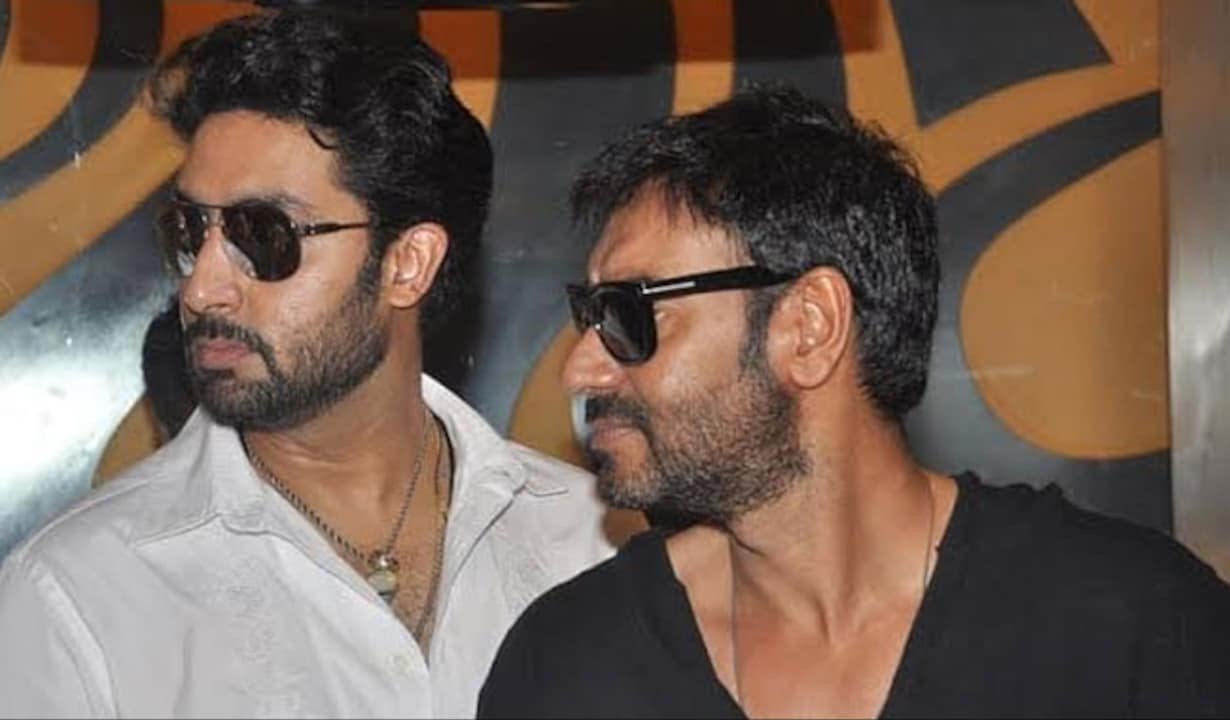 As fans eagerly await the release of Bholaa 2, they tweeted a throwback photo dressed in trendy attire, demonstrating their enduring friendship and togetherness.
Chemistry of the duo
Abhishek Bachchan and Ajay Devgn are not only friends on screen but off-screen as well. Their off-screen friendship is as rock-solid as their on-screen chemistry. Both actors have always spoken highly of each other, and their fans can't help but adore the bond they share. Abhishek has often mentioned how Ajay has been a guiding force for him and has helped him make some crucial career decisions. Their friendship is a true example of how mutual respect and admiration can lead to a long-lasting bond that stands the test of time.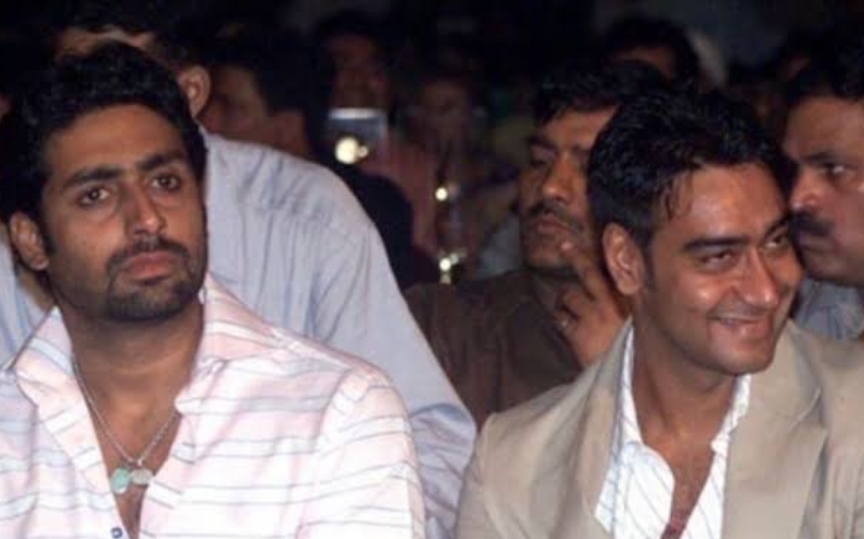 With Bholaa 2 on the horizon, fans of the dynamic duo are counting down the days until they can see them together once again. The first Bholaa movie was a box office hit, and fans have high expectations for the sequel. With the two actors' impeccable track record and their on-screen chemistry, there's no doubt that Bholaa 2 will be a blockbuster hit. It's safe to say that the fans' excitement and anticipation for the movie are at an all-time high, and the film industry can't wait to see what Abhishek Bachchan and Ajay Devgn have in store for their fans.