Actor Boman Irani Set To Make An OTT Debut With 'Masoom'; Deets Inside!
'Munnabhai MBBS', 'Three Idiots', 'PK' — one success after another in his possession. This time Boman Irani is going to be caught on the mobile phone beyond the boundaries of the big screen. The actor's new journey on OTT is going to start with Disney Star Hotstar's web series 'Masoom.' Irish thriller series 'Blood'. This time the viewers will see the new twist in the popular series in Hindi. The setting of the series revolves around a family death.
In a statement, Bowman said: "After much anticipation, I am finally making my digital debut. I believe this series is going to be one of the most popular in OTT this year. It has opened a new door for me to act." The actor added, "I really enjoyed working with a new actress like Samara. I learned a lot from her."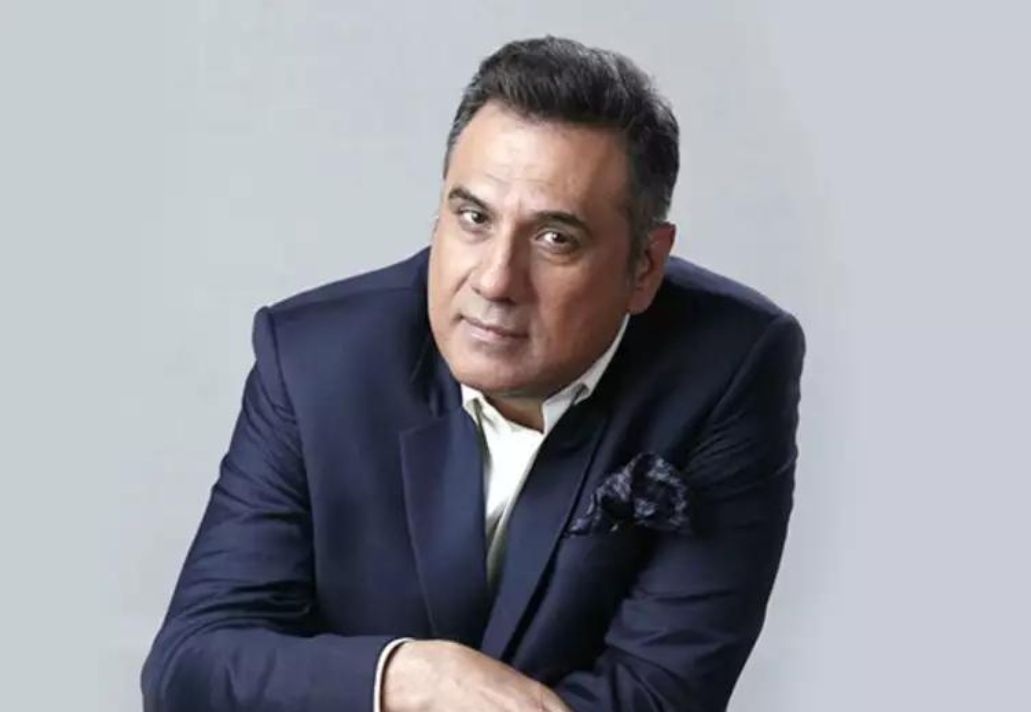 The promotional glimpse of the series has already come to the fore. The series will talk about the complexities of some people's relationships in a family story, Boman said. The actor said that he has thoroughly enjoyed the new work through new means.
He is all set to make its digital series debut with a psychological thriller, 'Masoom' which will be released on June 17. The film, starring a housefull actor set in Falauli, Punjab, will expose the unspoken truths that cloud the Kapoor family life, where the dynamics of complex relationships change with time and ambition. This is a series of 6 episodes.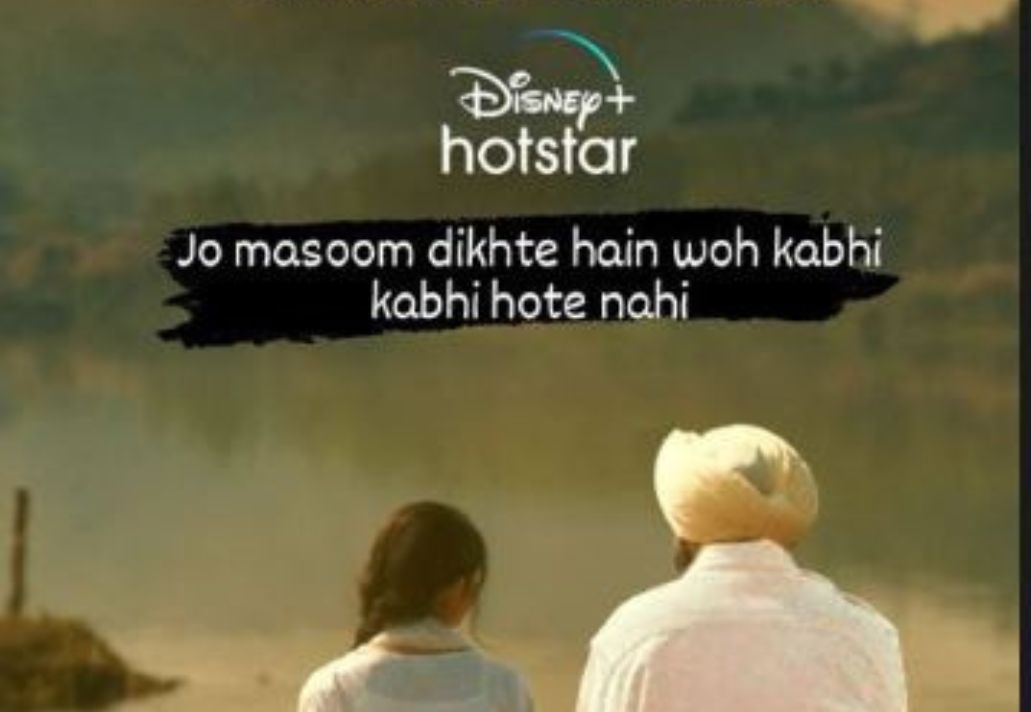 Boman Irani also added, "Playing the father to my reel life daughter Samara was quite challenging as it was intense and gritty. It has been fascinating acting alongside fresh talent like Samara and the extremely talented crew. I had the pleasure of seeing a young actor chisel her art and, in a way, it helped me grow too."
On the other hand Samara told, "In 'Masoom', I play a young girl who is on a quest to uncover the truth when everyone around her wishes to leave it buried. Getting to play this role with a veteran actor like Boman Irani as my on-screen father was a great learning experience.
As a whole, working with a cast and crew that had so much experience, I grew as a performer and a person. I really hope audiences enjoy the thrill and rush that the story will take you through."