Actor Dalip Tahil Regrets Not Being Able To Do Mira Nair's 'Kama Sutra'; Check Out What He Said!
He is always the 'naughty guy' on screen. However, after nearly five decades, Dalip Tahil has not vanished from Bollywood. Rather, from 'Qayamat Se Qayamat Tak' to 'Baazigar' to 'Bhag Milkha Bhag' or from the seventies serial 'Buniyad' to the current OTT series 'Family Man', 'Made in Heaven' almost all have caught the eye. This actor has been carrying only one regret for two and a half decades and that is not working in Mira Nayar's 'Kama Sutra.'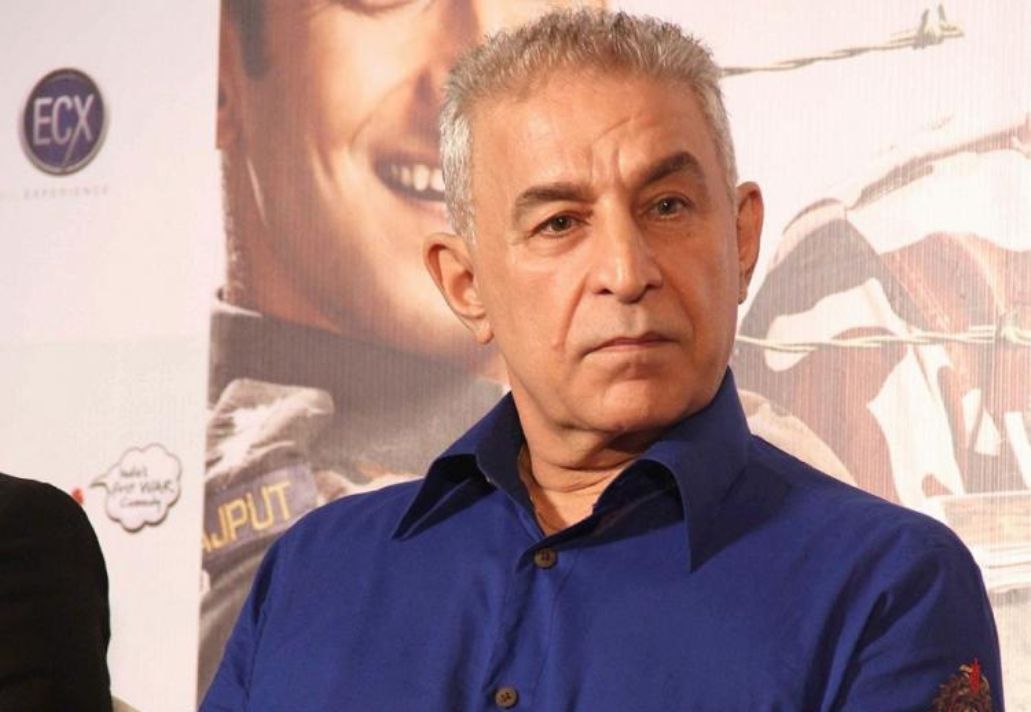 Mira Nair's Kama Sutra is a controversial sex film of 1996 and Dalip got an offer to act in the film. The photo shoot was going on in Khajuraho. At this point, Dalip was full of assignments. He is acting in one film after another and shooting in three shifts. There is no time to catch your breath. Though he wanted to act on Kama Sutra, he had to say no.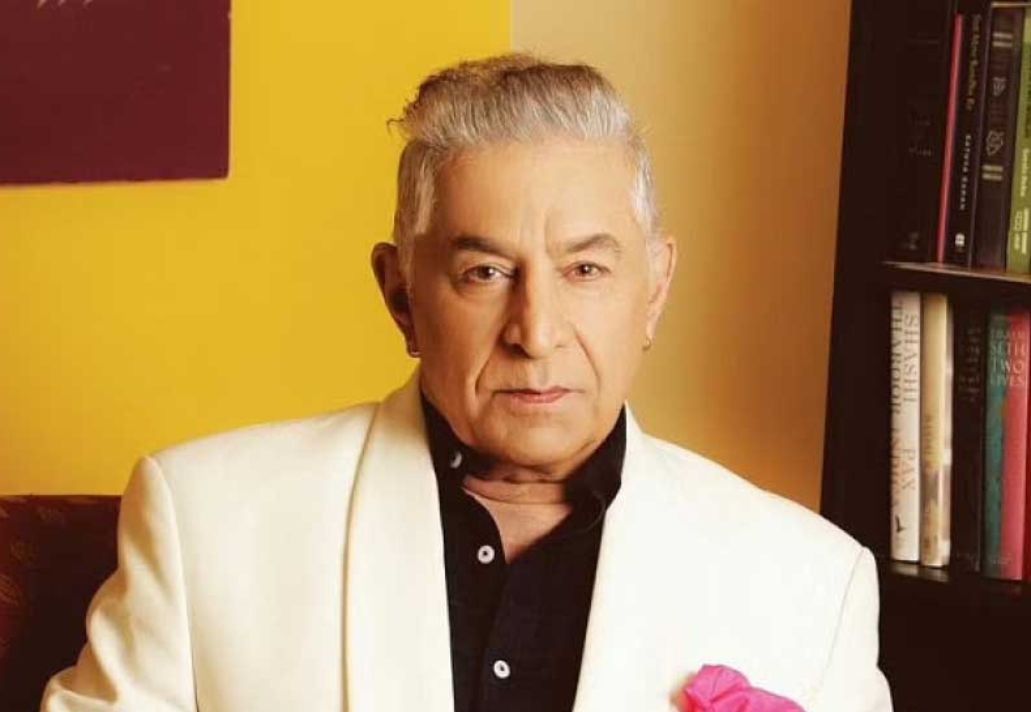 The regret of not being able to act in such a film even after getting a chance still haunts the veteran actor. In the words of Dalip, "Bollywood used to work in three shifts then. One by one the actors acted in three or four films together. As a result, I was doing the same. On the other hand, there are strict conditions to work in Mira's films. Can't leave the set and go anywhere else. But I left the rest of the dates blank for 'Kama Sutra'. Only two days were needed. But despite thousands of requests, Mira did not agree to anything. Because shooting insurance will be damaged in it. As a result, I couldn't make the film even though I wanted to."