Actress Chitrangda Singh Messaged Saif Ali Khan; Says This For Actor-Daughter Sara Ali Khan
When it is to Sara Ali Khan, no one can deny her stunning positive attitude and down-to-earth nature. No matter, whether it is coming from a co-actor, friend, or paps, Sara's sweet nature rolls. Chitrangda Singh the new celebrity talks about her generosity. Both actresses are working on the upcoming film Gaslight. While working with Sara, no surprise, Chitrangda also has a positive view of the royal actress.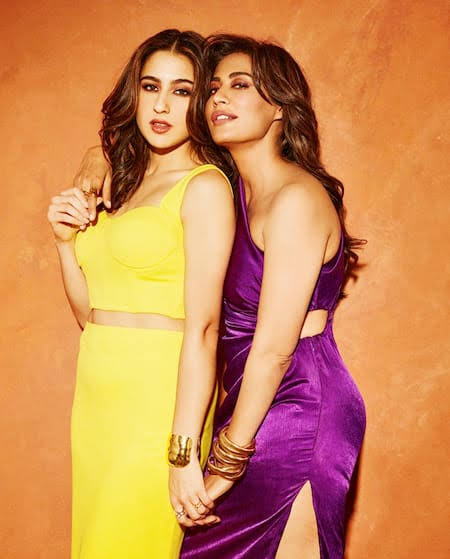 The actress messaged Sara's father and her ex-costar Saif Ali Khan to praise his daughter. While talking about the same, Chitrangda said, " I found it strange that when Sara started her career with late actor Sushant Singh in Kedarnath. I worked with her father at the same time. Me and Saif doing work together for the very first time." Chitrangda debuted her career with Shiney Ahuja and Kay Kay Menon in Hazooroan Khahishe Aise in the year 2005.
She added, "After working with Saif, now I am working with his daughter Sara. I messaged him to say that he has a wonderful daughter and I am extremely happy to share the screen with her. Apart from her loveliness, she brings great energy to sets. I had a wonderful time working with both of you". However the plays the antagonist to each other but there on screen chemistry and understanding is speechless.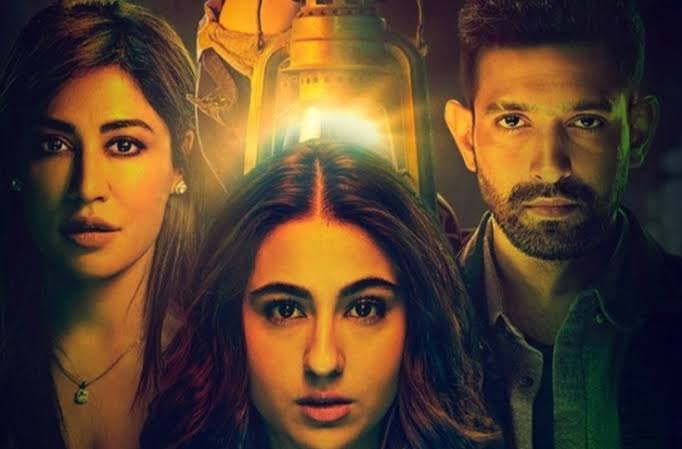 Chitrangda was seen with Saif Ali Khan in 2018, released Baazaar. Now she I working with Sara in Ramesh Taurani's Gaslight. It will be a murder mystery starring Rahul Dev, Vikrant Massey, and others.