Actress Debina Bonnerjee Shared Her Feelings Of Being Pregnant!
Only three months are left. After that Debina Bonnerjee and Gurmeet Choudhary will welcome their first child together. The star couple shared this good news last February. The signs of motherhood have become more evident in Debina's body. Apart from that, she can notice various physical changes. She recently wrote on Instagram about the physical feelings of being pregnant. She also posted a picture of herself.
Motherhood is imminent. As the birth of a child progresses, various changes are taking place in the body. The legs are swollen. She has to run to the bathroom repeatedly for constipation. The cold and cough are still there. Various kinds of pain are there in the body.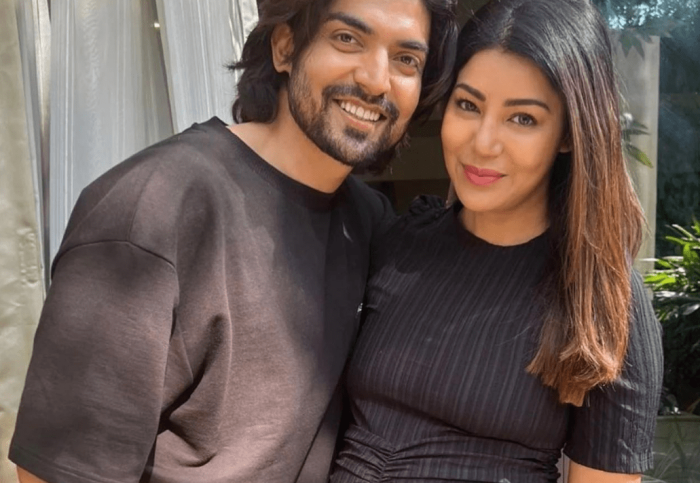 Debina posted a picture on her Instagram account and wrote, "Standing in the 3rd trimester … with swollen feet… many toilets run… constipated… leaking bout with sneezes and cough even a hearty laugh…. reminds me that I am pregnant… reminds me that this is real. … after so many years of no.. it is finally a YES."
She also wrote, "Behind all the happy dances and beautiful poses is an odd feeling… of experiencing pregnancy after trauma. A nagging shadow of fear and anxiety after Da initial excitement."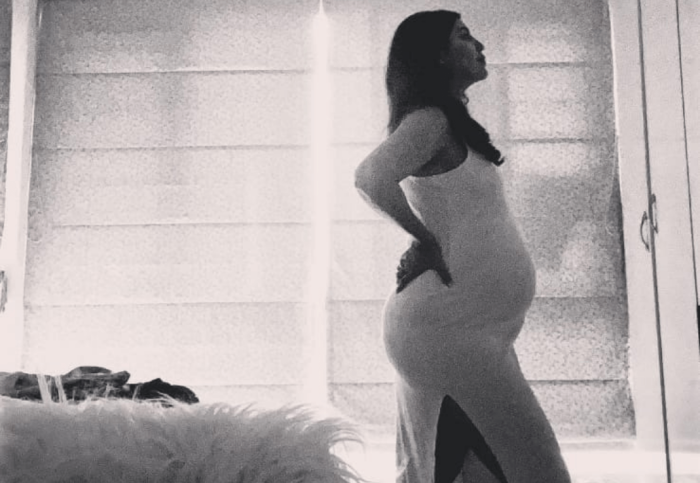 Debina Bonnerjee is also worried about her child's health too as she raised some questions such as, "Is my beta HCG Hi enough? Is it increasing at the desired rate? Is there a heartbeat at the next ultrasound? Is the baby growing correctly? Are all the scans normal? Movements?"
Earlier, she had said that Debina had been trying to be a mother for several years. But due to her physical complications, she could not conceive due to various treatments. She did not like to hear 'no' from the doctor again and again while trying for the child. One day after that Debina succeeded. After three months Gurmeet and Debina will be the parents.