Actress Hiba Nawab Finds Her Soulmate; Reveals Her Marriage Plans
Actress Hiba Nawab' currently seen as a main lead in the television serial 'Wo to hai Albela' reveals her love of life. The 'Tere Shaher Mein' is famed for several tv shows like Meri Sasso Ma, Jijaji Chatt Parr hai… etc. She worked in several genres including an NRI, a chulbuli youngsters and an Ideal Bahu. She attracts the audience through her gorgeous looks and stunning attitude. Her fashion sense is also loved by the fans.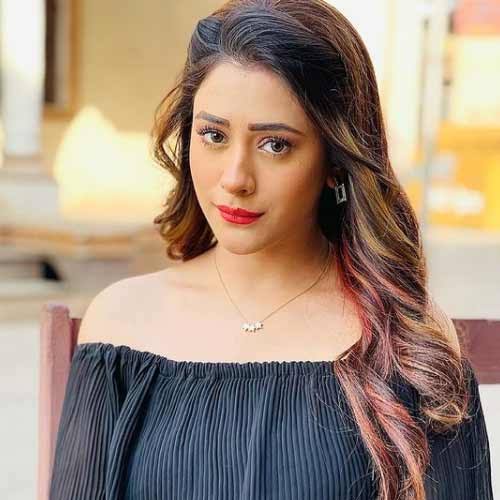 Nowadays, Hiba is in the headlines as she expressed her excitement about getting married. However, she landed a rumoured to get in a relationship with her co-actor Pearl V Puri. She denied the rumour and described them as ' Baseless'. She says, "I am a very possessive person and can't see my husband or boyfriend romance another actress on screen. And if you marry an actor, that is not possible!"
In her latest interview, Nawab Admits to being in a relationship and says she is eager to get married. She also confessed that when all her friends were in a relationship, she was alone. She tried to use some dating apps but deleted them in a day. But now she finds someone suitable for her. She also said once things moved in the right direction. Hiba also says that her relationship is in the 'work-in-progress' stage.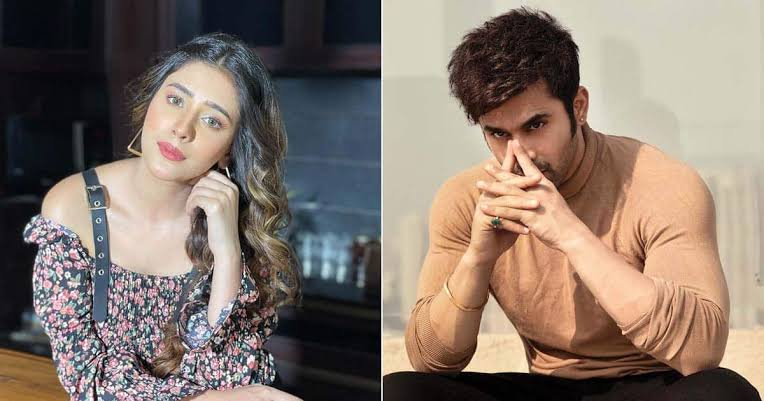 Hiba discussed her marriage plans with he parents already. Her father asked her to complete her dreams first and then get married. "I am eager to get married and have also expressed my thoughts to my parents." Let's see when she will be able to disclose her Prince Charm in front of her fans and get married.