Shahid and Mira surely make one of the best Bollywood couples. The radiance on their faces, ever glowing smiles and truck loads of PDA reveals it all that they both are head over heels in love with each other. No other couple has ever given us such dreamy arranged marriage goals than Shahid and Mira do. Moreover, it looks like after Misha's birth, their love bond is reaching new heights.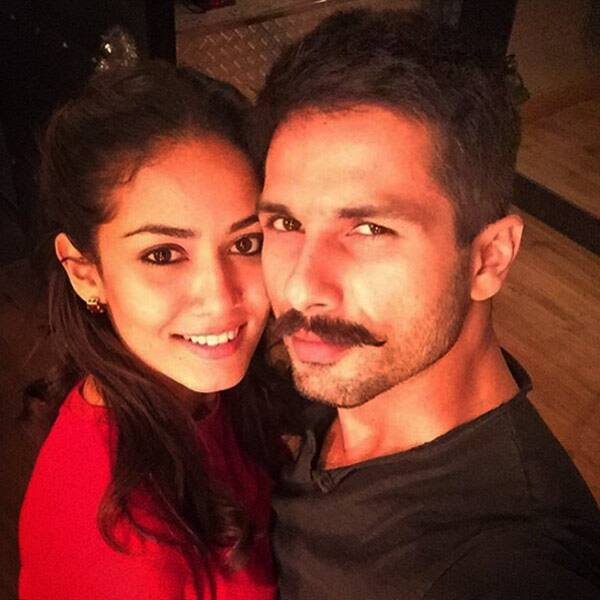 Recently, the couple has been spotted together quite often on their gym outings. Shahid has always been a fitness freak but to our surprise, Mira was also into aerial yoga some time back. Just like any other fitness obsessed person, Shahid also wants his partner to get into best of the shape. Sources close to him revealed that he regularly motivates Mira to workout more often and not ignore her health while being a mom. He consistently boosts her confidence to exercise and be fit. Not just this, he accompanies her to the gym as well.
Well, with a gym partner as good looking as Shahid, who will refuse anyway? 😉
A couple that works out together, stays together!