After 11 Years, Prakash Raj Married His Wife Pony Verma Again, Know Why The Actor Did This
Prakash Raj, a famous actor of South India and Bollywood films, has entertained people a lot with his brilliant performance. Sometimes he has played the role of comedian and sometimes villain in films. Prakash has also worked in Bollywood superhit films 'Singham' and 'Wanted'. Along with films, he is also very active on social media. Often he gives his outspoken opinion on political issues and comes under the target of internet trollers. Talking about Prakash Raj's real-life apart from reel life, his story is also no less than a film. Actor Prakash, who once earned only 300 rupees a month, has been banned by the Telugu film industry almost 6 times. Apart from this, there was a lot of controversy regarding the second marriage. Let us know today how is Prakash Raj's love story?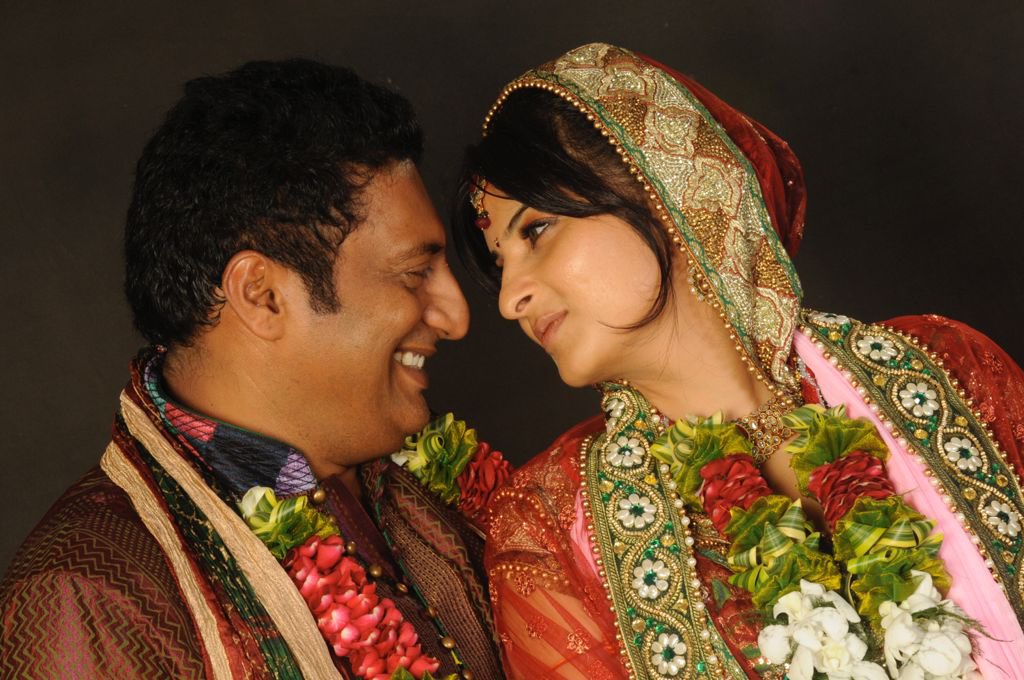 Famous film actor Prakash Raj, 56, shared a post on Instagram and wrote that he has remarried. He wrote in a funny post that after 11 years of marriage, he has decided to marry Pony Verma again. He told the reason behind this that his son Vedant wanted to re-join his marriage. Pony Verma is not Prakash Raj's first wife. At the age of 45, he had decided to marry Pony Verma for the second time. Pony Verma is 12 years younger than Prakash. Pony used to choreography in the industry. She choreographed the famous song U-Lala from Vidya Balan's hit film The Dirty Picture.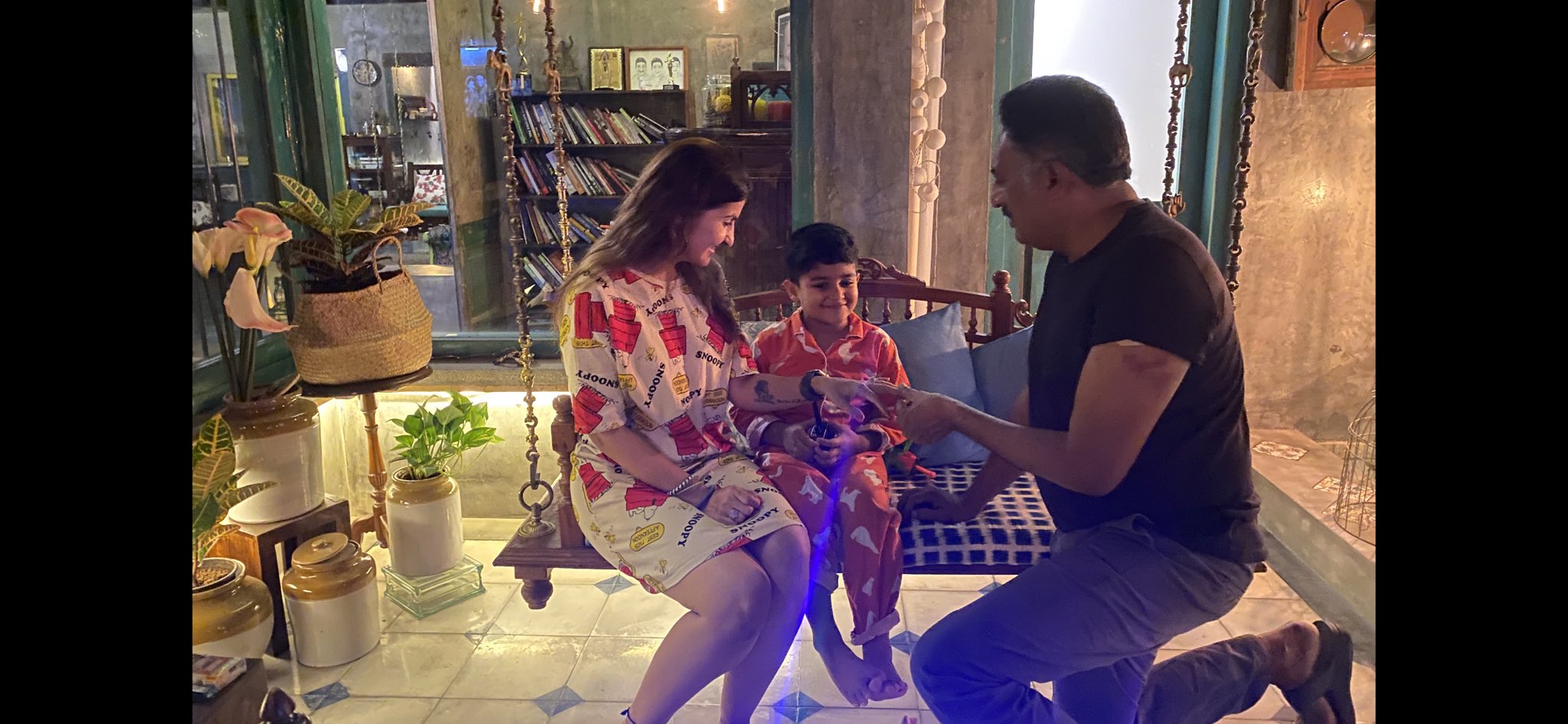 Actor Prakash Raj married Pony in 2010 in the presence of family and friendship. Earlier, Prakash had divorced his first wife Lalita Kumari in the year 2009. He had his first marriage with actress Lalita Kumar in the year 1994. At the age of 50, Prakash became a father for the second time. Prakash and Pony gave birth to a son. His son's name is Vedant. On his insistence, he married Pony Verma again after 11 years on the occasion of the anniversary.