After Ranveer, Bear Grylls Wants To Enjoy Adventure With Priyanka Chopra, Said- "It Will Happen Soon"
Famous Survivor Expert Bear Grylls has appeared with many famous people, from the country's Prime Minister Narendra Modi to famous Bollywood stars. After doing adventures with Rajinikanth, Akshay Kumar, Ranveer Singh and PM Modi, Bear is now planning to go on an adventure with a female artist. Bear himself has disclosed about this. He says he has a special place in his heart for Indian artists. This is the reason why he now wants to go on a mission with a female Indian artist.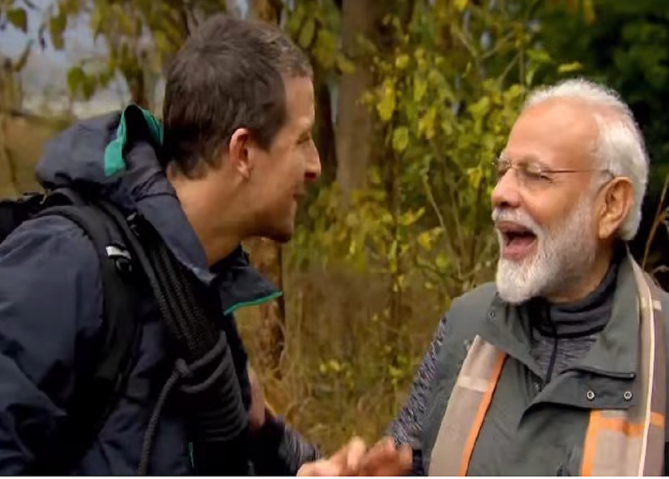 Bear Grylls
Bear, who has been to India many times, has been seen doing adventures with many Indian male artists. However, now he said that he is waiting to go to the forest with a female star. He told about this in an interview that it will happen soon, while naming Indian actors to take along on the adventure ride, Bear told that he wants to adventure with Virat Kohli. "He is a lion hearted and a good human being".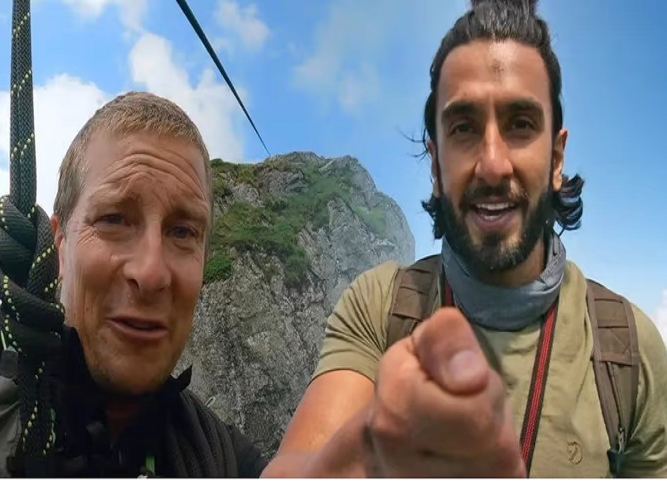 Bear Grylls
During this, he also said that it would be great to adventure with actress Priyanka Chopra. Bear said, "I once took her husband on a journey. He is a wonderful person. He would love to narrate Priyanka's story". During the interview, he said, "I feel a sense of belonging with Indian artists. By being with them, I also consider myself an Indian, which is the best thing. India has always been close to my heart. I love the fans, the beautiful forests, the delicious food and the people here".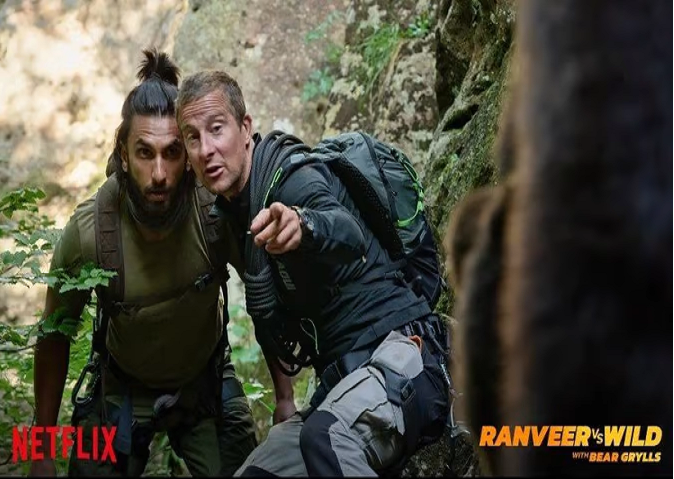 Bear Grylls
Significantly, Bear Grylls was recently seen doing adventure with Bollywood actor Ranveer Singh. Talking about this, he said that life is about finding one's goal. Ranveer Singh lives bravely with his eyes and heart open. I want to encourage him to stay as they are.