After The Death Of Sushant Singh Rajput, Not Only Ankita Lokhande, Vicky Jain Got Devasted Too!
Bollywood actor Sushant Singh Rajput is no longer in this world, but the memories related to him often remain in the discussion. The late actor's ex-girlfriend Ankita Lokhande often remembers him. Although Ankita married her boyfriend Vicky Jain, she was in a relationship with Sushant Singh Rajput before Vicky. In such a situation, when the actress came to know about his death, she was quite shocked and upset.
Not only this, after the death of Sushant Singh Rajput, Ankita Lokhande's husband Vicky Kaushal also had to face a lot of difficulties. This has been disclosed by Vicky himself. Recently, Ankita Lokhande and Vicky Jain arrived in the new reality show Smart Jodi on the small screen. After reaching this show, he did many tasks and made many revelations about his personal life.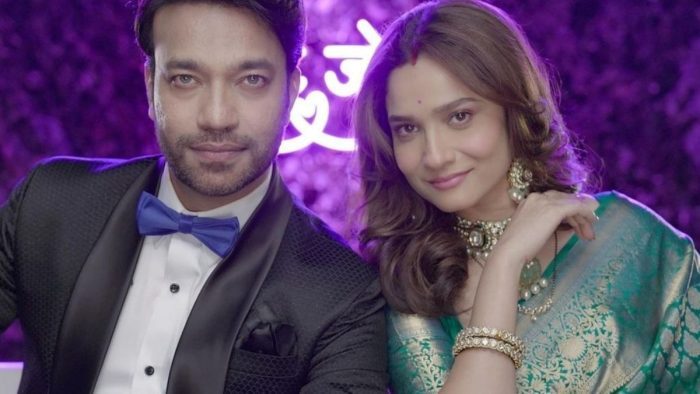 Talking about Sushant Singh Rajput on the sets of Smart Jodi, Ankita Lokhande said, 'I have forgotten my past. But at that time I needed that thing and I was not able to tell that thing to Vicky. But he understood me without saying anything. Apart from his wife Ankita Lokhande, Vicky Jain said that after the death of Sushant Singh Rajput, there was a very difficult time for their relationship.
He said, 'There cannot be a more difficult test for a relationship than what happened suddenly. There came a turning point that shook not only us but the whole country. No one was prepared for such a thing. After the death of Sushant Singh Rajput, Ankita Lokhande was seen mingling with his family. After which people tried to troll Vicky Jain many times.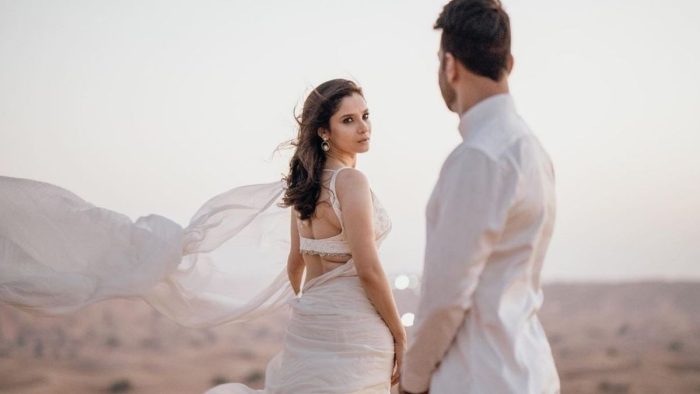 Talking on this trolling, Vicky Jain said, 'Many people had misconceptions about things. I could not understand all this. I am proud of Ankita how she handled this bravely. she fulfilled all Whatever duties and responsibilities she had. Wherever the need arose, he spoke for himself and for that relationship. I always supported him for that honesty. Let us tell you that Sushant Singh Rajput passed away on June 14, 2020.