Air Pollution Can Lead To Severe COVID-19, Claims Research!
COVID- Anxiety doesn't seem to be cutting. A new BA4 and BA5 sub-variant of Omicron has been found in the bodies of two persons from Tamil Nadu and Telangana. In this situation, a recent study found that air pollution can greatly increase the severity of COVID.
The study, published in the Canadian Journal of Science, found that substances such as fine particulate matter, nitrogen dioxide gas, and geothermal ozone gas could be dangerous for covid patients. The study was conducted on 151,105 COVID patients over the age of 20.
Researchers say that 8630 of the patients on whom the study was conducted had to be hospitalized. 1912 people had to be admitted in ICU. 2137 people died. The study found that in addition to common air pollutants, the number of people admitted to the ICU was much higher in people who had been exposed to particulate matter and ozone levels for a long time at 2.5 ppm. However, researchers are not sure what exactly is happening. Deep research is going on and they are trying to find a better result.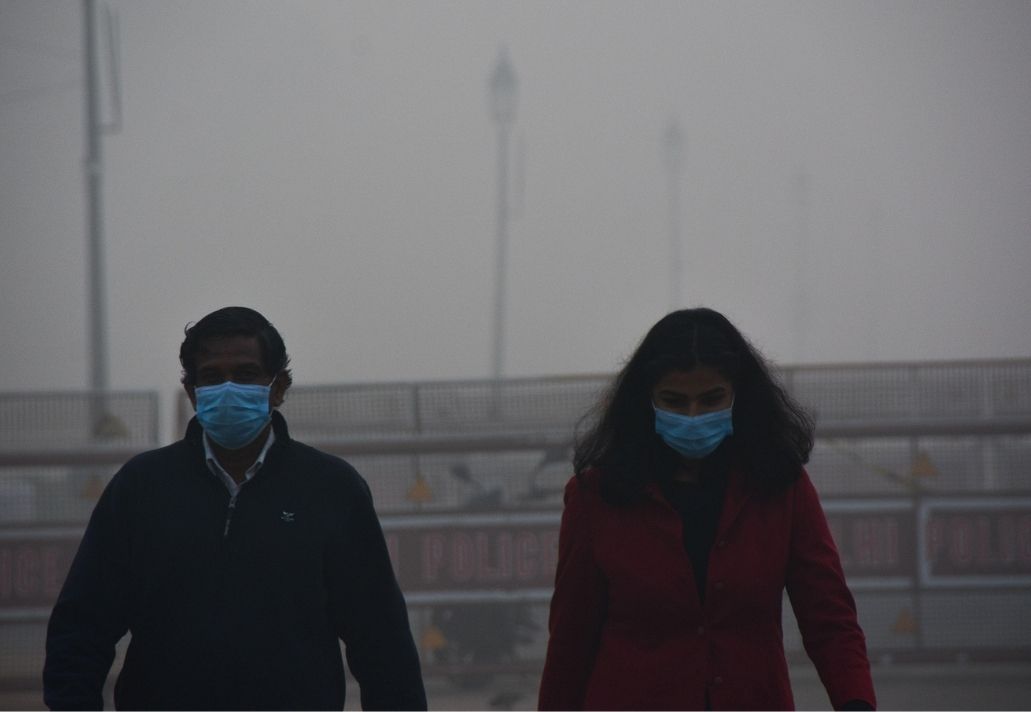 Experts say that the first sub-variant of Omicron, BA1, was discovered in December 2021. Since then, a total of six sub-variants of Omicron have been found. The World Health Organization (WHO) said on May 18 that the new form of Omicron was spreading rapidly in South Africa.
The World Health Organization's bulletin says the number of patients admitted to the hospital in the two new forms has increased significantly. But this increase is much lower than the rate at which patient admissions have increased since the initial arrival of Omicron.
All in all, experts claim, there is no reason to panic right now. Neither of the two victims has traveled abroad recently. As a result, experts believe that the genetic variation of the virus is changing regionally. However, they claim that this change is not unusual.