'Aise Hi Pataya Tha Deepika, Katrina Ko': Ranbir Kapoor Gets Trolled As He Brings Home-Cooked Food For Rashmika Mandanna!
Besides being a fantastic actor, Bollywood heartthrob Ranbir Kapoor is known for his Casanova image. Since his first film, the actor has been hitting headlines for his love life and rumored link-ups. After having dated multiple actresses, Kapoor lad finally settled down with the most talented actress of her generation, Alia Bhatt this year. But seems like the persona of a playboy that Ranbir build up over these years hasn't changed much.
Recently, the Ranbir's co-star Rashmika Mandanna from his upcoming film, Animal revealed a kind gesture of him towards her. She said that after she found her breakfast boring on the sets of the film, the Brahmastra star treated her with some delicious food cooked at his house.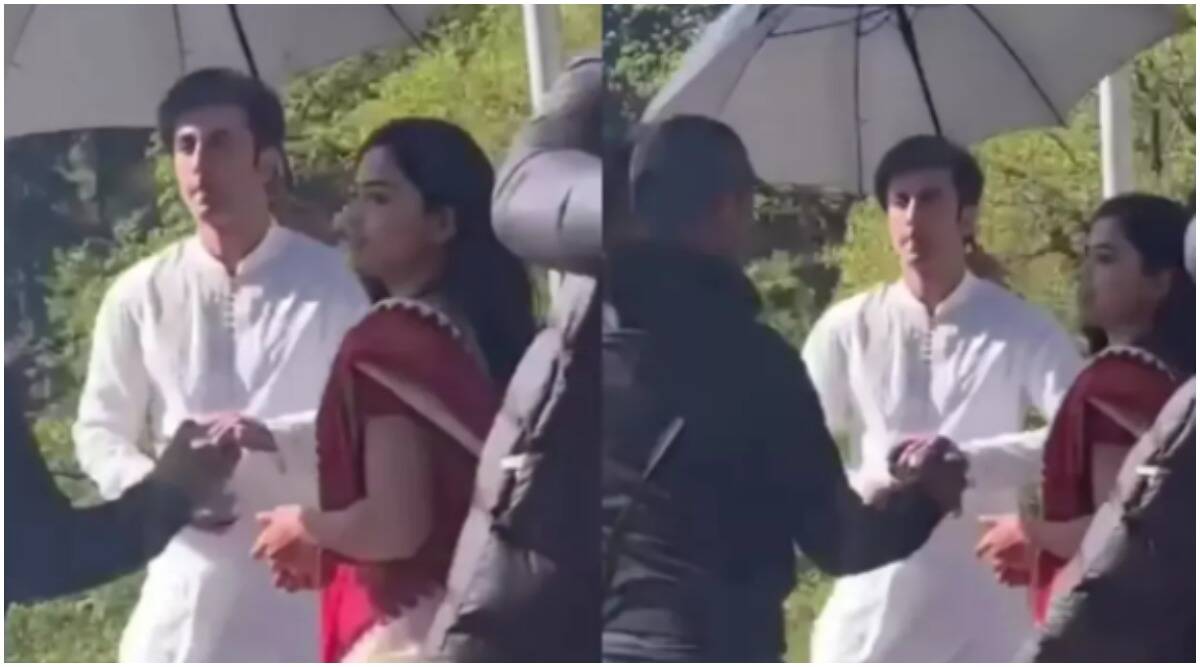 "When we were shooting for Animal, I was complaining about my breakfast ki 'itna boring tha', and how nicely, how sweetly he got me breakfast the next day. He made his chef cook the next day, and I started crying. I am like 'how can the same food be so good? I am sorry but this is too good.' He is like, 'Why are you eating that boring food?' I am like 'You are blessed with a good cook naa. We are not. We are aam aadmi,'" shared Mandanna.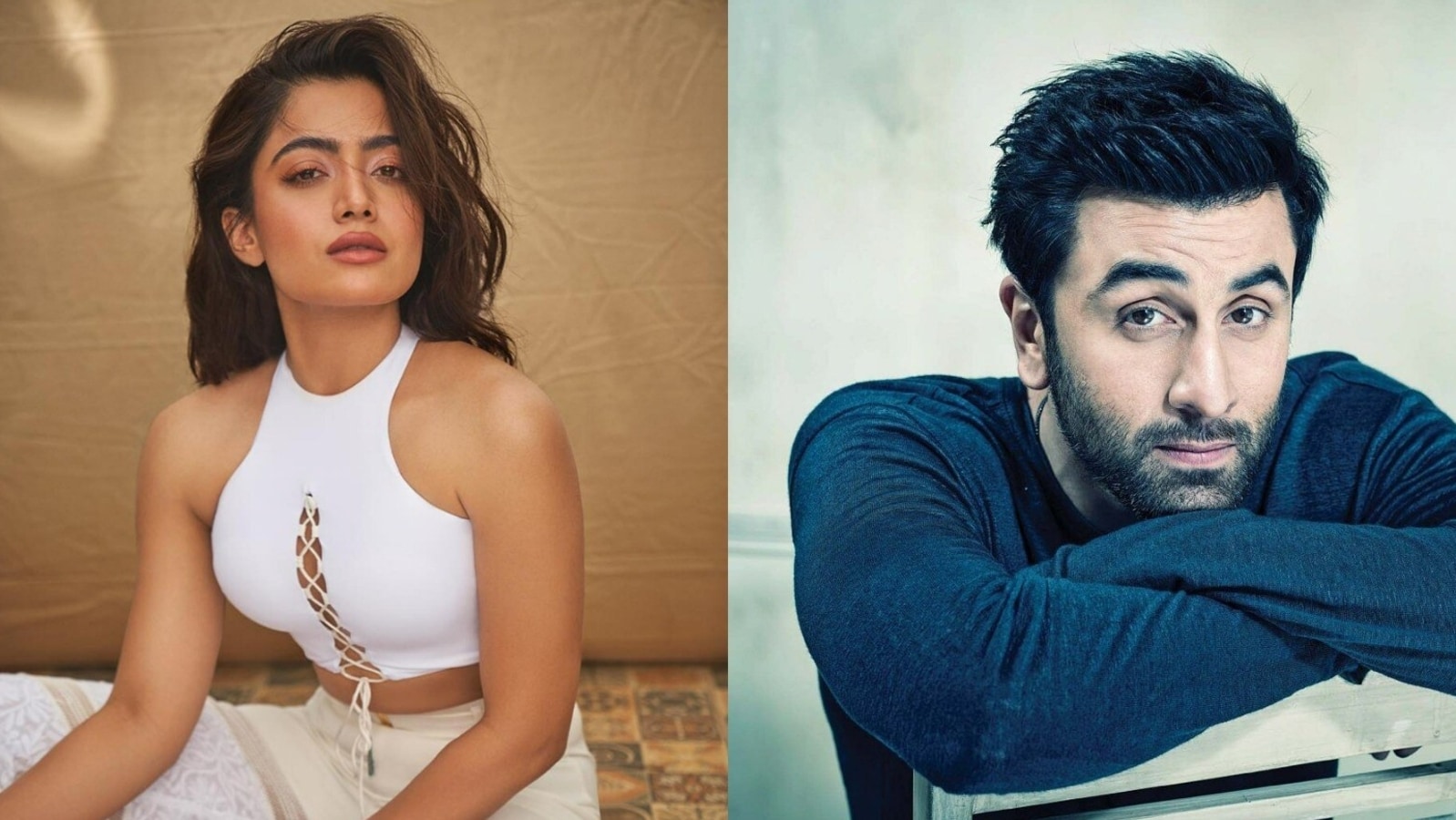 Now, some netizens are trolling Ranbir over his act of bringing home-cooked food for Rashmika. They are saying that he does these things with all his female co-stars to impress them. 'Bas aise his khana laye the Deepika, Katrina ke liye bhi,' said a netizen. 'Once a player, always a player,' read one comment. Another user wrote, 'Abhi shaadi kar liye hain nahi toh apni routine ki according iske saath bhi relation mein ghus jaate. A player is never off duty.' A third user penned, 'Ranbir is like JAMTARA….Sabka katega.' A fourth netizen penned, 'Bed par jane mein der nahi lagegi.'
Professionally, Rashmika is gearing up for the release of her Hindi debut film Goodbye alongside Amitabh Bachchan. Ranbir, on the other hand, is wrapping up Luv Ranjan's untitled opposite Shraddha Kapoor before taking a short break from work to spend quality time with his soon-to-be born baby.