Aishwarya Rai Bachchan ruled the red carpet at the Vogue Beauty Awards. Jaya Bachchan, Shweta Bachchan, Amitabh Bachchan and Navya Nanda were two present at the awards.
Jaya Bachchan who recently made it to Vogue's cover with daughter Shweta and granddaughter Navya were seen posing separately for the shutterbugs at the event. That was really shocking for all of us. While we all started taking things negative, we finally got the reason why Aishwarya didn't pose with the rest of the Bachchan family.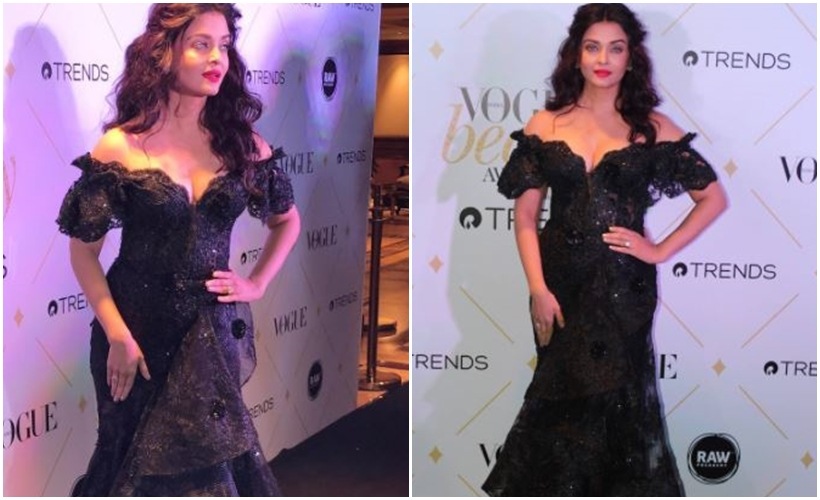 Yes, there is nothing to be worried about. All is fine between the family. It's just that Jaya Bachchan was honored with the ageless beauty award in the beginning and Aishwarya won the Beautiful Global Indian Icon Award in the end. This is why they made it to the event separately and couldn't pose together.
But anyway, it would have been great to see them all in one frame!