Aishwarya Rai Earned Measly Amount Of Rs 1,500 For A Shoot In Early Days; Read Full News!
Bollywood used to be a bit difficult place in the early days of Aishwarya Rai's career. If you are a child of a star, it is different. It is customary to work hard to get the rest of the work done. Earnings are also meager. Do you know how much money Aishwarya Rai Bachchan earned in the very early days? Fans were also shocked to see a document of that time leaked on the net.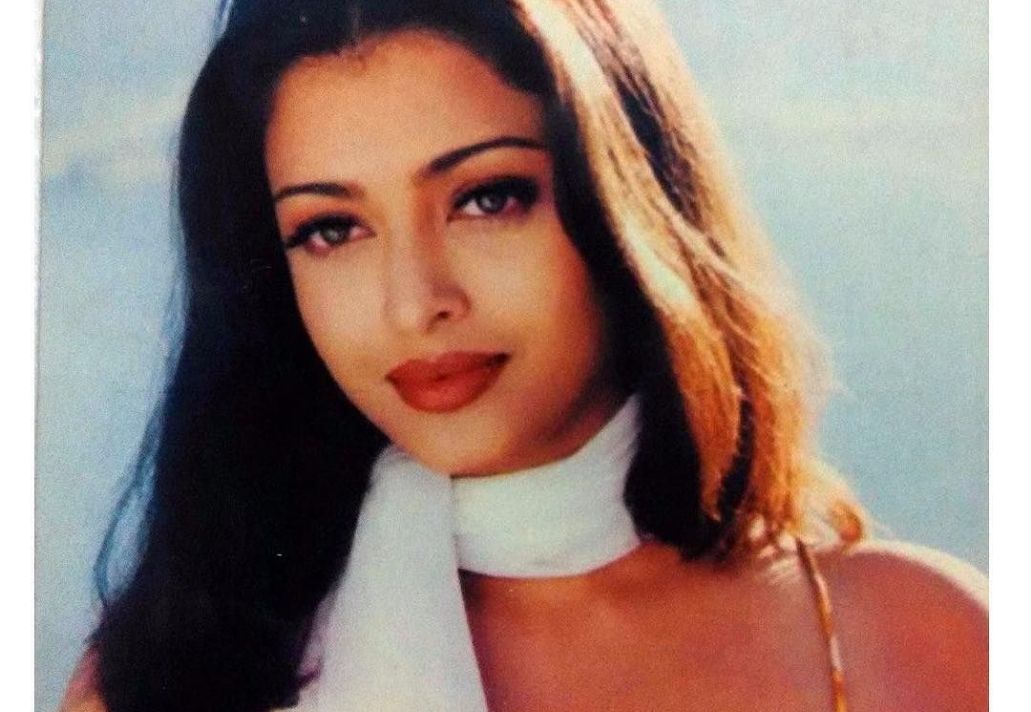 The year 1992. Aishwarya was then a newcomer to Tinsel town. The Miss World pageant was still a couple of years late. It is a far cry to set foot in the world of Bollywood movies. Aishwarya was barely modeling then. At one point she modeled for a magazine.
The bill for the shoot at the beginning of her career has just come out in the media. It shows that Aishwarya got only one and a half thousand rupees for that job! The details of the deal have also been revealed. Fans were shocked to see that post on the 'Reddit' platform.
Hello, Today I am celebrating the 30th Anniversay of the Fashion Catalogue published by me. Aishwarya Rai, Sonali Bendre, Niki Aneja, Tejaswini Kolhapure were few of the models posed for this Catalogue. (Collage 3) pic.twitter.com/p6QooKyMpP

— SGBSR Maharashtra (@Vimalnupadhyaya) May 23, 2022
According to the leaked documents, Aishwarya was then eighteen years old. He agreed to a newspaper catalog shoot for one and a half thousand rupees. There was a signature of the actress below too.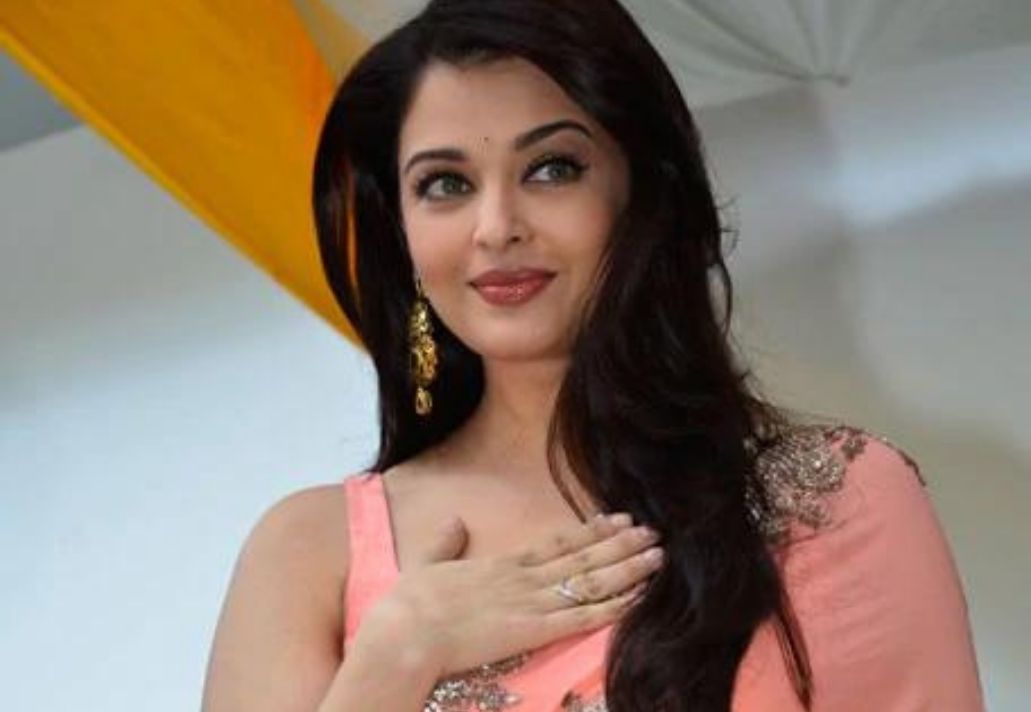 Later, a man named Bimal Upadhyay shared some pictures of the shoot in multiple tweets. The photos include Aishwarya, Sonali Bendre, Nikki Aneja and Tejaswini Kolhapur. The man claimed that he was the organizer of the shoot thirty years ago. Fans are overwhelmed when they see young Aishwarya in various outfits in the pictures.