Aishwarya Sakhuja Reveals Getting Affected By Ramsay Hunt Syndrome Just Like Justin Bieber; Read On!
A few days back, the pop singer and youth sensation, Justin Bieber left his fans in a state of shock and dismay with the revelation of getting diagnosed with a facial paralysis disorder called the Ramsay Hunt Syndrome. Now following in his footsteps, television actress Aishwarya Sakhuja has also gathered the courage to talk about a similar incident in her life. She has revealed getting affected by the Ramsay Hunt syndrome eight years ago.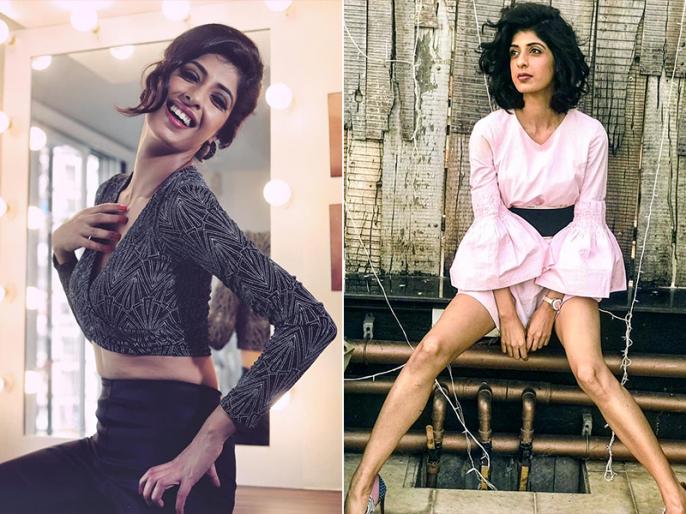 According to Aishwarya, the virus that causes the syndrome infected her in 2014 when she was shooting back-to-back episodes of her TV show, Main Naa Bhoolungi. She said that in the beginning, she thought it to be a sign of exertion.
Sharing the entire story with a leading daily, Sakhuja said, "We were shooting back-to-back as we had a wedding sequence coming up. I vividly remember I had a 2 pm shift the next day and the night prior, Rohit (her then-boyfriend and now husband) kept asking me why was I winking at him. I thought this was one of his silly jokes and did not react to it. The next morning, when I went to brush my teeth, I had a tough time holding water in my mouth while rinsing. At that point, too, I thought it was exertion."
Talking about how she figured it out, Aishwarya shared that it was her then-roommate, actor Pooja Sharma, who noticed that something was off and her face didn't look normal. This made her visit a doctor who confirmed she was dealing with the Ramsay Hunt Syndrome.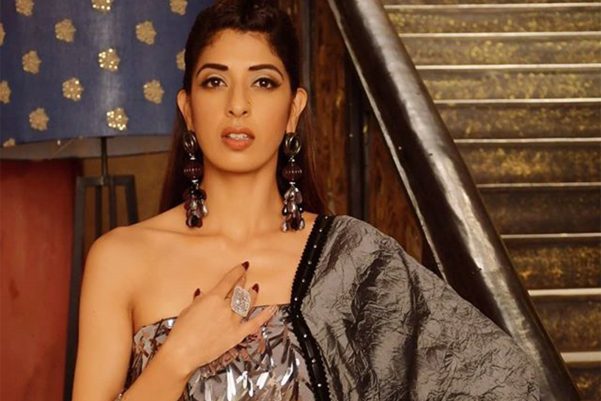 The actress further opened up about how she had to shoot despite her condition due to a jam-packed schedule. She said that she continued to shoot in such a way that half of her face was not visible on screen. continued to shoot in such a way that half of her face was not visible on screen. "The cast and crew were very supportive, and they tried to shoot in a way that half of my face was not visible," she said. She however confessed that the recovery period was tough as "the steroids were extremely heavy and even heavier was the emotional turmoil because as an actor, my face is everything," stated the Yeh Hai Chahatein actress
Aishwarya Sakhuja is a well-established name in the TV industry. She has been part of TV shows like Saas Bina Sasural, Yeh Hai Aashiqui, Trideviyaan, and Yeh Hai Chahatein.