Akshay Kumar Was Rejected For Brahmastra After Giving Audition, Was Not Selected Due To This Reason!!
Ranbir Kapoor and Alia Bhatt starrer Brahmastra is going to knock the theatres on 9 September this year. But do you know that Superstar Akshay Kumar also gave the audition for Ayan Mukherjee's film Brahmastra, but unfortunately he was rejected. Yes, you heard it right, Akshay Kumar was rejected for Brahmastra. After this, makers choose Ranbir Kapoor for this role.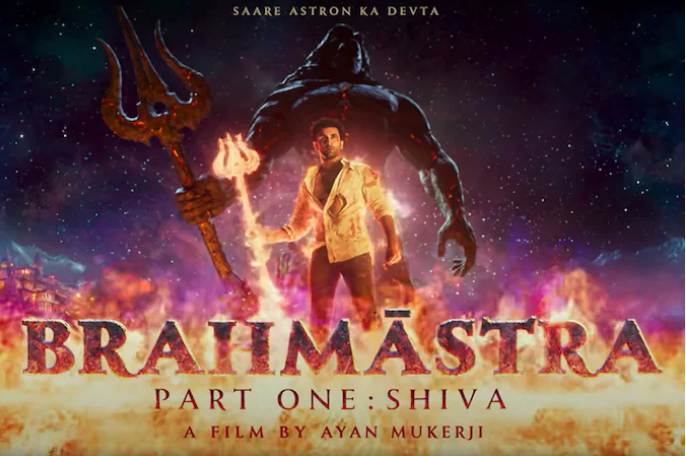 Brahmastra
Actually, few hours ago itself TVF has shared a leaked audition clip of Brahmastra. In this audition video, Akshay Kumar is seen giving audition in the role of Shivankit Singh Parihar. This is the same Shivankit Singh Parihar whom you have seen in TVF's show "Rabish Ki Report". So the scene is that Akshay Kumar is told that the film will take 8 years to complete shooting, to this Akshay replied that he will complete the shooting in next 8 days in just a click.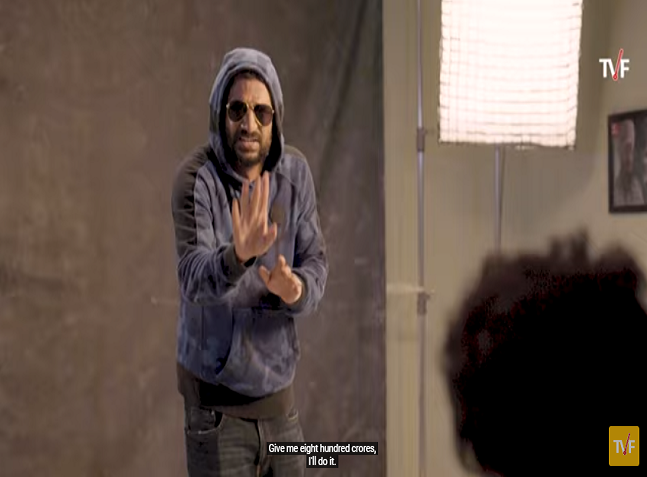 TVF Video
Checkout the video here,
https://www.youtube.com/watch?v=tpDG5HS3M9o&t=18s
Further Akshay Kumar asked for his dialogue, and he starts saying all the dialogues of Isha and Shiv and therefore he got rejected for the role. This amazing video of Akshay Kumar is getting fiercely viral on social media. The person seen in the role of Shivankit Singh Parihar is most popular star of TVF.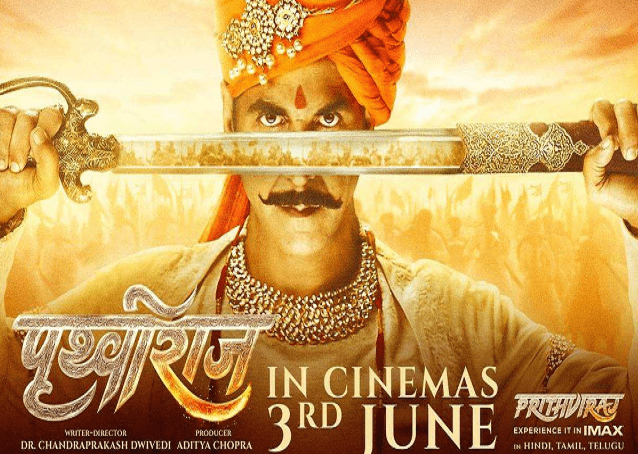 Prithviraj
Let us tell you that, through this video it is said that Akshay Kumar is being targeted as he completes the shooting of his film in just 45 days. And because of this makers of Smarat Prithiviraj Chauhan blamed Akshay Kumar for the film being flopped. Whether it is director Chandraprakash Dwivedi or the film maker Aditya Chopra, everyone directly or indirectly blamed Akshay Kumar for the movie getting flopped at theatres.