Al Pacino Wants Timothee Chalamet To Take Over His Famous Role "Heat" Sequel – Deets Inside
The sequel to "Heat" has been in the works for 27 years, and on August 9 author-director Michael Mann will publish "Heat 2," a continuation of the crime saga.
The novel would follow the lives of ruthless thief Neil McCauley (Robert De Niro) and fixated detective Lt. Vincent Hanna (Al Pacino) before and after the events of his 1995 film. Pacino made a suggestion that was greeted with roaring applause when asked who may play Lt. Hanna in a prospective movie version of the sequel.
At the United Palace Theatre in Manhattan's Washington Heights on Friday night, Pacino said, "Timothee Chalamet." "He's a great actor, I mean. amazing looks".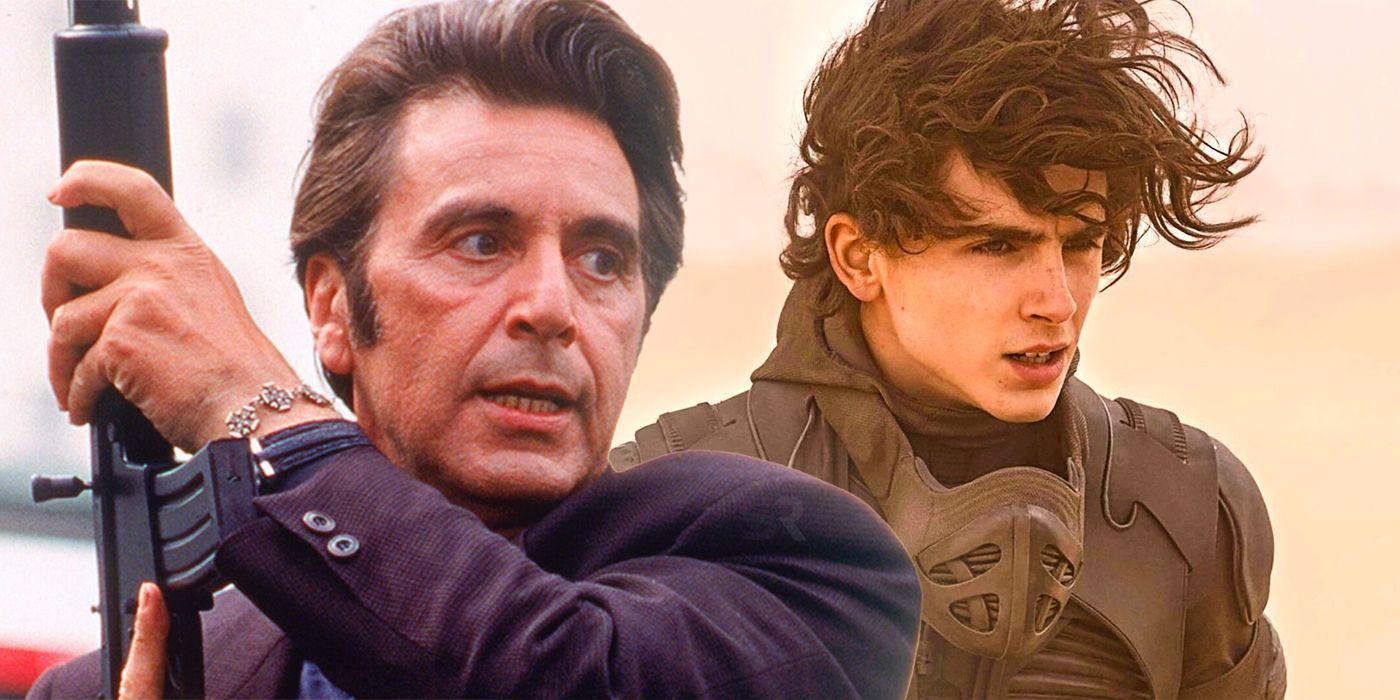 In honor of the movie's 25th anniversary, the Tribeca Festival hosted a Q&A discussion with veteran actors Al Pacino and Robert De Niro and veteran producer Art Linson. A 4K screening of the 1995 movie took place after the discussion, which was moderated by journalist Bilge Ebiri. Due to constraints enforced by the Covid-19 epidemic, the celebration was postponed by two years.
On West 176th Street, a long line of thousands of attendees, the most of whom were not wearing masks, formed. Before the actors took the stage, Mann emerged through a video message to inform the audience that he was unable to attend the panel because he had tested positive for Covid. This swiftly served as a reminder of the virus' presence.
Almost everyone would think it was a fantastic idea for these two to be the stars of this movie, Linson recalled.
Throughout the conversation, audience members shouted out some of the movie's catchphrases, occasionally confusing Pacino's thoughts.
Pacino yells in one of the most famous lines, "because she has a fantastic ass! And you've climbed to the top of it "during a scene where Hank Azaria's character is being questioned. Azaria previously disclosed that his real response to Pacino's line reading was included in the movie's final edit.