Alia Bhatt & Ranbir Kapoor To Welcome First Child Together After 3 Months Of Wedding- Checkout!
Baby on the way! Actress Alia Bhatt and Ranbir Kapoor are going to be parents soon. Alia shared a picture of herself with Ranbir Kapoor from a hospital. On April 14, 2022, the couple tied the knot which was one of the most dreamy Bollywood weddings of all time.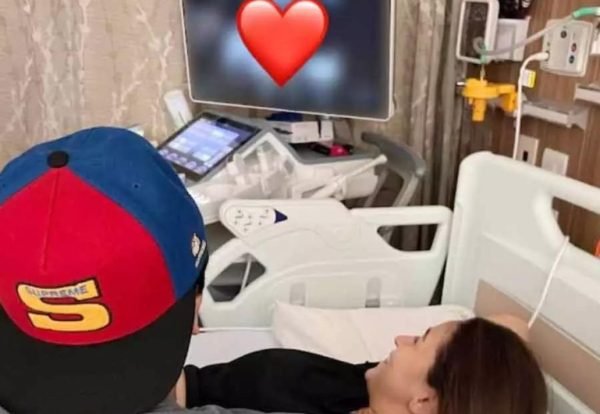 When we thought the news couldn't be bigger, Alia Bhatt went on social media to announce her first pregnancy! She shared a post on Instagram showing her looking at a sonography screen with a big red emoji on the screen. This is really big news!
The happy news of her pregnancy was shared by Alia on social media on Monday. She shared a photo of their ultrasound appointment and said in the caption of the photo, "Our baby ….. coming soon." It is been heard that they will welcome their first child in November this year.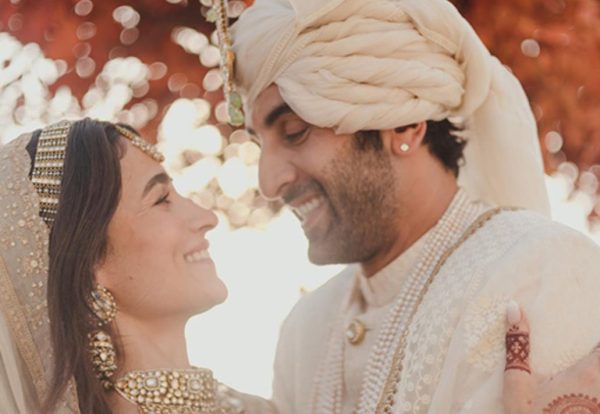 The good news of Alia's pregnancy comes just three months after the couple tied the knot in a silent ceremony at their Bandra home. Although the news has come as a surprise to many, it now seems that Ranbir was referring to a child during his recent 'Shamshera' campaign. Asked how much more work he would do after marriage, he said, "Abhi mujhe bahot kaam karna hai sir. Abhi mujhe family banani hai, unke liye kaam karna hai. Pehle mai khudke liye kaam karraha tha. Nahi nahi, abhi mai bahot kaam karunga," he said (I have to make a family, I have to do a lot of work for opportunities).