Alia Bhatt Revealed That Filming 'Heart Of Stone' During Her Pregnancy Was Challenging!
In a recent interview, Alia Bhatt discussed shooting her Hollywood action film, Heart of Stone, amid her pregnancy. Alia Bhatt is set to make her Hollywood debut with Heart of Stone, one of the most anticipated movies starring the actress. After producing standout performances in Bollywood, Bhatt will co-star in the next film opposite Gal Gadot and Jamie Dornan. Alia discussed her Hollywood debut in a recent interview with Variety.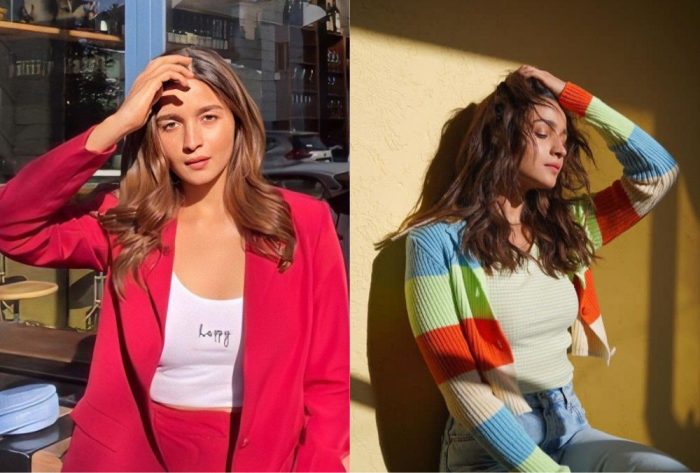 Alia, who is expecting her first child with her husband Ranbir Kapoor, told Variety of her Hollywood experience, "It was my first Hollywood big English film experience and I had quite a task at hand because I was shooting an action movie for the first time. "But I'm also pregnant, so there were numerous layers to contend with. But they made it so simple, easy, and comfy for me. It's something I'll never forget because of how lovely and well I was treated." She said that the crew took fantastic care of her, especially when she was homesick while filming in London.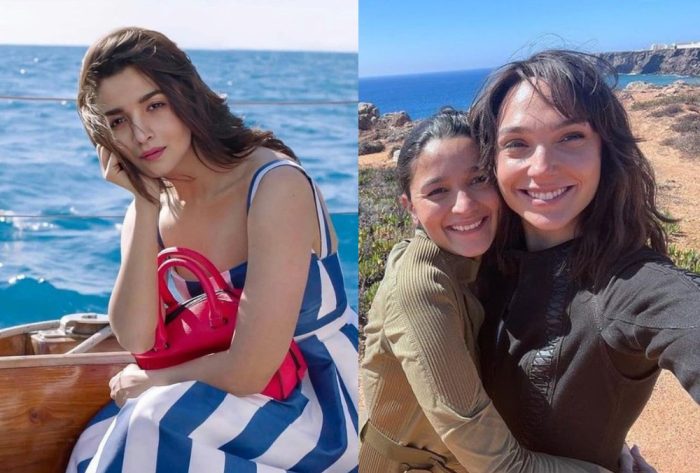 Bhatt didn't stop there; she also discussed her experience working alongside Gal Gadot and Jamie Dornan, both of whom play prominent roles in the film. Alia described her filming experiences with them, saying she had a "lovely time." She went on to say that she can't wait for the audience to see the film.
On the work front: Alia has some huge releases in Bollywood lined up, including Darlings, which was produced by Shah Rukh Khan and will be available on Netflix soon. Brahmastra, in which she co-stars with her husband Ranbir Kapoor, is another huge release for the actress.