In April last year, Alia Bhatt and Ranbir Kapoor exchanged vows. Raha Kapoor, their first daughter, was born in November 2022. Both Ranbir Kapoor and Alia Bhatt juggle their careers with raising Raha, their four-month-old daughter. Raha lives with Ranbir when Alia is at work, and vice versa. When they both have jobs, Raha is always with Neetu Kapoor or a member of Alia's family. What about Alia's time with Raha?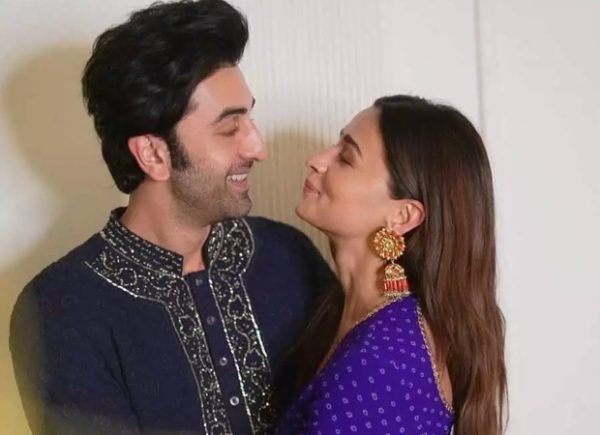 There are frequent stories of Alia Bhatt, Ranbir Kapoor, and Raha Kapoor in the entertainment news. Alia revealed how she spends her time with Raha this time around. Although Raha is still quite young at this point, the Rocky Aur Rani Ki Prem Kahani actress revealed that she enjoys reading to Raha. Raha also listens intently, as Alia Bhatt tells.
Also, Alia is preparing for her profession and other aspects of her life even as she is a mother. Alia was questioned about releasing picture books under her Ed-A-Mamma name. Alia agreed to admit that she had a few concepts in mind. She intends to write a nine-part series of stories centered on feelings like generosity, optimism, and joy.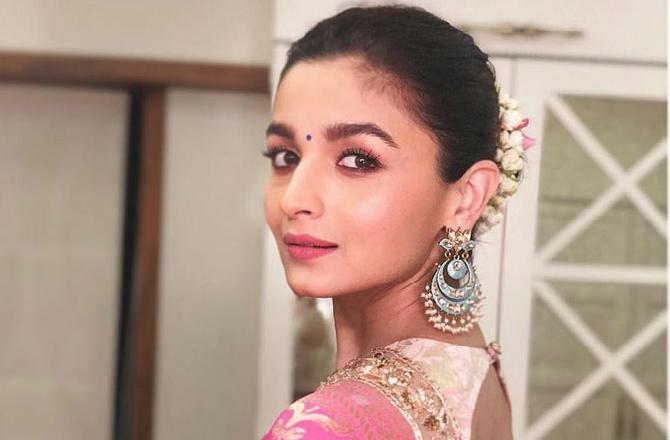 Also brought up was a message Alia Bhatt wished to impart to her daughter in the future. She hopes and wants that Raha, her daughter, is content and is living her life to the fullest wherever she is.
She continues by saying that loving oneself comes before falling in love with someone else. Third, she hopes her daughter will continue to spend as much time with her as she does today. Aww!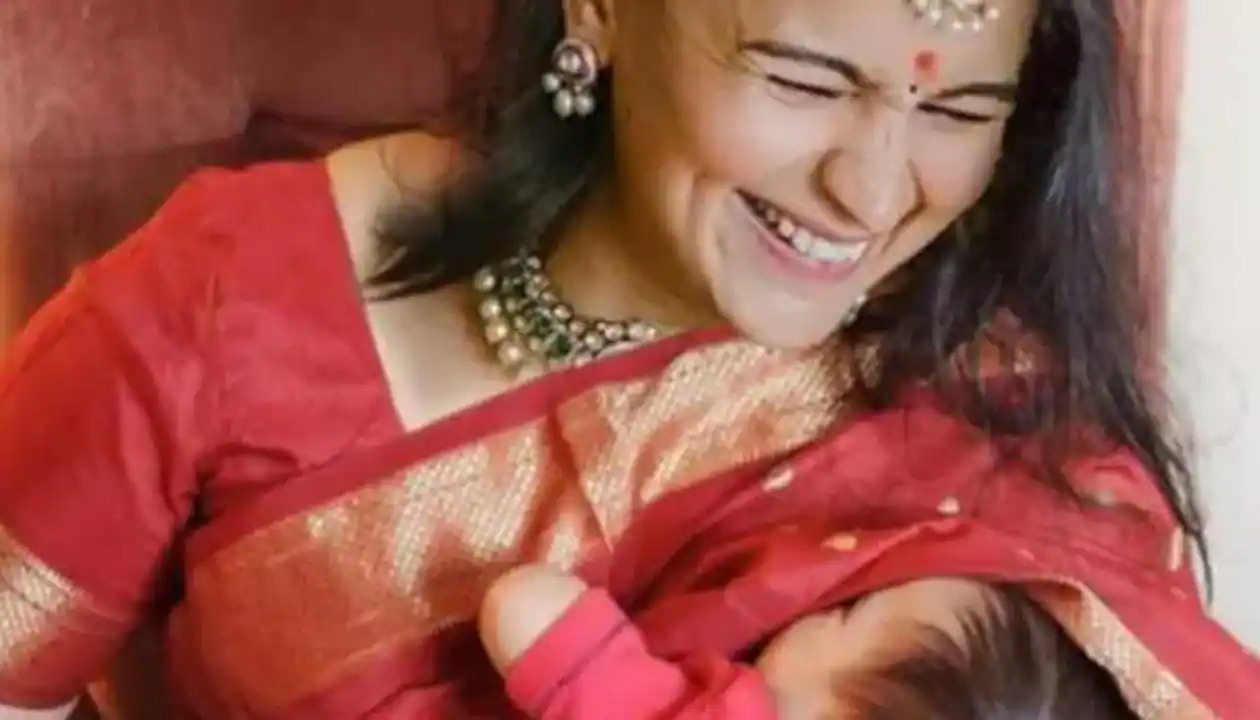 Talking about work front, Alia is busy in shooting of "Rocky Aur Rani Ki Prem Kahani", opposite Ranveer Singh and Ranbir Kapoor is all set to premiere Tu Jhoothi Main Makkaar, along with Shraddha Kapoor.