Alia Bhatt Surpassed Jennifer Lopez In Popularity On Instagram, Becomes The Only Indian In Top 10!
Is Ranbir Kapoor fortunate in Alia Bhatt's life? Just before the wedding, Sanjay Leela Vonsali's 'Gangubai Kathiawari' starring Mahesh Bhatt's youngest daughter was acclaimed abroad. She is at the peak of her fame again after getting married just a few weeks ago. Courtesy Social Media. How? According to a survey by Influencer Marketing Hub, Alia is one of the most influential Instagram stars of the year. She topped the list, surpassing Hollywood star Jennifer Lopez. Jennifer's pomp has faded to Alia's 'charisma'. Alia is the only Indian in the top 10 of the list.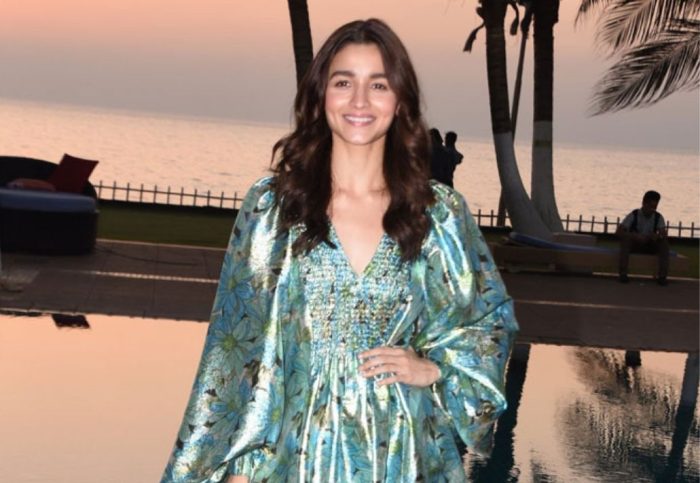 Alia has fought shoulder to shoulder with multiple Hollywood stars. He is accompanied by Zendaya and Will Smith. Alia is in sixth place. Indian Instagram fans of the heroine were overjoyed when the news was announced on Wednesday morning.
According to the survey, Zendaya is at the top of the list. Tom Aladdin is in second place. It is heard that he is Zendaya's current boyfriend? He is followed by Dwayne "The Rock" Johnson, South Korean rapper Jay Hope, and Will Smith. Alia is regularly followed by more than 62.4 million fans.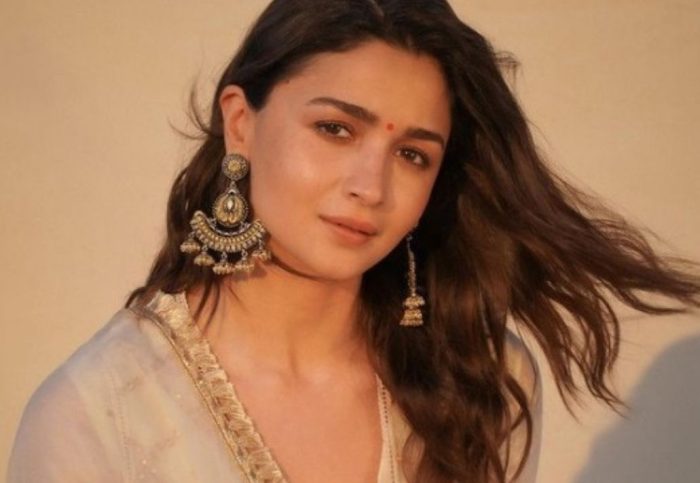 Why do so many people like Alia's Instagram profile? According to the survey, the profile of the famous heroine is much more attractive and eye-catching than others. It has her pictures, promotions as well as all the helpline numbers, and all the information about the public service during the emergency. Besides, there are intimate pictures of her with Ranbir Kapoor.
For all these reasons, Alia has easily surpassed Jennifer Lopez, Christ Hemsworth, and Robert Downey Jr. They are in seventh, ninth, and tenth place respectively. Priyanka Chopra, Akshay Kumar, Shraddha Kapoor, and Rashmika Mandana are in 13th, 14th, 18th, and 19th place in popularity respectively.