Actress Alia Bhatt recently won the hearts of many, including popular comedian Kapil Sharma, when she sent some beautiful outfits from her sustainable clothing line to his daughter.
Kapil shared a collage of the gifts and a letter addressed to his baby girl on Instagram, praising Alia's efforts towards creating a sustainable brand.
The comedian also shared an adorable photo of his daughter Anayra wearing a pink and blue printed jacket, white woolen cap, and pink pants from Alia's clothing line. He used the song "Tum itne cute" in the backdrop to express his gratitude towards the actress. Alia also reposted the story using multiple sun emojis, showing her appreciation for the love and support.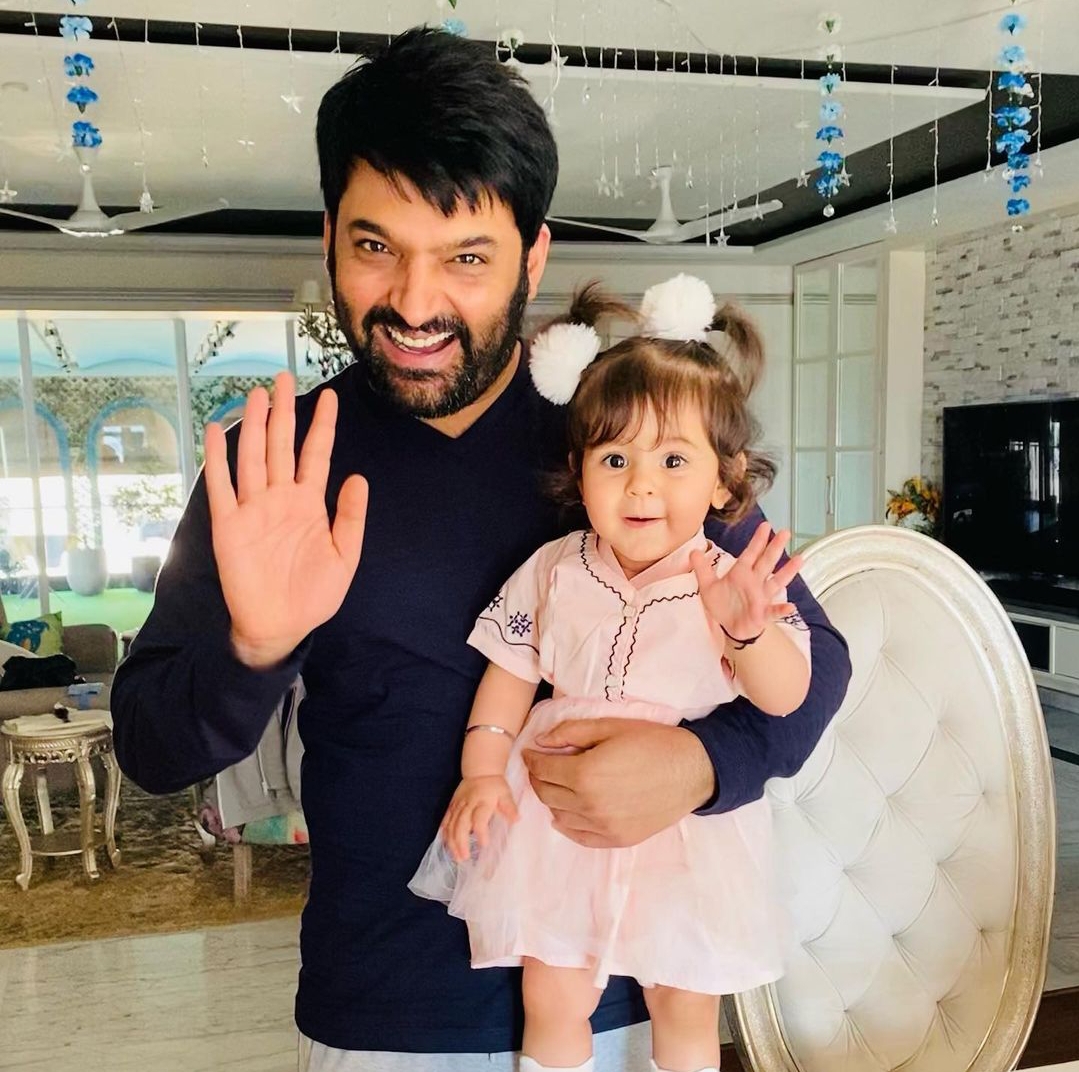 Alia's clothing line is not only stylish but also sustainable, which has been appreciated by many. In an interview with Humans of Bombay, Alia spoke about her experience of being a mother, actor, producer, and entrepreneur. She said that it can be challenging, but she does not like to complain as she chose all those roles herself. Alia also added that she has clutter in her mind but likes to stay on top of things.
Apart from acting and producing films, Alia has launched her own sustainable clothing brand and an ecological initiative. She supports various charities and is an investor and prominent brand endorser. She has sung several film songs, including the single "Samjhawan Unplugged" in 2014. Alia is truly a multi-talented person who continues to inspire many.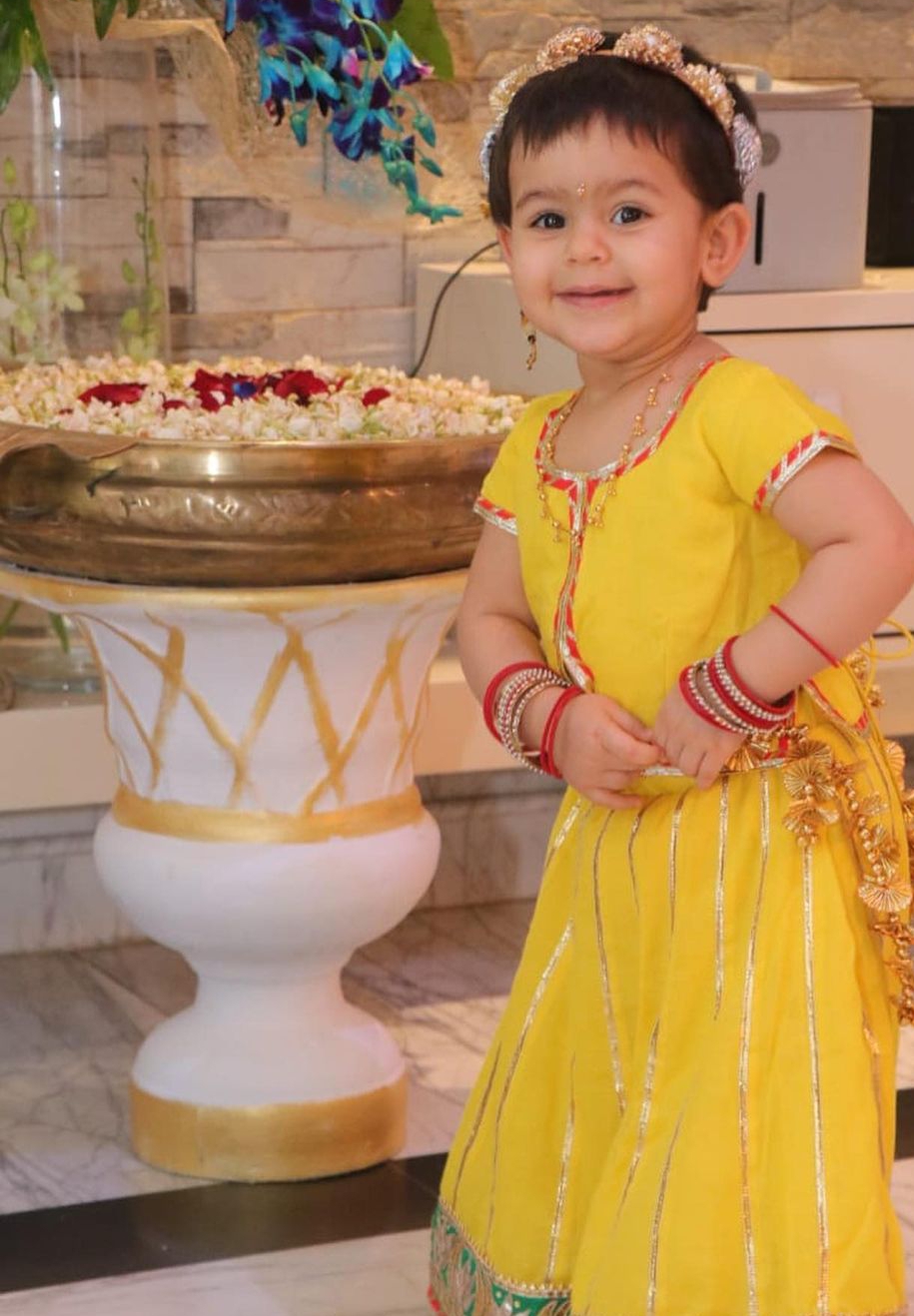 Alia Bhatt's kind gesture towards Kapil Sharma's daughter and her sustainable clothing line are receiving positive feedback from her fans and supporters. Her efforts towards creating a better and greener future are commendable, and we hope to see more celebrities following her footsteps.
In conclusion, Alia Bhatt's sustainable clothing line and kind gesture have won many hearts. Her efforts towards a better and greener future are worth appreciating, and we look forward to seeing her continue inspiring others in the future.